Qualcomm antitrust fine over iPhone modem payments shot down by appeals court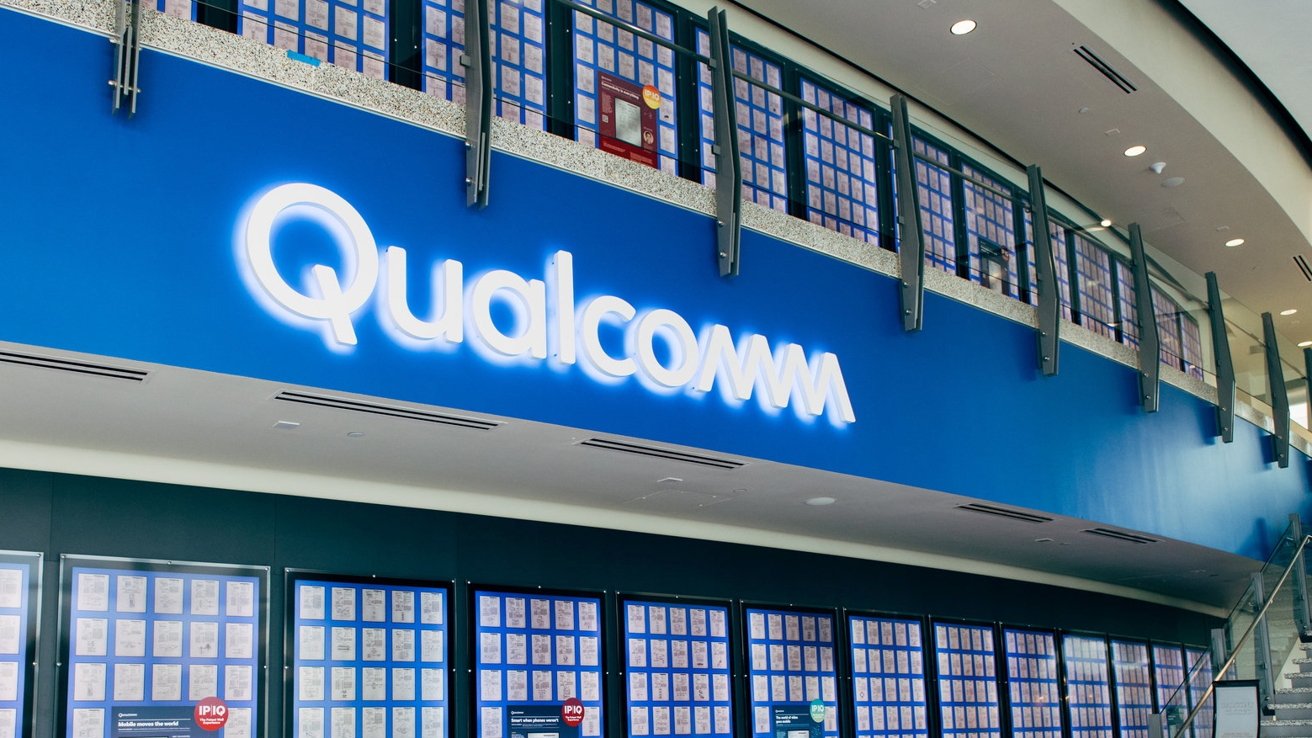 An appeals court has ruled that A 1 billion euro fine applied to chipmaker Qualcomm over what was was alleged to be illegal payments to Apple to maintain modem placement in the iPhone will not stand.
"A number of procedural irregularities affected Qualcomm's rights of defense and invalidate the Commission's analysis of the conduct alleged against Qualcomm," the judges sitting on the appeals court said in their ruling.
The ruling appears to be based on a lack of concrete evidence showing that Apple or the market as a whole was damaged by Qualcomm's behavior.
"The Commission did not provide an analysis which makes it possible to support the findings that the payments concerned had actually reduced Apple's incentives to switch to Qualcomm's competitors in order to obtain supplies of LTE chipsets for certain iPad models to be launched in 2014 and 2015," the judges added.
The fine was applied to Qualcomm in 2018 by European Commissioner for Competition Margrethe Vestager. Qualcomm very nearly immediately appealed to the courts, and Wednesday's ruling shuts the door on the fine.
"Qualcomm paid billions of US Dollars to a key customer, Apple, so that it would not buy from rivals," Vestager said in a statement at the time. "These payments were not just reductions in price — they were made on the condition that Apple would exclusively use Qualcomm's baseband chipsets in all its iPhones and iPads."
The ruling by the EU determined that Qualcomm's market dominance in LTE baseband chipsets came about in part because of payments to Apple that violated EU antitrust rules. The EU found that Qualcomm's rival chipmakers were "denied the possibility to compete effectively for Apple's significant business, no matter how good their products were" because of this payment.
Internal documents seen by the EU found that Apple "gave serious consideration" to switching part of its baseband chipset supply. But the paid exclusive arrangement from Qualcomm proved to be a factor in Apple not changing, according to the European Commission.
The report by Reuters on Wednesday morning notes that the European Commission can appeal the matter. It isn't clear if it will.
The appeals courts will hear an appeal by Google next, challenging the European Commission's blockbuster fine it applied over its use of Android to squeeze rivals.