Apple launches $50 gift card incentive for Apple TV 4K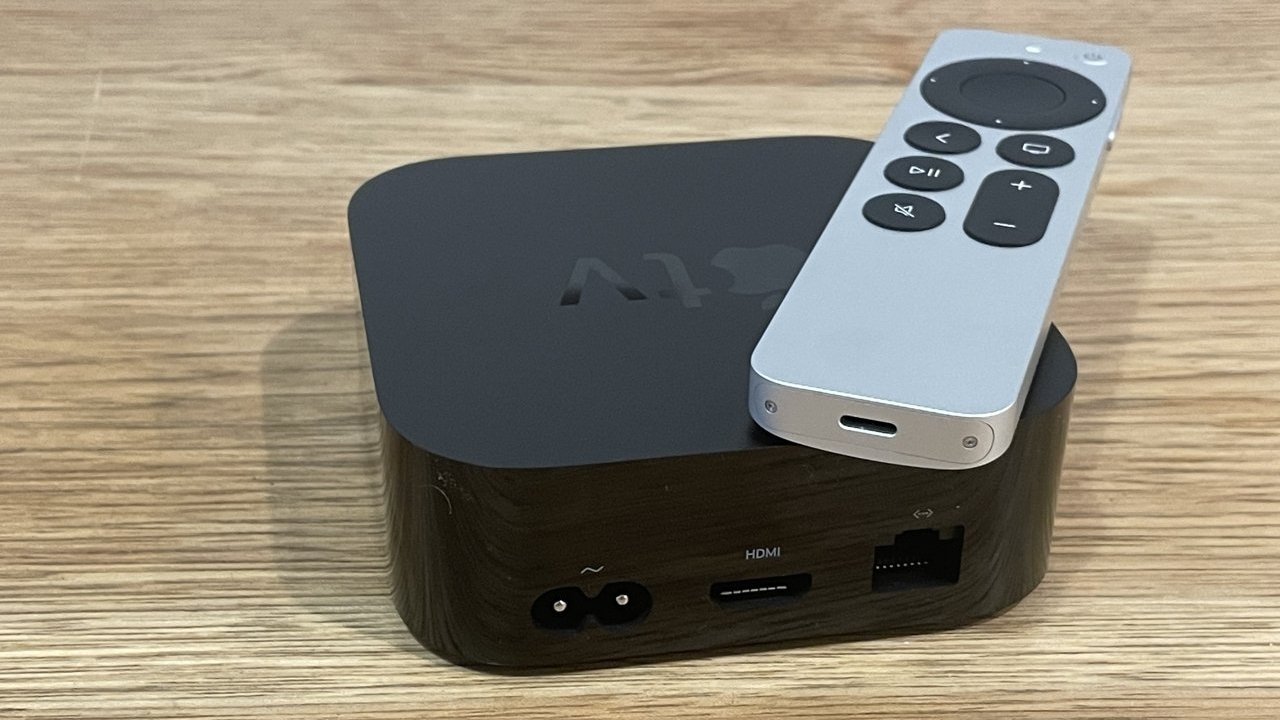 In a rare move, Apple is now including a $50 gift card with every purchase of an Apple TV 4K or an Apple TV HD, although exclusively in the US and for a limited period.
After briefly taking down the online Apple Store in the US early on July 1, 2022, Apple has restored the site and added a new incentive. From now until July 14, 2022, buyers get a $50 gift card when they buy either model, or any configuration, of Apple TV hardware.
As well as being limited to the US and for two weeks, Apple also stipulates that there is maximum purchase limit of two (2) Apple TVs per customer."
The gift card also can't be applied to the device it comes with, buyers can't use it to get the Apple TV 4K or Apple TV HD for $50 off.
Even so, assuming that a buyer does want to make a future purchase from Apple, then the $50 gift card is substantial. It's equivalent to a third of the value of a $149 Apple TV HD, for instance.
Apple TV HD is sold in only one 32GB configuration. The Apple TV 4K starts at $179 for 32GB.
For comparison, Apple's current Back to School promotion is also offering gift cards, but for a substantially smaller proportion of a device's price. Buying a MacBook Air or MacBook Pro gets users a $150 gift card, while buying an iPad Air or iPad Pro nets users $100.
Separately, it's been rumored that Apple is to release a new version of the Apple TV. In which case, this promotion may be intended to sell off remaining stock.