YouTube rolls out Picture-in-Picture feature for iPhone and iPad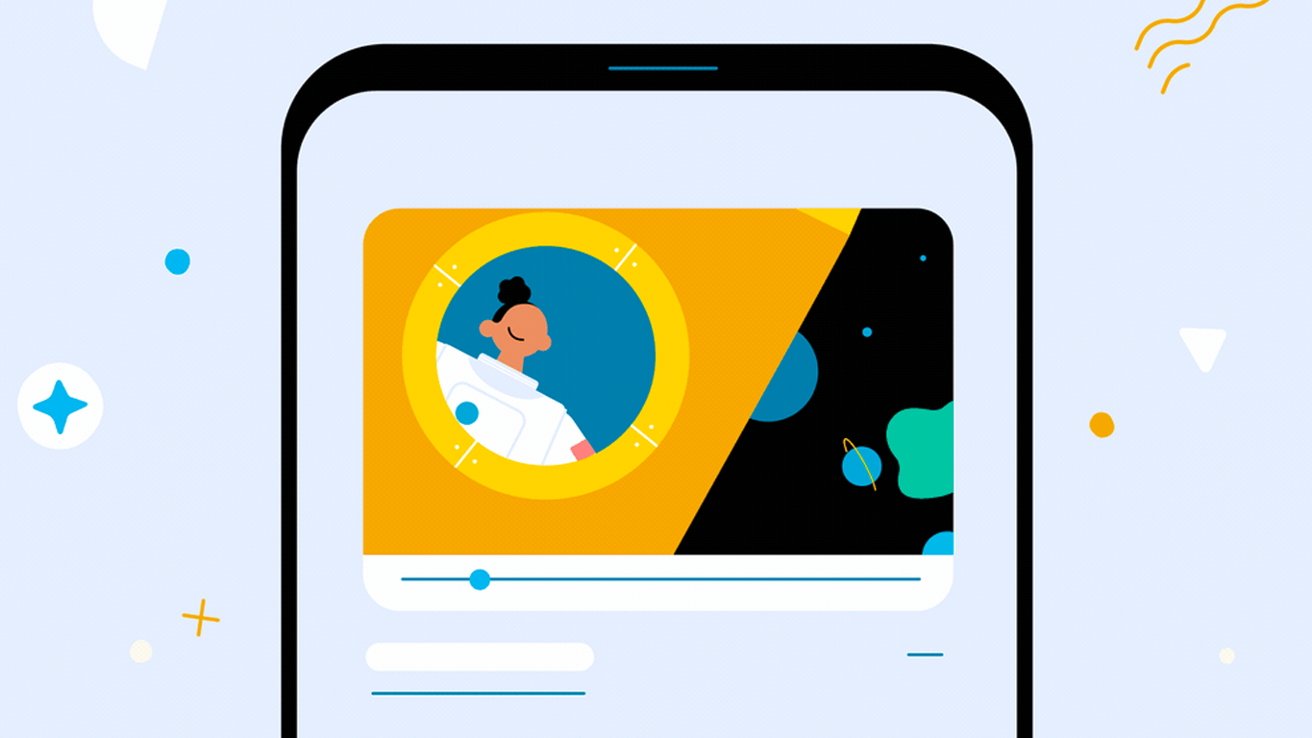 Those with iPhones and iPads will now be able to watch YouTube videos while browsing other apps — but there's one caveat.
Announced on Monday, YouTube will begin rolling out its Picture-in-Picture (PiP) feature to iPhones and iPads over the next several days.
The feature will be available for devices running iOS 15 and iPadOS 15 and allows users to watch YouTube content outside of the app in a movable window.
However, there is a caveat. Non-premium members will have access to the feature for non-music content.
If you want to use it to access music on YouTube, you'll need to subscribe to YouTube Premium. YouTube explains how to access the feature:
"Globally, all Premium members on iPhone and iPad will have access to PiP for all content, (both music and non-music). To turn on the feature, go to Settings > General in your YouTube app and turn-on Picture-in-picture."
If a user doesn't toggle on the feature, the music will continue playing in the background without popping up a PiP window.
To use Picture-in-Picture, go to a YouTube video and begin playing it. Then, leave the app by swiping up from the bottom of the screen or pressing the home button. PiP windows are movable, allowing you to place them wherever you want.