Amazon Prime Day: The best deals according to AppleInsider's editorial team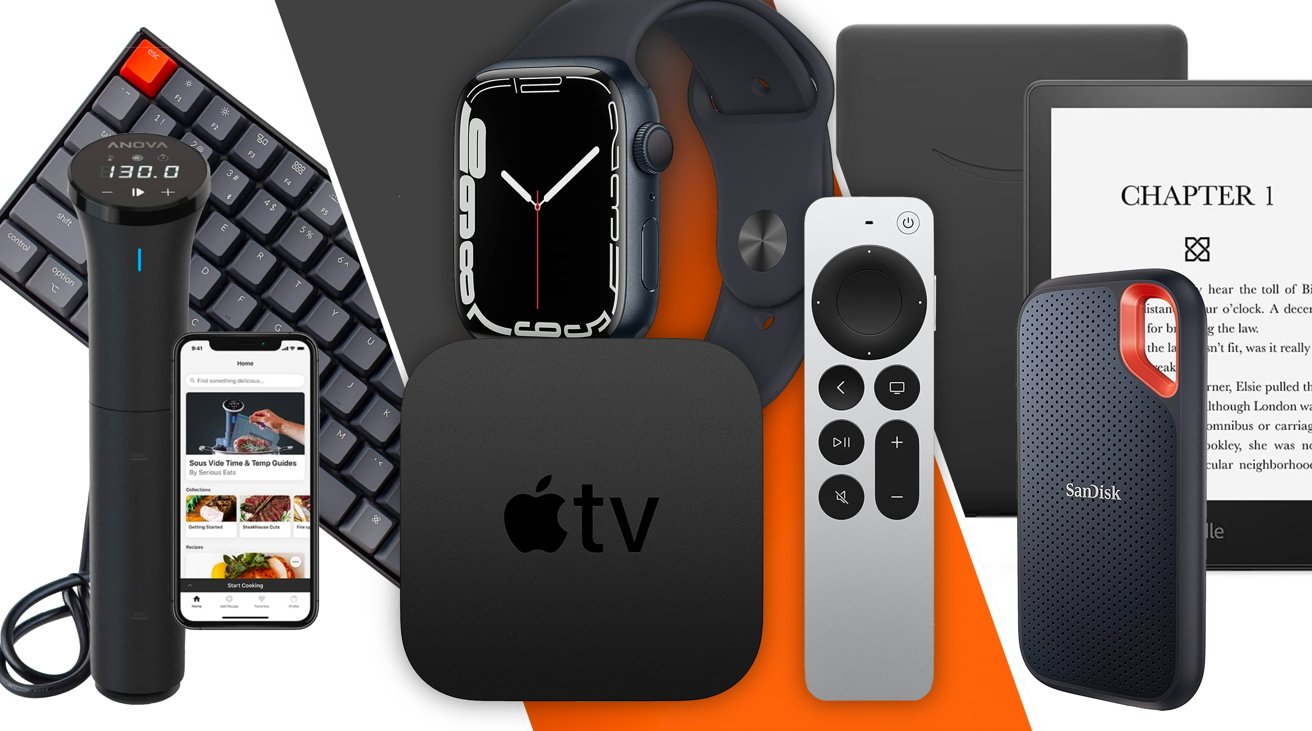 AppleInsider is supported by its audience and may earn commission as an Amazon Associate and affiliate partner on qualifying purchases. These affiliate partnerships do not influence our editorial content.
Amazon has a mountain of deals available in its Prime Day sales event. Here's what the AppleInsider editorial team have their eyes on.
Amazon's annual Prime Day event provides steep discounts on a wide variety of products, all to encourage more people to sign up for the Prime subscription.
The array of products on offer is, as usual, astoundingly wide, covering everything from computers and electronics to televisions, to toys and games, and to household goods.
The writing team of AppleInsider has braved the virtual queues and selected their best picks for Prime Day deals, which are listed below.
Since Prime Day is a limited-time event, and with potentially limited stock availability in some instances, the listed deals may run out before the end of the sales event. If you see something you like, it may be worth buying earlier rather than later.
Mike Wuerthele - Managing Editor
Wesley Hilliard - Writer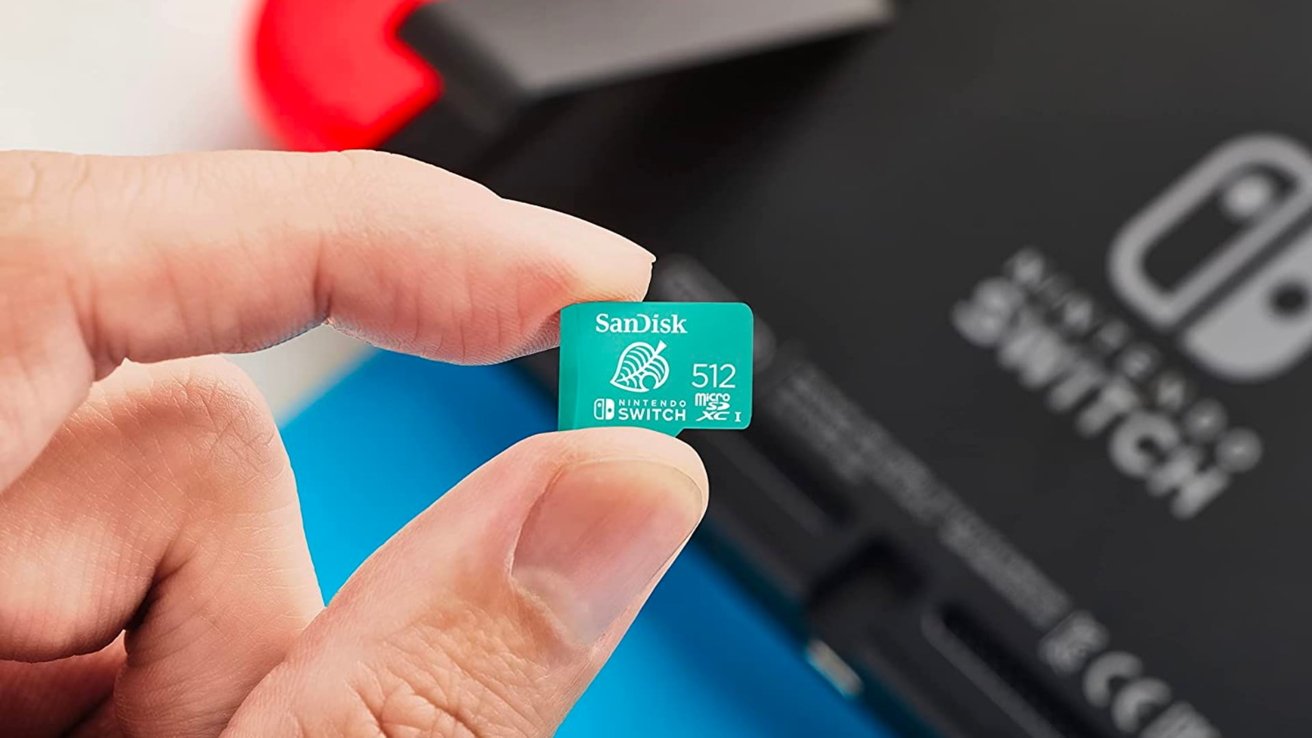 Andrew Orr - Writer
William Gallagher - Writer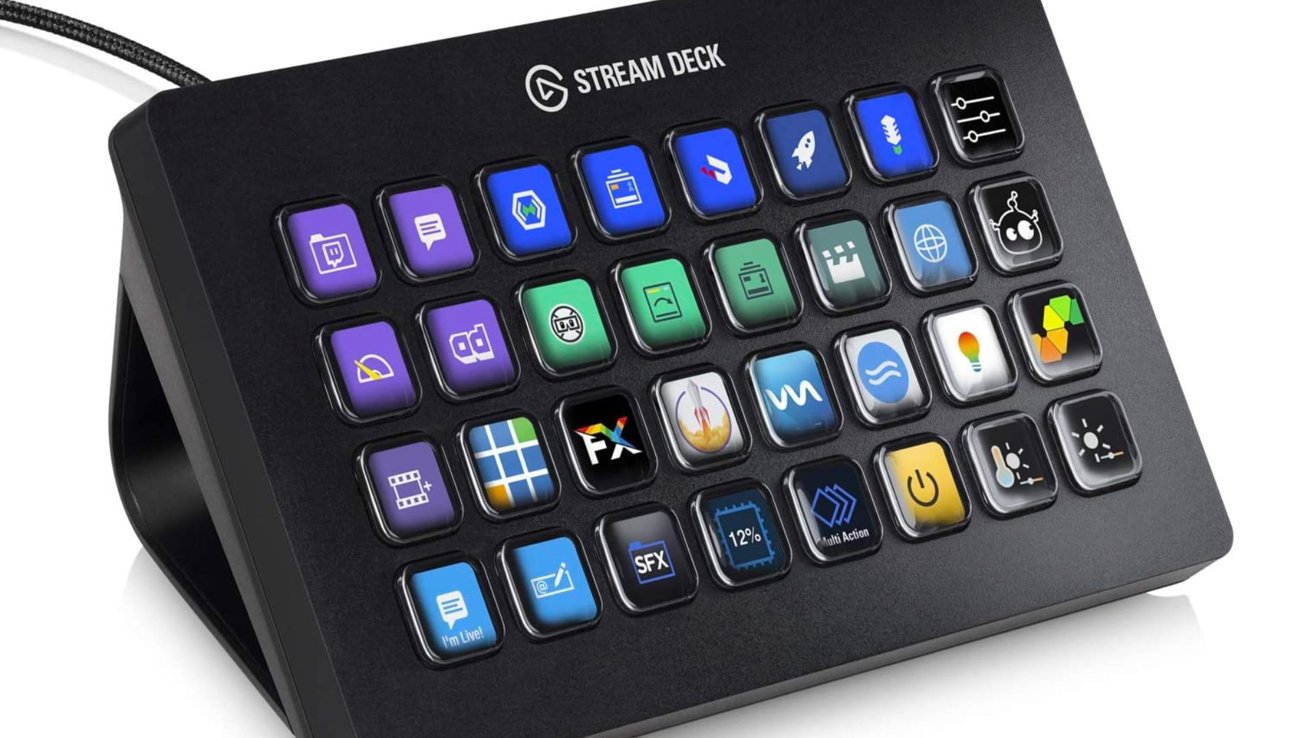 Mike Peterson - Writer
Darryl Boxberger - Writer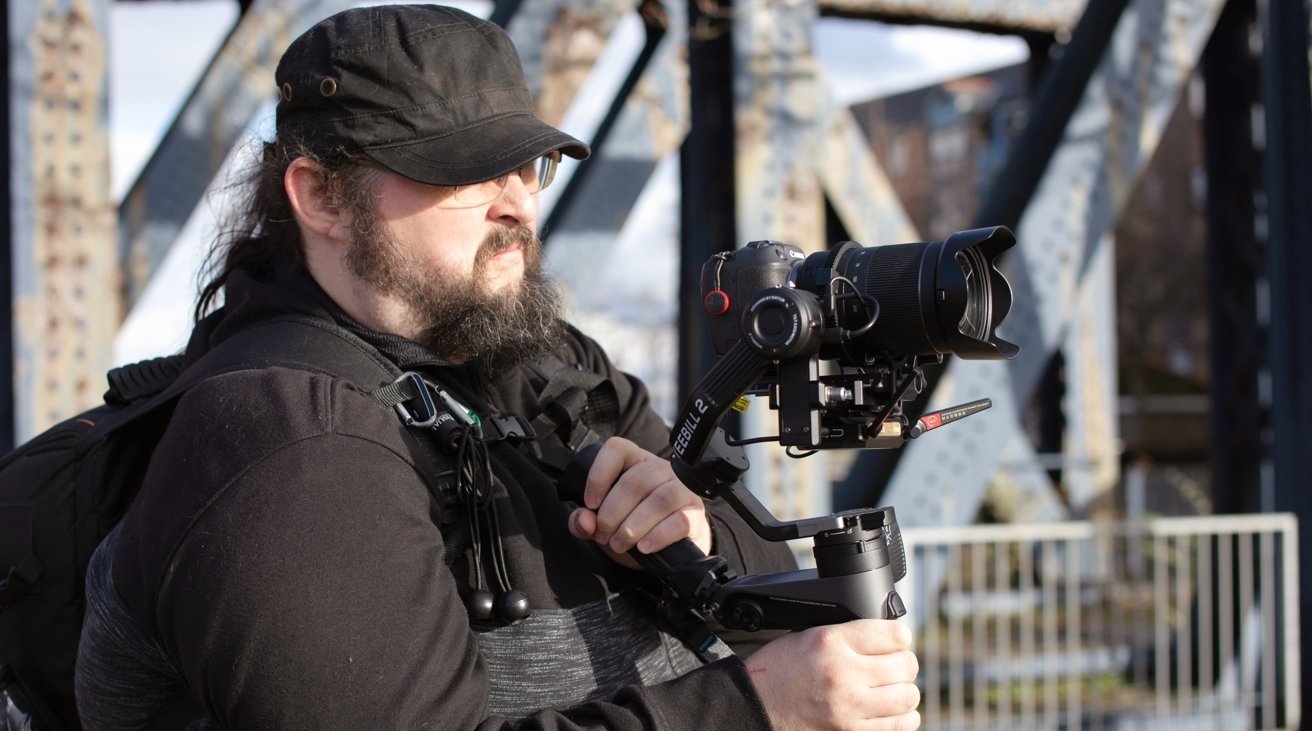 Malcolm Owen - Writer