Hunter Biden's hacked iCloud gets Secret Service attention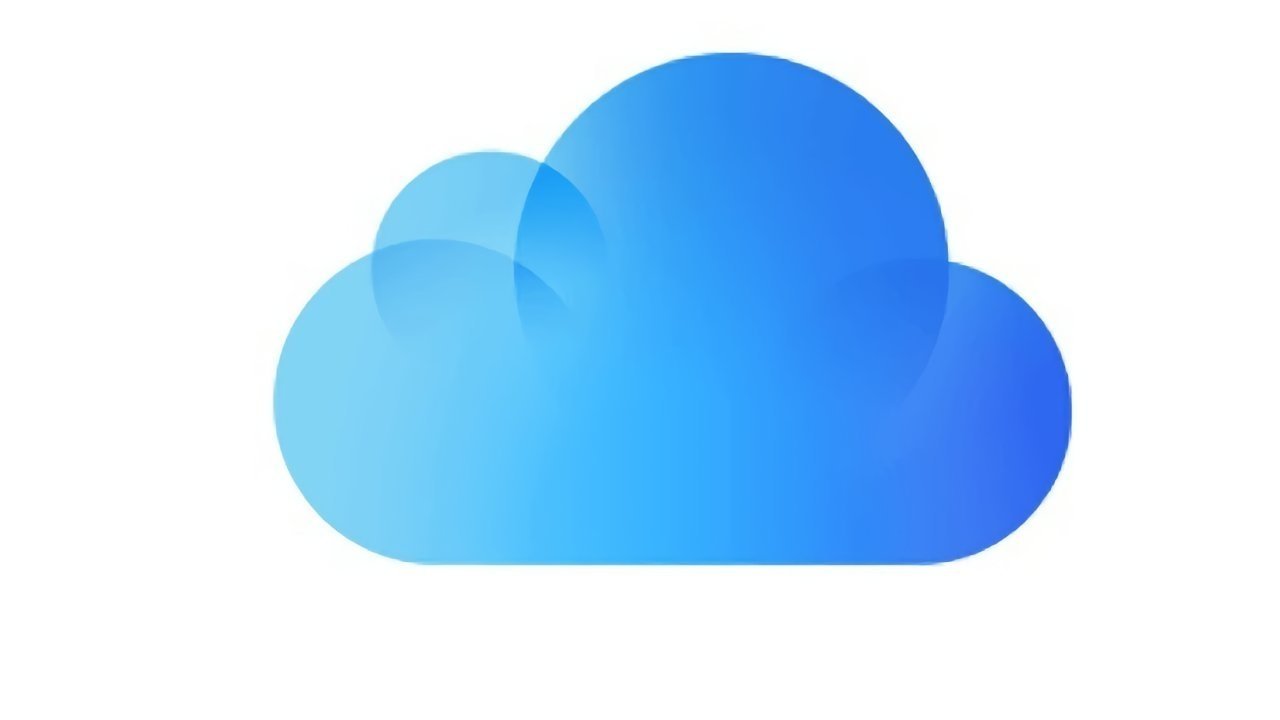 The US Secret Service says that it and other federal agencies are aware of the alleged hack into Hunter Biden's iCloud account — but it's not clear what if anything that they are doing about it.
Posters on the anonymous social media site 4chan claim to have gained access to Hunter Biden's iCloud account, and are posting photos and videos said to be pulled from it. Repeatedly described as either a hack or as 4chan having cracked Biden's password, it's more likely that login details were gained by phishing — if they have been gained at all.
It's not clear from the latest 4chan postings whether the data is new, or is part of a previous claimed access of Biden's account. In 2020, Hunter Biden's laptop was claimed to have been stolen, though according to the BBC, there was sufficient doubt that media outlets refused to run the story.
Now according to NBC News, the US Secret Service has confirmed that it is "aware" of the new claims. The agency stops short of saying they are being investigated.
"At this time we are not in a position to make public comments on potential investigative actions," said Secret Service spokesperson Anthony Guglielmi. "I can assure you the Secret Service along with other federal law enforcement partners are aware of the social media posts and claims referencing Mr. Biden."
It has not been confirmed whether the apparently new information is legitimately that of Hunter Biden's. However, NBC News says that it was ultimately able to examine data from the previously stolen laptop, and did confirm certain details as belonging to Biden or his company.
That data was eventually provided to NBC News in early 2022 by a spokesperson on behalf of Rudy Giuliani. In 2021, Giuliani had claimed to have multiple hard drives belonging to Hunter Biden.
AppleInsider has reached out to Apple, the FBI, and the Secret Service for comment, and has not as of yet received a response.