iPhone recovered from ocean after seven hours underwater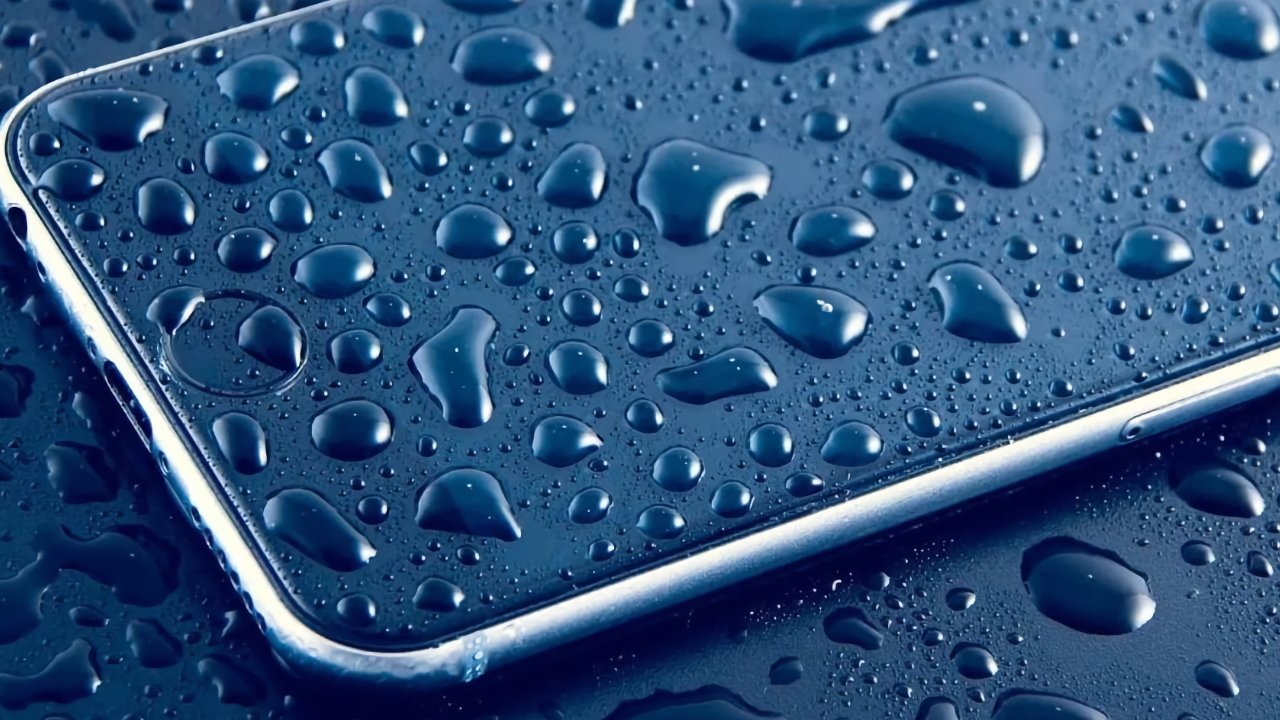 An iPhone has survived after a bath in the English Channel, after being lost by a paddleboarder just off the coast of the U.K.
As Apple touts the water splash resistance of its iPhone 13, a paddleboarder inadvertently tested their device under far harsher conditions.
"Phone sank to the bottom of the sea after 5 minutes of paddleboarding," wrote user Van_D00m on Reddit. "[Seven] hours until the tide went out & it turned itself back on. I tracked it down & remarkably no damage after being in the sea for over 5hr."
The timescale is very unclear, with the iPhone reportedly being submerged for five hours while it was seven hours between the accident and the tide going out. It's also not clear what the user means by "it turned itself back on."
What's most likely in that part of the account is that Find My began working again once the tide was out.
There is also a question, though, over where this happened. The iPad's Find My screenshot refers to "Gingers iphone" being located in the North Atlantic Ocean.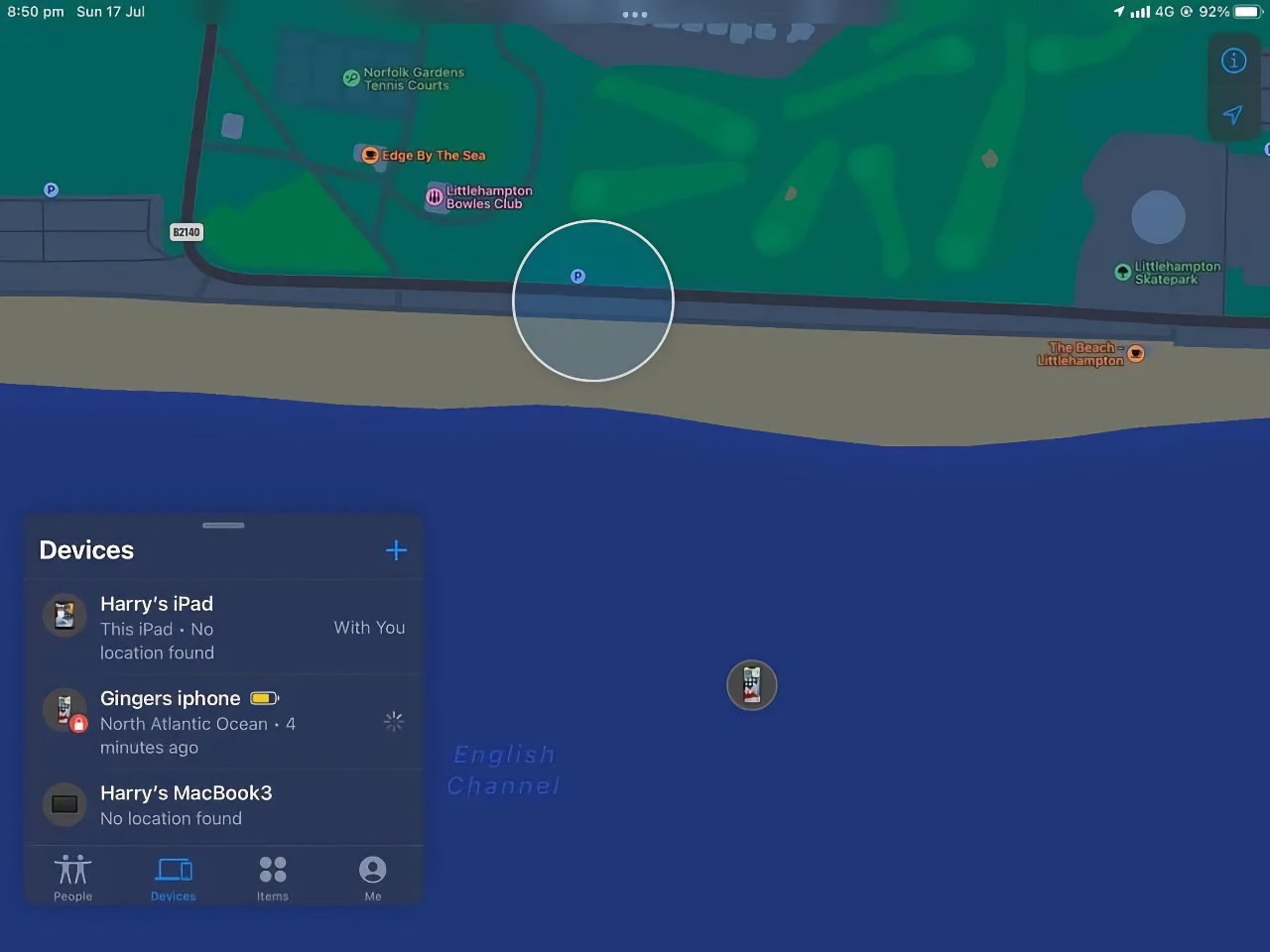 Yet the map seemingly marking user Van_D00m's location clearly shows the English Channel and U.K. coastal towns. The user appears to be around 20 miles from the seaside resort of Brighton.
It can't be that the user took the Find My shot a long time after the incident, because poor Ginger's iPhone is listed as having been in the North Atlantic Ocean just four minutes before. It is conceivable that the one iPad was used by two users, with the presumably dry one back on the coast.
The fact that the iPhone survived between five and seven hours entirely intact is remarkable. But it's far from the longest time an iPhone has been submerged in water.
For another example from the U.K., a user in Gloucestershire dropped an iPhone into the River Wye in August 2021. It was recovered, intact, in June 2022.