Twitter will face Elon Musk in court in October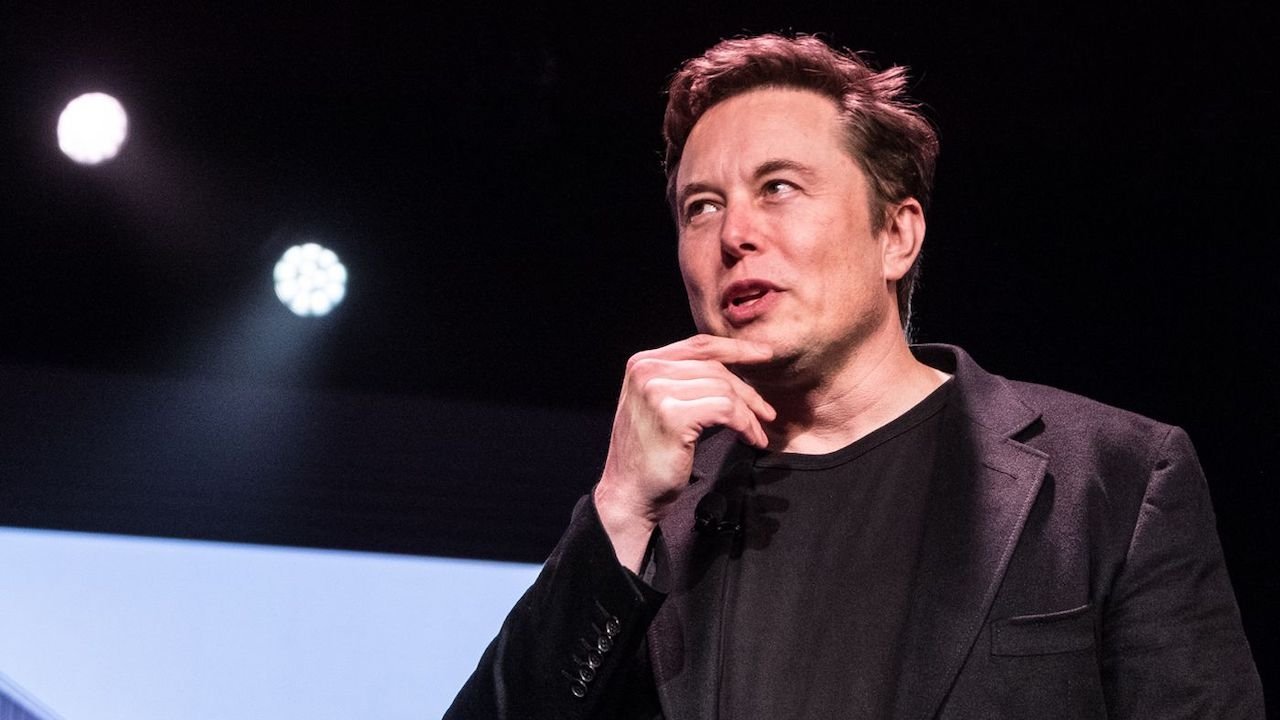 The lawsuit over Elon Musk's attempt to back out of buying Twitter will now be held in October, despite the Tesla CEO's lawyers pressing for a 2023 date.
Shortly after Musk filed to try to exit his $44 billion deal to buy Twitter, the social media company sued him. The court's decision to hold it in October is significantly closer to the social media site's request to have it in September 2022, than it is to Musk's for a February 2023 one,.
According to legal site The Recorder, Chancellor Kathaleen McCormick decided on the October date in part because Twitter could be harmed by an extended wait.
The Delaware court's Chancellor McCormick was reportedly not persuaded by Musk lawyers argument that months more were needed for discovery about bots and spam Twitter accounts. She said that her timeline is on par with other cases of broken contracts that the court has presided over.
"Suffice it to say, in my view, the defendants underestimate the court and counsel for both parties to quickly process complex litigation," said Chancellor McCormick. "I've witnessed the talent of counsel on this Zoom call representing all parties on these complex issues, and I am confident that you all will rise to the challenge again.
Elon Musk's case appears set to ride on the issue over Twitter's alleged inaccurate reporting of spam accounts on its service. Bill Savitt, representing Twitter with the firm Wachtell, Lipton, Rosen & Katz, says the social media company believes the issue is irrelevant — but had provided the requested information anyway.
"What we have here is a buyer looking for an exit ramp for a deal that doesn't have one," said Savitt. "In retrospect, it was clear that Musk was never going to take 'yes' for an answer."
Andrew Rossman of Quinn Emanuel Urquhart & Sullivan, representing Musk, denied Twitter's claim that an extended court delay could harm the company. He said that Musk, as Twitter's second-largest shareholder, has no reason to harm the company.
"It's rich indeed, your honor, for Twitter to be complaining about Mr. Musk's conduct here," said Rossman. "They didn't make a breach claim. They didn't notice a breach."
"The tweets that they claim now are disparaging the company, they did not claim that that was a breach of the merger agreement until we issued the termination letter," he continued. "They did not claim that he failed to fulfill his reasonable best efforts obligation."
Although the Delaware court has announced that the case will be held in October, and over up to five days, it has yet to specify a starting date.