Apple has become a lobbying powerhouse amid growing antitrust scrutiny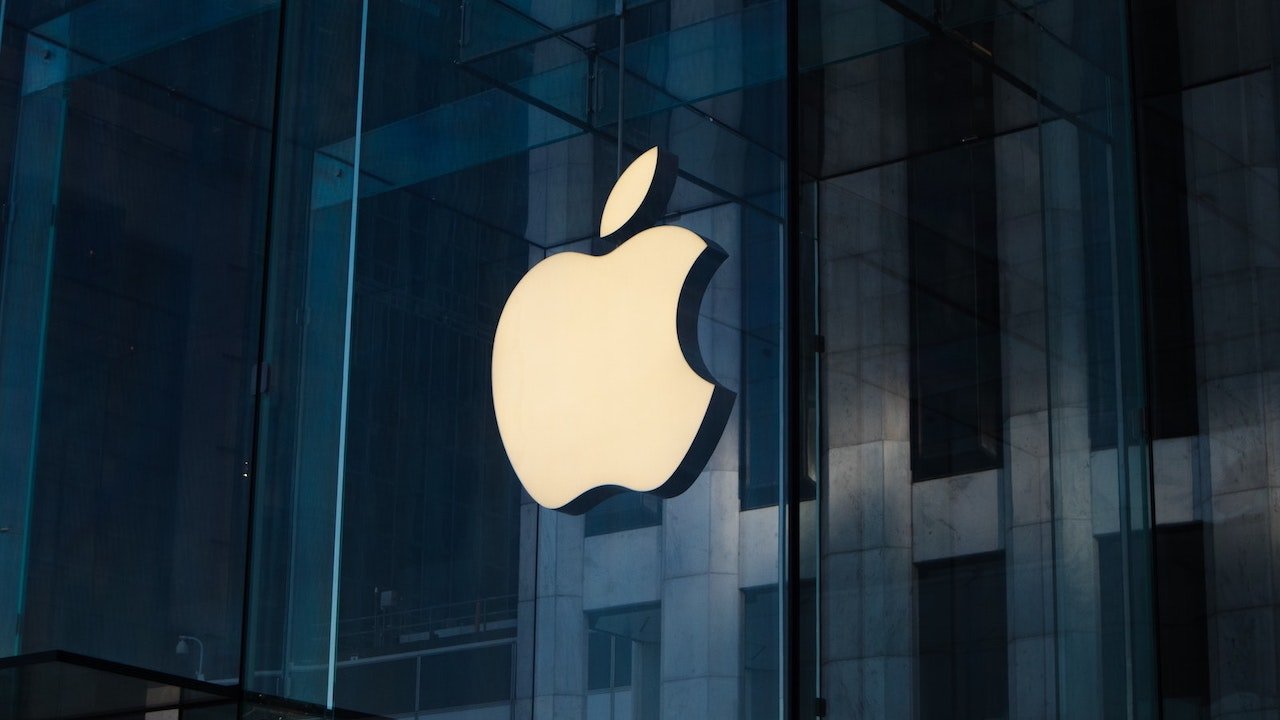 Apple is now spending more than it has ever on political lobbying in the era of antitrust scrutiny from all directions, including in the U.S.
The iPhone maker spent a record $4.6 million in the first half of 2022, according to a new Bloomberg report tracking how Apple CEO Tim Cook has become one of the most politically active tech chief executives in the country.
Apple's spending was $1.5 million higher in the first half of 2022 than in 2021.
Since the beginning of 2021, Apple has also registered three new lobbying organizations that have ties to key lawmakers in the antitrust realm. The Cupertino company is also tapping lobbyists directly from Capitol Hill — including a former aide to Sen. Amy Klobuchar.
Apple's number of both in-house and outside lobbyists has increased more than 65% since 2015. Interestingly, Apple's total pool of lobbyists is still smaller than its competitors.
The report also details some of the tactics that Apple lobbyists have tried. Back in 2021, for example, lobbyists tied to Apple attempted to stir up a political battle between the House Judiciary Committee and the Energy and Commerce Committee. That attempt was ultimately unsuccessful.
Lobbying has increased across the technology industry amid rising antitrust tensions. Lawmakers in the U.S., for example, are considering new legislation that could force Apple to allow third-party app stores, side-loading, and alternate payment mechanisms.
Other lobbying attempts have worked out, however. The American Choice and Innovation Act, an antitrust measure in the Senate, was revised to make it easier for companies to fend off allegations of anti-competitive practices. Bloomberg reports that Apple lobbyists "pushed hard" for that change.
Although once a CEO hesitant to use his star power for political purposes, Cook now is reportedly a frequent visitor to Capitol Hill, and meets or phones regularly with lawmakers. Cook has advocated for Apple to be treated differently, since its business model doesn't rely on harvesting user data.
Other lobbyists have also taken notice. One lobbyist for the company that makes ProtonMail told Bloomberg that "[w]herever we turn our heads, we find out Apple was also there, making their side of the argument."