Apple's turf war over Chicago's 'Netflix tax' ends in settlement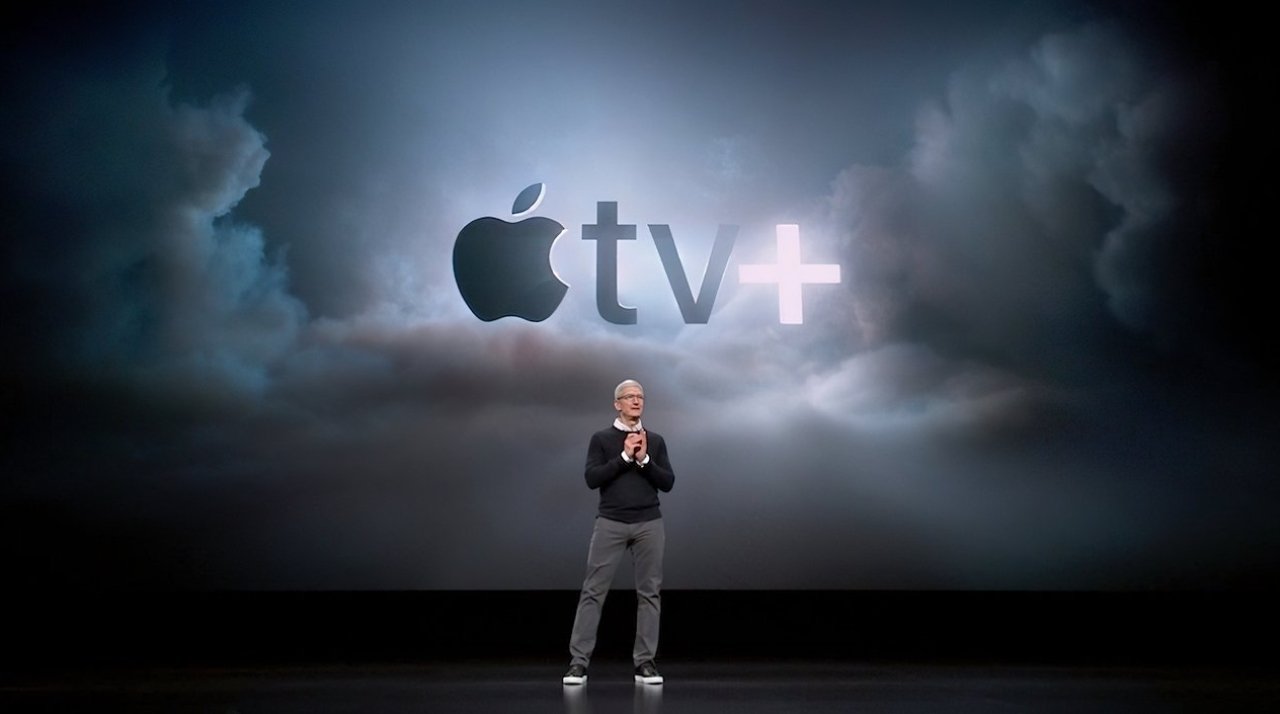 After years of legal back-and-forth, Apple and the city of Chicago have reached an agreement on the so-called "Netflix tax" applied to streaming services.
On Wednesday, Apple officially dropped its lawsuit against Chicago, choosing to reach a settlement rather than pursue further legal action. The case was dismissed by Cook County Circuit Court Judge Daniel Duffy, who recently granted a motion by Chicago to dismiss Apple's challenge.
According to The Hollywood Reporter, the terms of the settlement weren't disclosed.
In 2015, Chicago introduced a change to its Amusement Tax that placed a 9% tax on streaming entertainment services. Also referred to as a "Netflix Tax" and impacting services like Netflix, Spotify, and Apple's own Apple TV+.
In 2018, Apple filed a lawsuit against the city, arguing the tax violated the federal Internet Tax Freedom Act, as well as the U.S. Constitution's commerce and due process laws.
While Chicago won that trial, Apple amended its complaint to say that case was a "facial challenge" to the tax program, but that Apple was challenging how the tax was applied to its own services.
At the time, Judge Duffy dismissed the lawsuit. He declared that Apple's filing was an insufficient challenge, and gave Apple leave to file an amended complaint.