Beats Pill+ makes weird return after being discontinued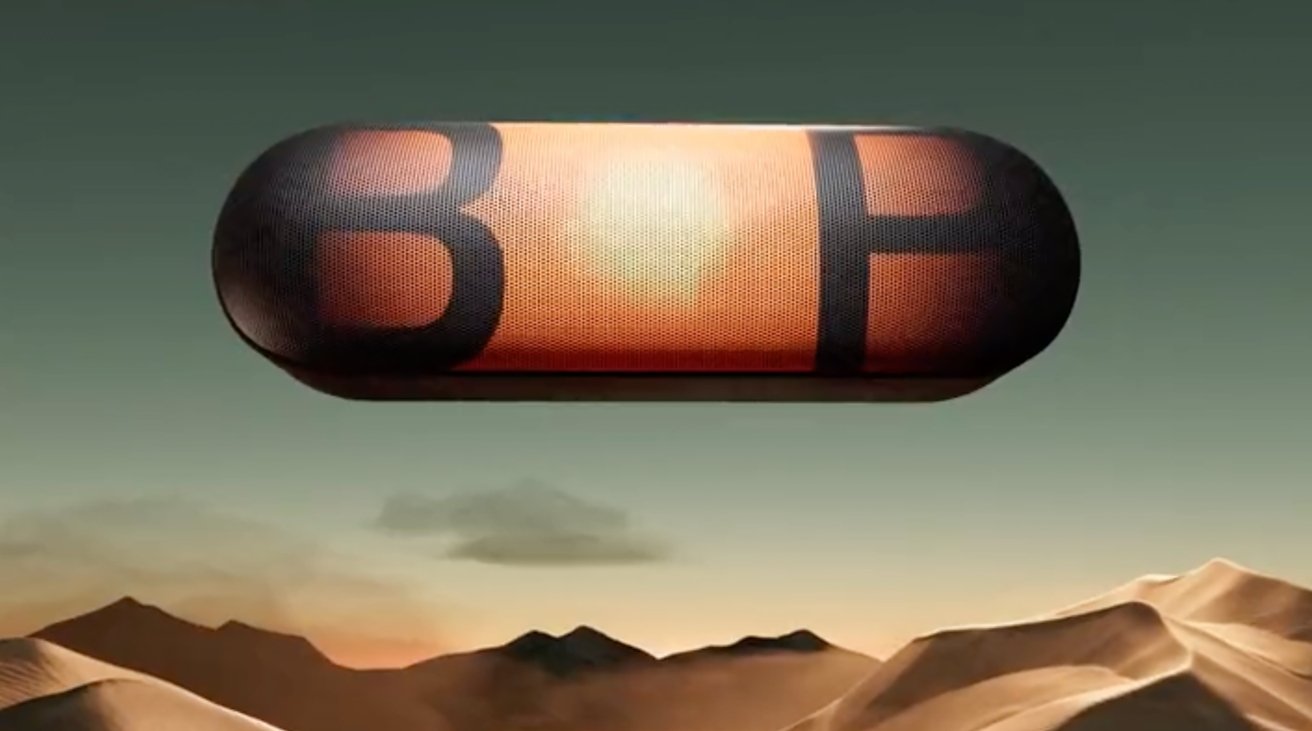 After being killed off by Apple at the start of 2022, the Beats Pill+ speaker has been brought back, as part of a partnership with Devin Booker and Book Projects.
Announced via the Beats by Dre Twitter account, a brief video reveals a custom Pill+ speaker designed in collaboration with Book Projects, a venture by NBA star Devin Booker. The speaker is described as being "inspired by the Sonoran Desert."
The video shows off the speaker on a sand dune-covered scene, hovering and spinning slowing in the air to show the back, top, and front of the speaker. With buttons and indicators on the top, the speaker seems to be a typical Beats Pill+ in construction.
The main design elements are the grille sections at the front and back, orange with a large "B" and "P" standing for Book Projects. The back also includes the Book projects logo, a signature, and a "1/25" counter, which presumably means it is a limited-edition item.
There are no details about when the speaker will be available, where it will be sold, nor how much it will cost to purchase.
The Beats Pill+ was the last speaker under the Beats brand, and was formally discontinued in January 2022.
However, this isn't the first time the Pill+ has returned from the grave. In March, a limited-edition version of the speaker was sold in partnership with Stussy, complete with a skull and crossbones aesthetic.