Apple TV+ 'Luck' is John Lasseter's post-Pixar redemption arc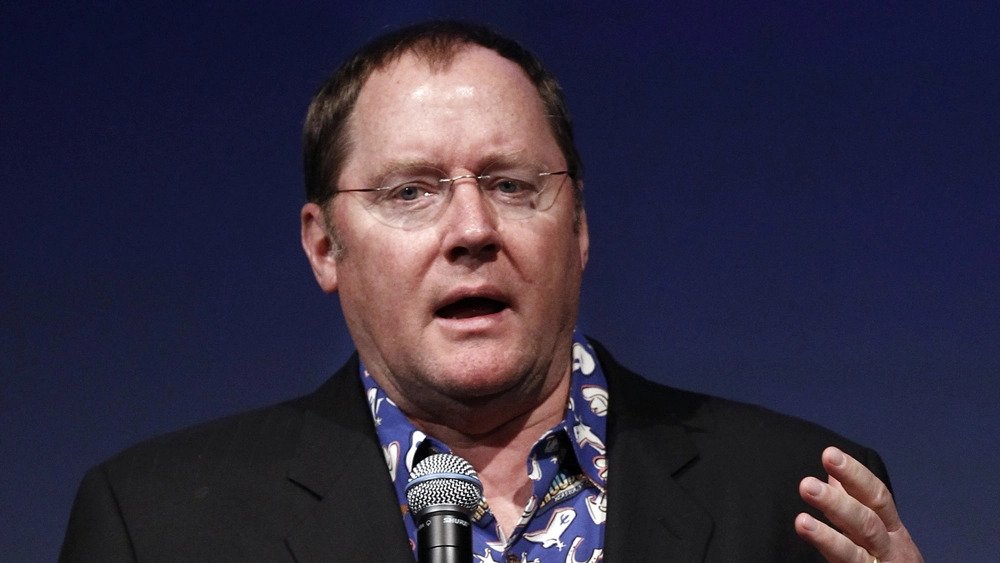 John Lasseter's work on the Apple TV+ animated feature "Luck" was significant, a profile ahead of the film's release reveals, involving a complete overhaul of the project after joining Skydance Animation.
Following his public ouster of Disney's Pixar over workplace allegations, Pixar's John Lasseter joined Skydance Media in 2019 as its animation chief. After his joining, the in-development animated film "Luck" went through the wringer, with Lasseter prompting a restart of the entire creative process to improve the picture.
The profile of Lasseter by the New York Times occurs just days ahead of the August 5 release of "Luck" on Apple TV+, a $140m movie all about changes in fortune. While the article covers Lasseter's exit from Pixar, it also covers the impact of Lasseter joining the Skydance Animation team and taking control of the film.
Lasseter was eventually hired by Skydance after lawyers were hired to examine the claims against the animation chief, and determined there was "nothing egregious" at play. Likewise, it seems that Lasseter continues to be loved by Apple.
"It feels like part of me has come home," Lasseter admits, pointing out that Steve Jobs helped him build Pixar in the first place. "I really like what Apple TV+ is doing. It's about quality, not quantity, and their marketing is just spectactular."
On his transition from Pixar to Skydance, more than 50 people reportedly moved with him to his new workplace, including writer Kiel Murray and director Peggy Holmes.
As part of Lasseter's work, he will gladly make major changes to projects while they're being made, to try and improve the quality of the resulting film.
In the case of "Luck," the film originally involved a fight between the human agents of good and bad luck, with "Kung Fu Panda 3" director Alessandro Carloni hired to direct it. However, after Lasseter got on board, the film was thrown out in favor of a pink dragon voiced by Jane Fonda and a bipedal unicorn played by Flula Borg.
"As soon as I heard the concept, I actually was kind of jealous," said Lasseter. "It's a subject that every single person in the world has a relationship with, and that is very rare in a basic concept of a movie."
However, "sometimes you have to take a building down to its foundation, and frankly, in this case, down to its lot," Lasseter admins.
As part of the changes, Lasseter pushed for research into luck in various cultures and the foster care system, which became a key part of the story. A "story trust" council was formed to critique the work.
Despite the controversy surrounding his Pixar exit, Lasseter has also become part of the marketing campaign for "Luck," with it described as being "from the creative visionary behind Toy Story and Cars."
With the theme and the title of the movie, it seems to be an ideal attempt at redemption for the animation leader.