China may block Apple supplier shipments if strict labeling requirements aren't met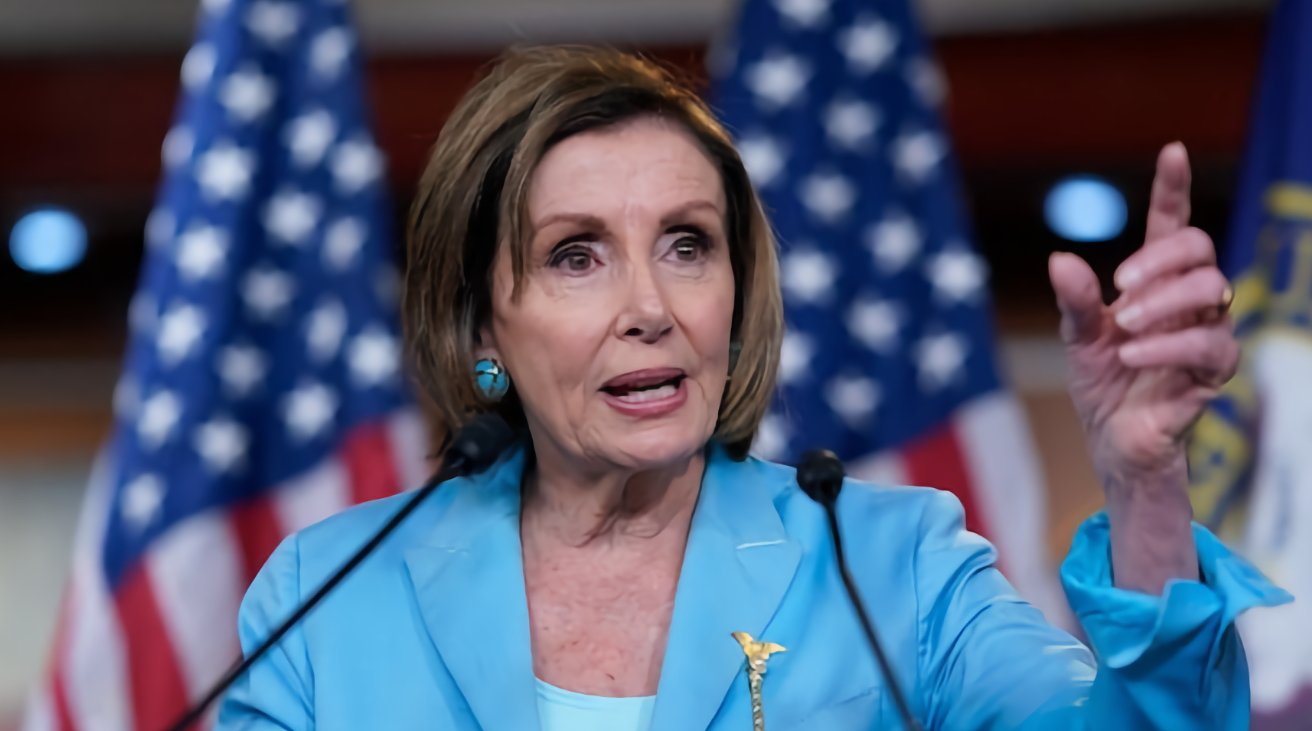 Apple has warned its suppliers that China is now strictly enforcing a rule about labeling Taiwanese shipments, after Nancy Pelosi's visit to Taiwan stoked fears of trade problems.
According to Nikkei Asia, shipments from Taiwan to iPhone manufacturer Pegatron in China were held up in customs for review on Thursday, August 4, 2022. According to the long-standing but previously relaxed rule, the phrase "made in Taiwan" could lead to fines, or the shipment being rejected.
It's over a dispute where China maintains that Taiwan is part of its territory, which has led to issues such as Macs in the country not being able to display the Taiwanese flag.
China's rule requires goods being imported from Taiwan to be listed as "Taiwan, China," or "Chinese Taipei." However, Taiwan's authorities require exports to carry the words "Taiwan," or "Republic of China."
Apple has reportedly told its suppliers to review and amend their packaging labels and documentation. Unspecified sources told Nikkei Asia that Apple has warned suppliers that the new labeling is needed urgently.
China's decision to more strictly enforce the rule follows US Speaker Nancy Pelosi's visit to China, which was condemned by Beijing authorities.