Daily deals August 6: $49 Meta Portal, Half-Price Arris Surfboard Max Router, $200 31.5-inch Acer Monitor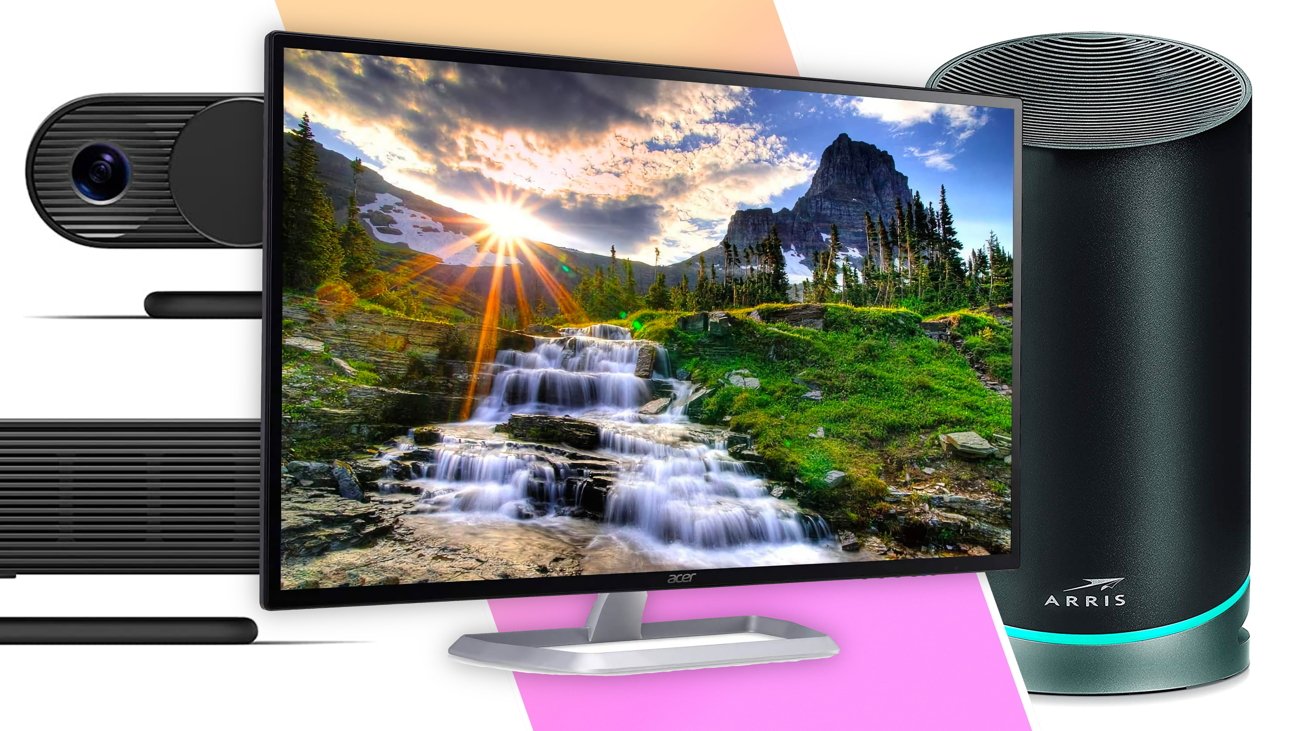 Saturday's best deals include a refurbished 2TB Samsung SSD for $171, an AMD Radeon RX 6600 8GB for $295, a Pioneer 50-inch smart TV for $240, and much more.
On a daily basis, AppleInsider checks online stores to uncover discounts on products including Apple hardware, mobile devices, hardware upgrades, smart TVs, and accessories. The best offers are compiled into our daily deals post for you to enjoy.
If you find any out-of-stock items, you may still be able to order them and enjoy the discount, but get your order at a later time. As Amazon discounts have a limited lifespan, you may want to buy them early before they disappear.
Top deals for August 6
Other top deals, still going strong