South Korea suspects Apple, Google of violating in-app payment law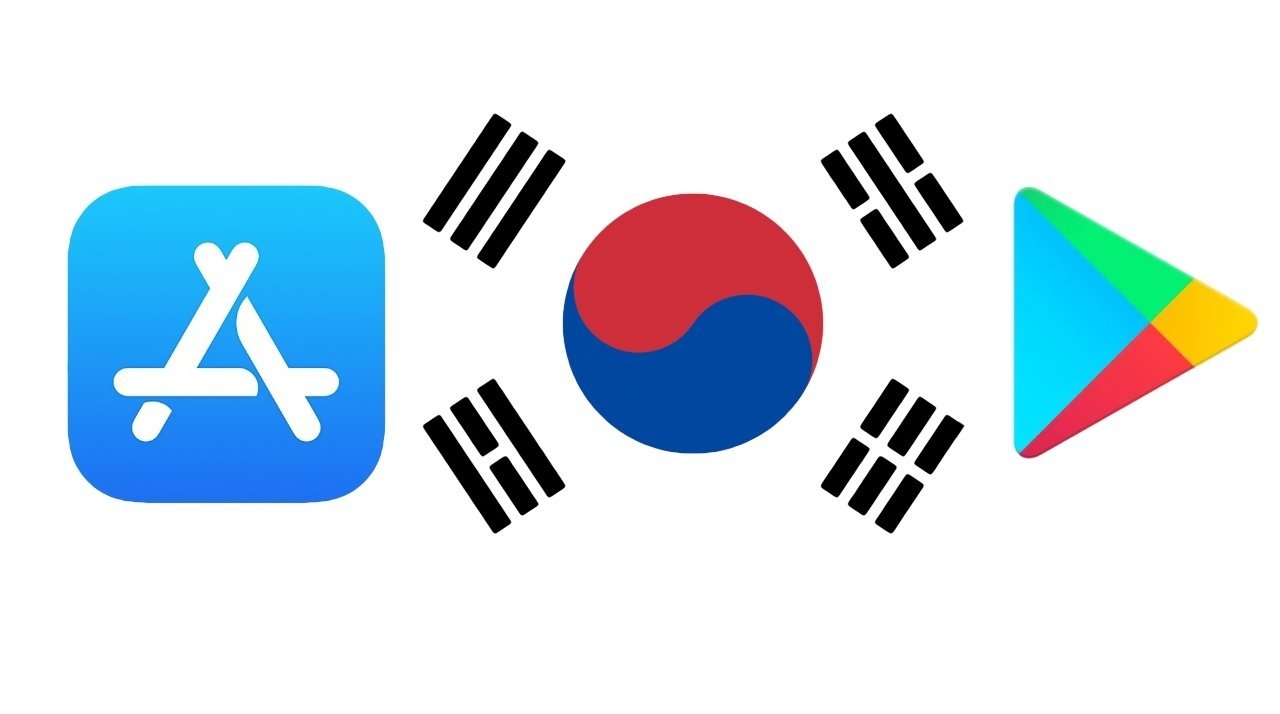 App Store operators Apple, Google, and One Store, will be probed by South Korea regulators following suspicions of all three breaking the law.
South Korea's Telecommunications Business Act was approved in August 2021, and became effective in March 2022. The new law affects the control Apple, Google, and locally-known One Store have over their app stores, specifically regarding in-app payment processes.
According to Reuters, the Korea Communications Commission (KCC) has said it subsequently conducted an investigation to determine whether the companies were complying. Without detailing its accusations, the KCC says it believes all three companies may be in violation.
Consequently, it plans a further investigation which may potentially lead to fines. The regulator did not indicate any range of fines for the unspecified and alleged infractions.
However, Reuters says that the new law allows for ones of up to 2% of what is described as the average annual revenue of related business practices.
Neither Apple nor One Store have commented publicly, but Google has issued a statement.
"We have worked closely with government stakeholders and our developer community to expand user choice in Korea in compliance with the new law, while continuing to ensure we can invest in the ecosystem and provide a safe and high quality experience for all," Google said in a statement. "As we have at each stage of this process, we'll continue to cooperate with the KCC."
Apple has previously taken steps to comply with the new law. Currently apps that are distributed solely in South Korea, can now use an alternative to Apple's in-app payment system.