South Korea ends Apple, Google control of app store payments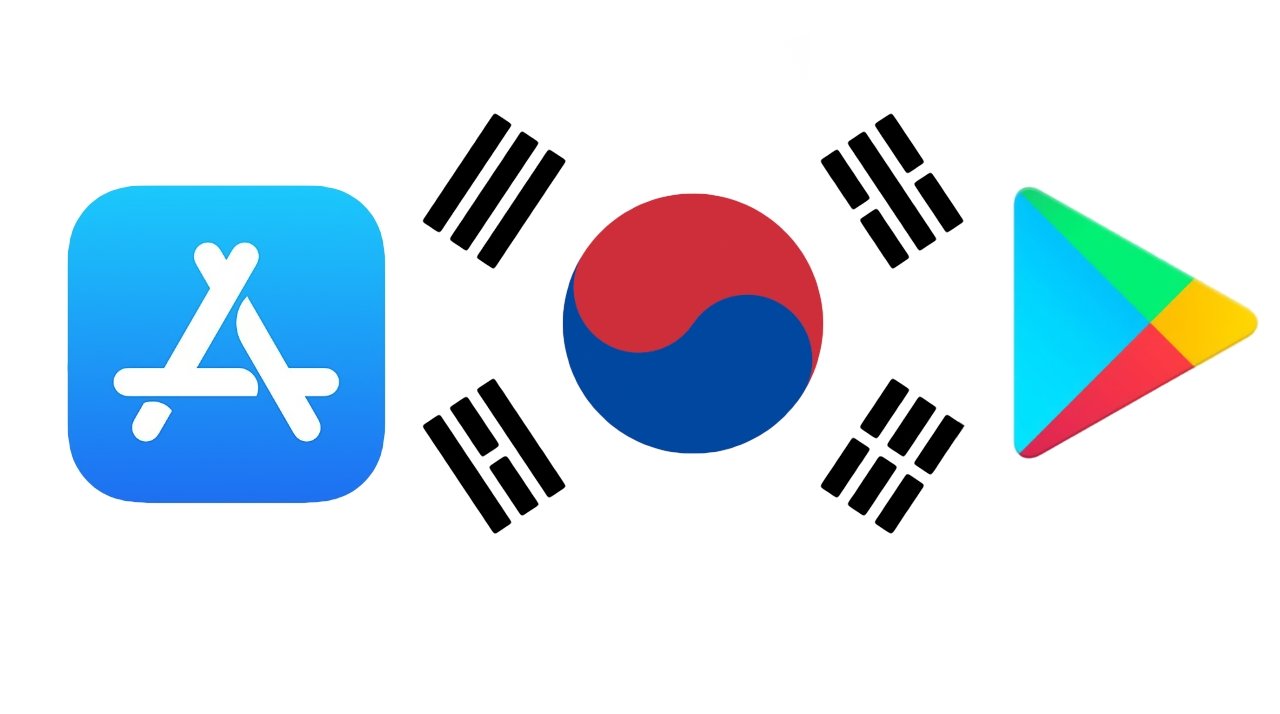 The South Korean government has voted to force Apple and Google to accept alternative payment in the App Store, threatening the companies' exclusive commission.
As expected, the South Korean plenary vote of the country's National Assembly has backed the Telecommunications Business Act. Apple and Google will no longer be able to require developers to sell apps via the App Store, and pay the companies' commission.
According to the Wall Street Journal, the bill has to now be signed into law by President Moon Jae-in. As well as blocking Apple and Google from exclusively using their own in-app payment systems, the new law will also ban them from unreasonably delaying or deleting apps.
These further conditions are intended to prevent the companies retaliating against app makers who choose to use alternative payment systems.
Should Apple or Google fail to comply with the new law, the government will fine them up to 3% of all of the revenues that the company earns in South Korea, including hardware sales.
"South Korea's new app store law is a significant development in the global fight to bring fairness to the digital economy," said Meghan DiMuzio, Executive Director of the Coalition for App Fairness. "We applaud South Korean lawmakers and President Moon Jae-in for setting an example for the rest of the world to hold app store gatekeepers accountable for their harmful and anti-competitive practices. The Coalition for App Fairness hopes U.S. and European lawmakers follow South Korea's lead and continue their important work to level the playing field for all app developers and users."
The vote comes after lobbying from Apple, Google, and other technology groups. Apple maintained that the provisions of the Telecommunications Business Act would mean the App Store could no longer stay the trusted place for downloading apps.
"User trust in App Store purchases will decrease as a result of this proposal," Apple said in a statement, "leading to fewer opportunities for the over 482,000 registered developers in Korea who have earned more than KRW8.55 trillion to date with Apple."
For its part, Google also stressed that a decision to pass the law would be damaging for both developers and consumers.
However, speaking before the vote, Korea Communications Commission Chairman Han Sang-hyuk said that work could continue on precisely how the law would be implemented.
"Adjustments can be made in executing the policy," he told reporters. "We are fully aware of the concerns of Apple and Google, so we will implement them in consideration of both industry stakeholders and users."
As yet, it is not clear whether the White House will respond to the vote. According to the Information Technology Industries Council in the US, South Korea's bill could be in violation of joint trade agreements.