South Korean decision on App Store payment exclusivity delayed again [u]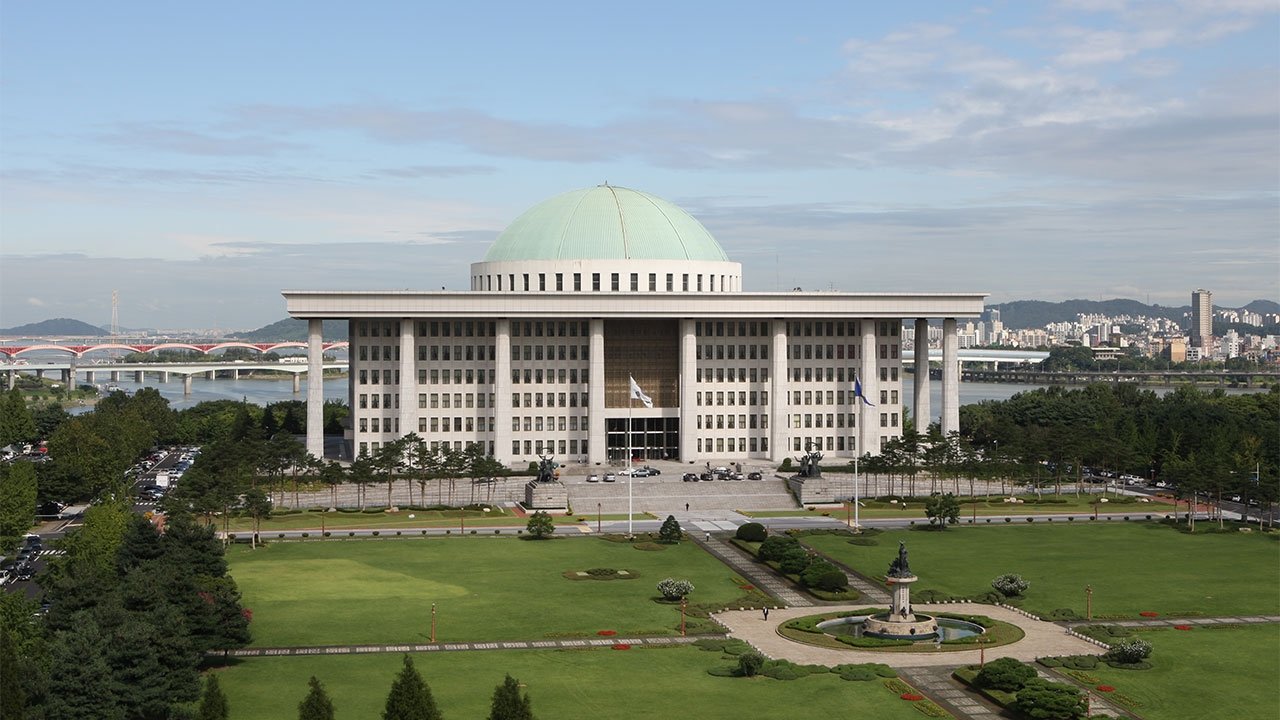 The South Korean vote over Apple and Google's App Store payment exclusivity that was scheduled to be held on August 30, has now been postponed again, with no new date set.
Apple and Google are expected to lose a vote in South Korea's National Assembly, over the requirement that developers use the companies' payment processes. The bill was previously passed by the country's legislation and judiciary committee on August 25, 2021.
The Telecommunications Business Act requires a final vote from the whole assembly, plus ratification from President Moon Jae-In. The plenary session to debate the final vote was originally scheduled to run on August 25, but was then postponed until further notice.
According to Bloomberg, the South Korean government had set August 30 as the date for the final vote. Now, however, the National Assembly's agenda for the day has been published and does not include this legislation. There will be a vote involving the whole assembly, but once more it is delayed to further notice.
Given the passing of the bill at the committee stage, and the South Korean governing party's majority, the Act is ultimately expected to become law. Apple has previously argued that allowing the provisions of the Act would undermine parental controls, and privacy.
"User trust in App Store purchases will decrease as a result of this proposal," Apple said in a statement, "leading to fewer opportunities for the over 482,000 registered developers in Korea who have earned more than KRW8.55 trillion to date with Apple."
Similarly, Google says the South Korean legislation has been rushed, and will harm consumers and software developers. America's Information Technology Industry Council argues that passage of the legislation could violate joint trade agreements.
"Adjustments can be made in executing the policy," Korea Communications Commission Chairman Han Sang-hyuk said after the August 25 vote. "We are fully aware of the concerns of Apple and Google, so we will implement them in consideration of both industry stakeholders and users."
If passed, the new law would be the first in the world to target App Stores in this way. It would also have major implications outside South Korea, as Apple and Google's policies are under scrutiny worldwide.
Separately, Apple made changes to its App Store rules in order to settle a US lawsuit brought by developers. The Coalition for App Fairness group of developers, however, have decried the changes as a "sham," which do not address the concerns of app makers.