MacBook Pro maker Quanta pays rioters to stay at factory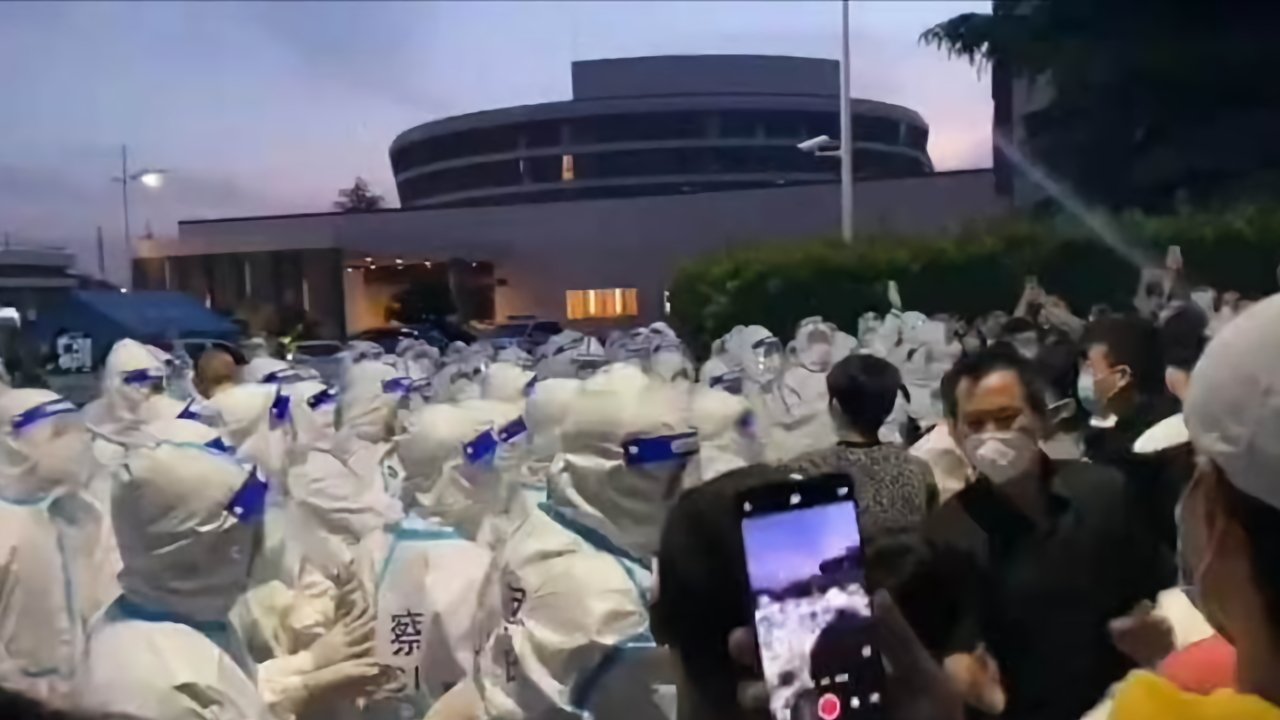 AppleInsider may earn an affiliate commission on purchases made through links on our site.
Apple MacBook Pro supplier Quanta has said that its profits halved in Q2 2022, following riots at its plants and, reportedly, greatly increased pay to staff.
Quanta's Shanghai plant saw not one but two riots in May 2022. They were in response to China's severe COVID lockdowns that halted production and at times also kept staff from their own dormitories.
According to Reuters, while the company's latest earnings report does not specify details, there is visible impact from the events of 2022 to date. With the lockdowns and riots affecting production, Quanta profits were halved.
It appears that a significant proportion of the losses is being ascribed to the new pay conditions the company has had to adopt in order to retain staff.
"Meaningful recovery took longer-than-expected," spokesperson Carol Hsu said. She said that although production had resumed, it was delayed through problems including a shortage of workers.
Hsu said that the company's forthcoming third quarter earnings will also be lower than expected. She said that was in part specifically because of the extra incentives it is paying to keep staff.
Quanta's net income for second quarter was $132 million, down 50%. Sales, however, were up around $400 million on analysts' expectations, to reach $9 billion.