Uber closing rewards program in favor of pushing Uber One subscription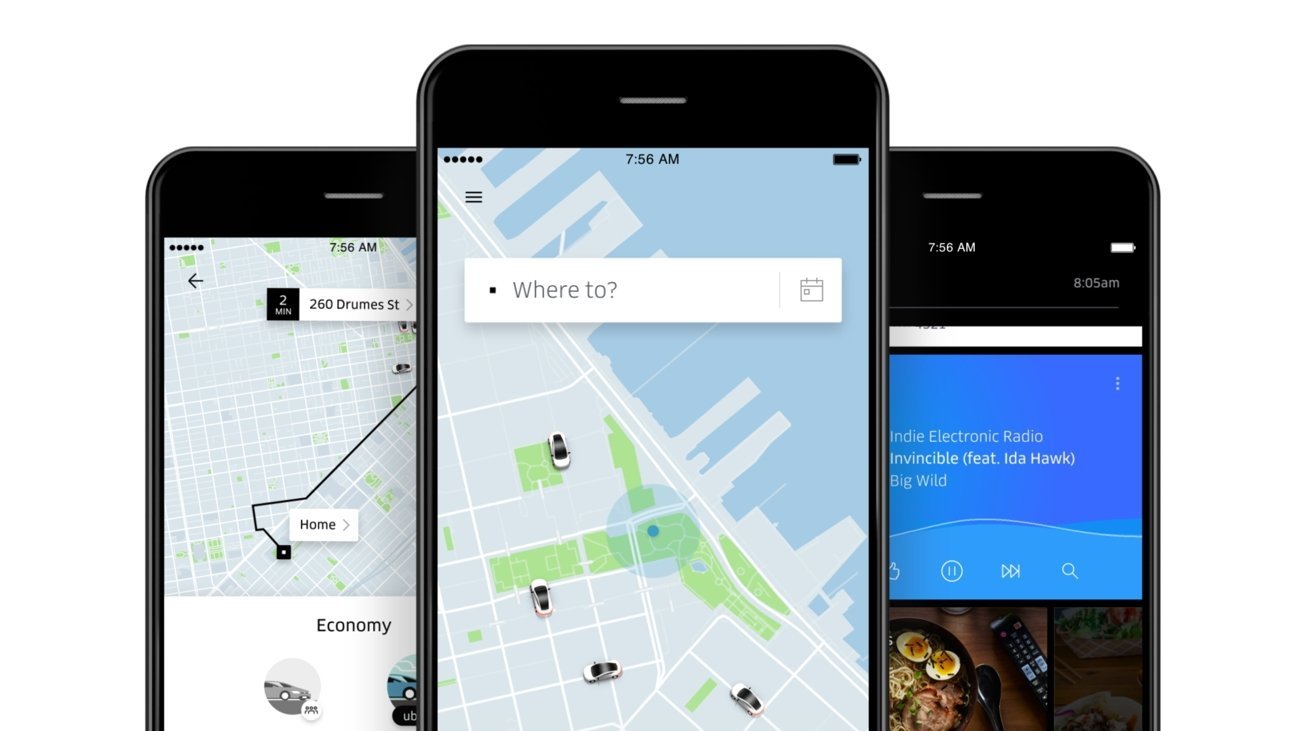 Ride-hailing service Uber is closing down its loyalty program, Uber Rewards, with users being urged to sign up for the Uber One subscription to get regular Uber and Uber Eats discounts.
Since 2018, Uber Rewards provided users with discounted rides and food deliveries, by earning points from spending money on the service. The free-to-join loyalty program is now being wound up, in favor of a paid alternative.
In an email to Uber Rewards users seen by The Verge and an update to support pages, users are warned that Uber Rewards is ending on November 1, 2022. Participants will continue to earn rewards points until August 31 and will have until October 31 to redeem any points in their account against any applicable rewards.
Uber won't be replacing Uber Rewards directly, but instead is nudging users in the direction of Uber One. All Uber Rewards users will be able to try out the Uber One membership free for a month, according to the email.
Rather than requiring users to earn rewards, Uber One instead works from a monthly fee of $9.99 or $49.99 per year. For that fee, users get to place Uber Eats orders without paying a delivery fee, get up to 10% off eligible Uber Eats deliveries and pickup orders, 5% off Uber rides from top-rated drivers, and other bonuses.
The closure of Uber Rewards may be unwelcome to high-volume users of the service, since they would also be high points earners. Earning 7,500 points designated a user as "Diamond tier," which provided premium customer support, three free Uber Eats deliveries, and complimentary ride upgrades, among other bonuses.
Diamond tier customers will still have phone support after Uber Rewards' closure, Uber claims.