Data recovery is now possible from Apple Silicon systems - at a cost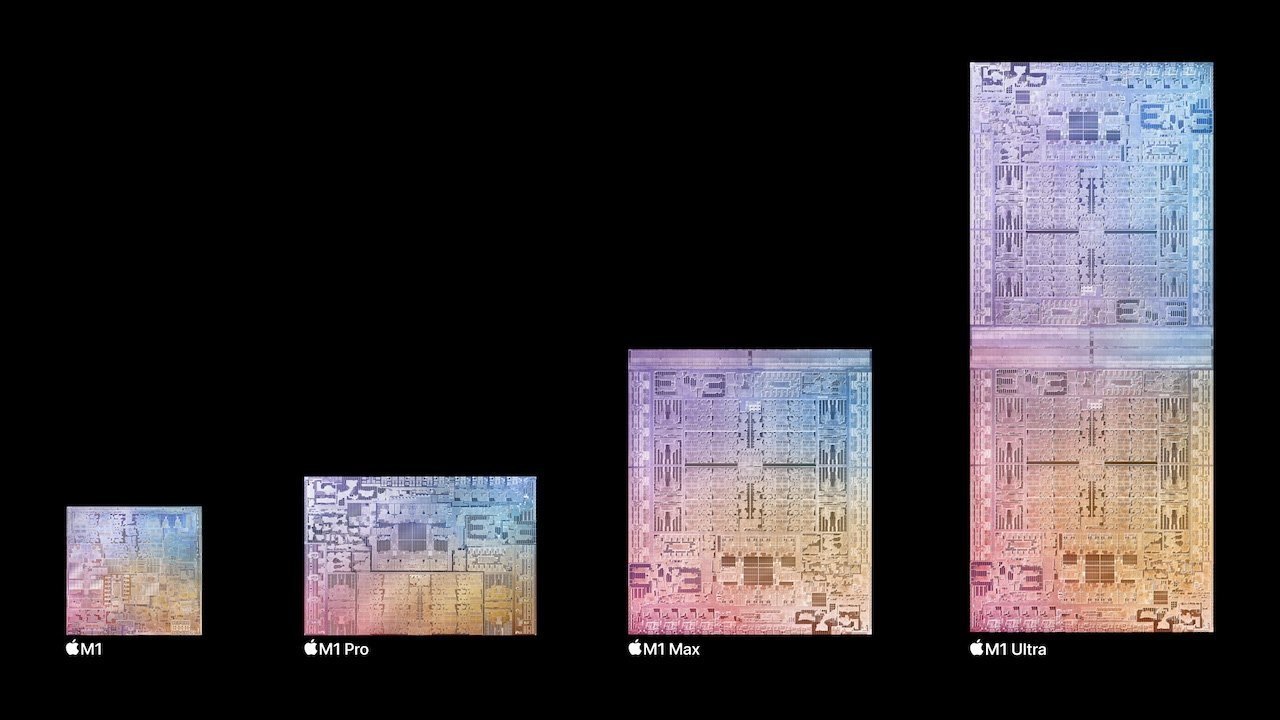 A data recovery firm says that it is now able to recover data from catastrophically damaged Macs with Apple Silicon chips — likely becoming the first company to have that ability.
DriveSavers says that it has identified the components needed to access data from Mac devices with M1, M2, and T2 chips. The company says that it is able to pull data from Apple Silicon chips by transferring the chips from severely damaged boards to functional ones.
"The talent and expertise of DriveSavers data recovery engineers are unmatched," said Mike Cobb, DriveSavers' Director of Engineering. "Add to that the company's enormous inventory of donor devices, including the latest MacBook Pro, that we're able to strip for parts at a moment's notice. DriveSavers is hands-down the most capable at recovering data from these ultra-advanced, ultra-secure devices."
According to the company, DriveSavers engineers are able to use micro soldering techniques to recover data from a large number of flash memory devices, including those installed in iPhones and M-series Mac devices.
DriveSavers says that Apple has "done their best to obfuscate what is necessary to gain access to the encrypted data." However, it says that its engineers have identified the critical security components need to remain connected to each other for the data to be accessible.
The company said it first published news of its capabilities in early August. Since no other company has come forth to claim that they can also recover data from damaged Apple Silicon, DriveSavers believes it is the "first and only" company with the capability.
Pricing has not been announced. Data recovery can run into the thousands of dollars, even without chip transfer.
This is not the first time that DriveSavers have figured out to bypass security mechanisms on Apple products. Back in 2018, the company announced a new service reportedly able to break through passcode locks on iPhones.