NBC launches 'Dateline Premium' true crime series on Apple Podcasts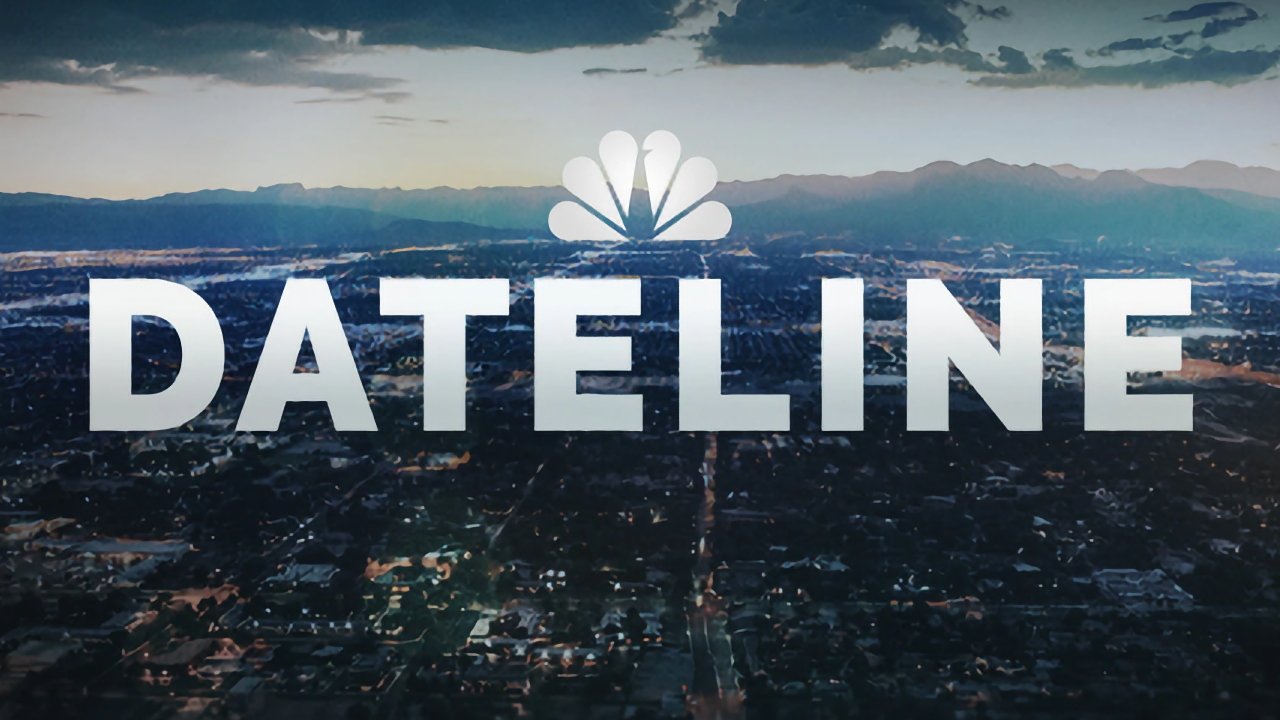 "Dateline" network NBC has added a new Apple Podcasts subscription series, plus over 400 hours of audio, and early access to episodes.
NBC is now launching "Dateline Premium," which is a new paid subscription on Apple Podcasts. For $2.99 per month, or $29.99 per year," users get true crime podcast content.
According to the podcast's billing, it features "current and classic episodes, featuring compelling true-crime mysteries, powerful documentaries and in-depth investigations."
According to Variety, there will also be bonus monthly episodes, starting in September. These will include the regular "Dateline" podcast, plus forthcoming series such as the true crime investigation show, "Internal Affairs."
Separately, Apple recently added a Top Subscriber Channels and Top Subscriber Shows list to help users find more to listen to.