Apple settles copyright suit with Tin Pan Alley music heirs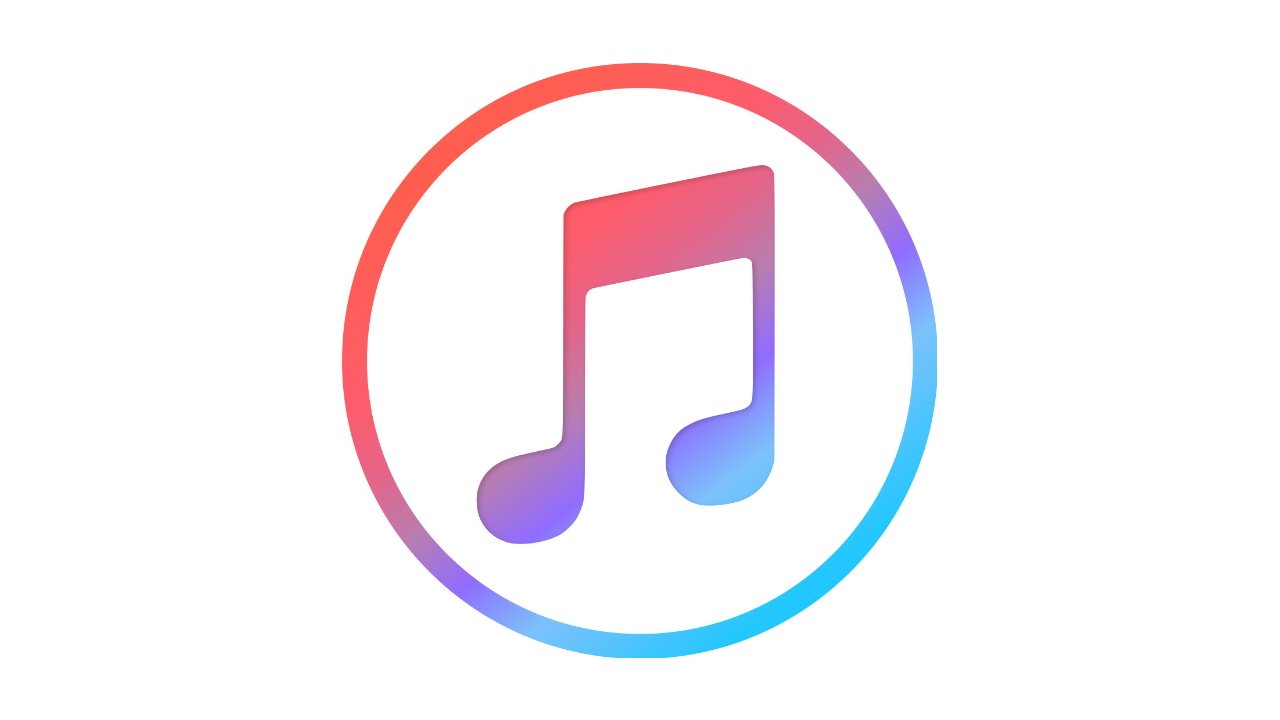 Apple's iTunes Store is the last to settle a copyright dispute with the heirs to a series of early 20th century Tin Pan Alley songs, following previous cases against Microsoft, Amazon, and Google.
The companies had each been accused of selling what were described as "bootleg" digital versions of songs written by Harold Arlen, Harry Warren and Ray Henderson. The songwriters' heirs case included hits from the period, including "Stormy Weather," and "That's Amore."
According to Reuters, the suits were filed in 2019. The suits accused the companies of "simply duplicating previously released recordings and selling them as if they were the rightful owner," and "for lower prices than authorized versions."
In March 2022, US Distract Judge William Orrick ruled that Apple had not wilfully infringed copyright. However, he also said that the company might be liable for having made these particular recordings available on the iTunes Store.
Court filings in San Francisco dated August 31, 2022, show that Apple and the heirs have reached a settlement. No further details are known, but the settlement follows similar ones with Amazon, Microsoft, and Google in 2021.