Apple reportedly working on at least three AR, VR headsets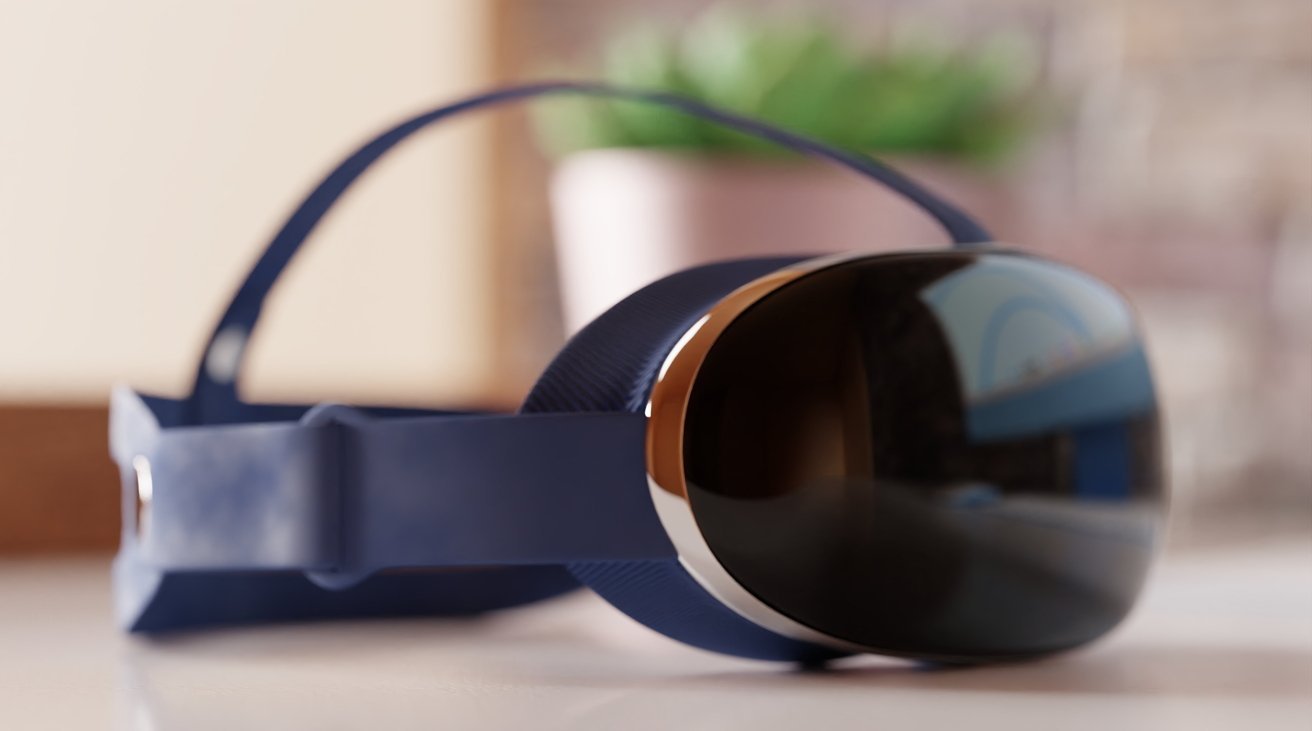 Apple's long-rumored VR headset and AR glasses could actually involve more than just two devices, with at least three of the head-mounted devices apparently in the works.
Rumors have circulated for years about Apple's augmented reality and virtual reality work, with headsets and the supposed Apple Glass being in development at the company. However, it seems that Apple may be working on more than just two headset-style devices.
According to Mark Gurman's "Power On" newsletter for Bloomberg on Sunday, Apple's working on at least three headsets of the AR and VR variety. They are apparently under the codes "N301," "N421," and "N602."
The N301 is said to be the "Apple Reality Pro," a name for the headset that surfaced in trademark filings in late August. That headset is expected to be a mixed reality model that will take on the Meta Quest Pro, with a potential launch in 2023.
The N602 will apparently be the second-generation release, which will offer two variants to consumers. One will provide upgrades over the first model, while the other will be a lower-cost alternative.
The third, N421, will be less of a headset and closer to the idea of Apple Glass smart glasses.
Currently anticipated to be in an "advanced" stage of development, Apple's first headset launch could include a pair of 4K OLED displays, 15 camera modules dotted around the outside, and potential support for eye tracking and hand gestures. The first wave could also be an expensive headset, with prices up to $3,000 proposed.