Apple Watch Pro could have a $900 price tag at launch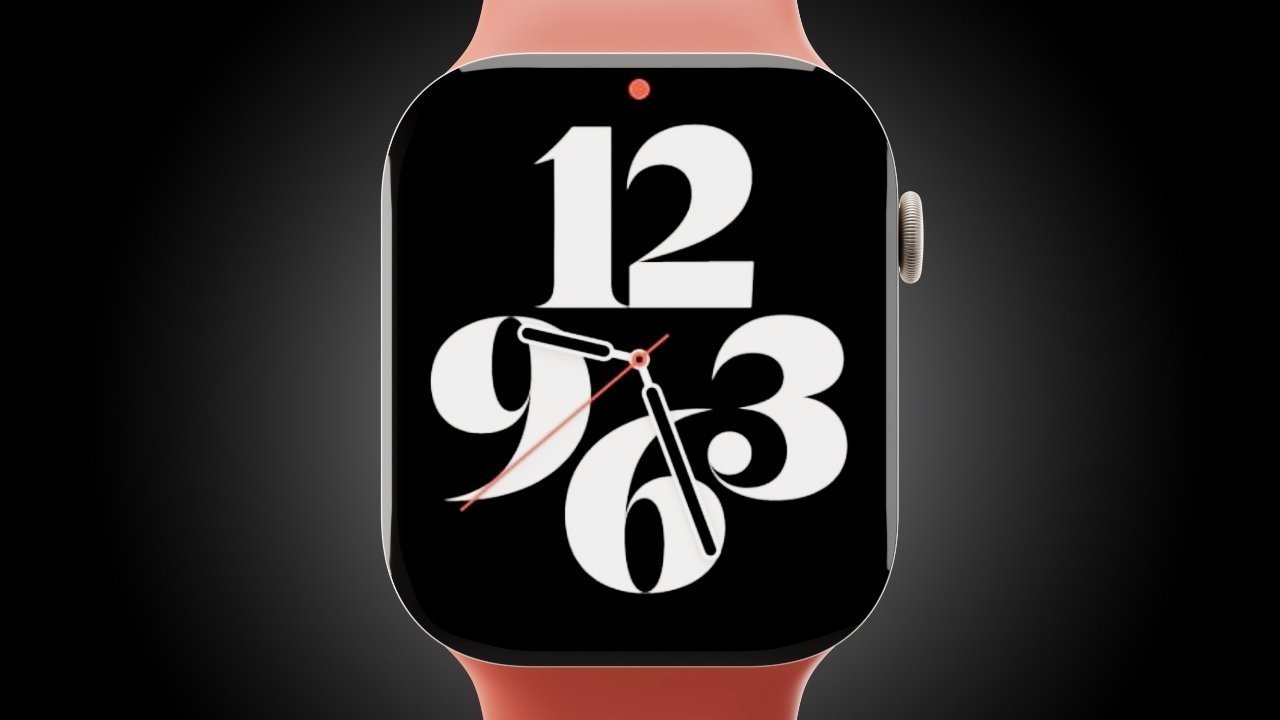 Apple's upcoming launch of the Apple Watch Pro will make it the most expensive standard-grade model in the range, with a report doubling down on the initial cost of the new variant starting from $900 and potentially over $1,000.
Apple is expected to be introducing new Apple Watch Series 8 models during Wednesday's special event, and among them could be the new Apple Watch Pro. While physically bigger, the Apple Watch Pro could have a supersized price tag to match.
In his "Power On" newsletter for Bloomberg, Mark Gurman writes a recap of rumors for the Apple Watch Pro, with the main point being its price. Gurman expects the watch to "come in at least $900 to $1,000," toping the existing Apple Watch Edition.
The high price is reasoned due to how Apple can reserve its significant new features for a more premium device, which can bring in more revenue.
This is not the first time Gurman has proposed Apple could charge a high fee for the Apple Watch Pro. In July, he expected it to have a price starting close to $900, with a similar justification.
The Apple Watch Pro is expected to have a larger screen and battery, use the S8 chip, and include a body temperature sensor. Using an all-new design that "revamps a form factor first introduced with the Series 4," says Gurman, the model will also sport a rugged titanium casing.