Apple ditches physical SIM cards from all US iPhone 14 models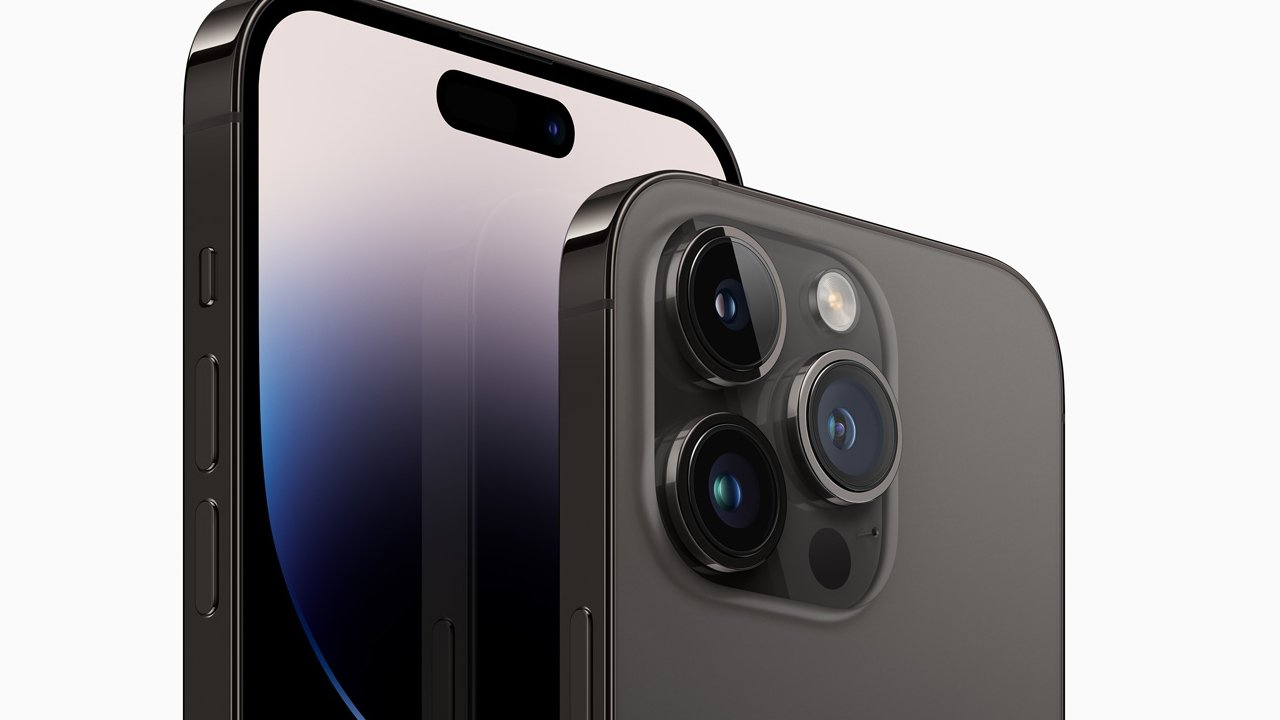 None of the iPhone 14 models announced at Apple's "Far Out" event will keep the familiar SIM tray, except for versions being released overseas.
Instead of the SIM card tray, Apple has announced that US iPhone 14 models will all use Electronic SIM technology, known as eSIM. This is a digital SIM that's used to activate a carrier's cellular plan without the need for the traditional nano-SIM card.
Kaiann Drance, vice president of iPhone Product Marketing, described it as Apple making "big improvements to cellular technologies... making it even easier to connect."
"An eSIM is a digital SIM that eliminates the need for physical SIM card," she said. "With an eSIM you can quickly transfer an existing cellular plan or get a new cellular plan all digitally."
"You can even store multiple eSIMs on the same device, meeting multiple cellular plans and phone numbers," said Drance.
"And it's more secure," she said. "Someone can't remove the physical SIM card if your iPhone is lost or stolen."
It has the advantage that setting up an iPhone with a carrier can be done quickly, without waiting for a physical card to arrive or to be provided. Apple says that it will be possible to do this even if a user has no Wi-Fi connection.
Apple is obviously confident that eSIMs are established with sufficient carrier support within the US. But the technology is still taking time to become popular overseas.
Consequently, moving to eSIM would give Apple more space within the iPhone, but it won't have that available everywhere.