Hear what may be the new startup sound for iPhone 14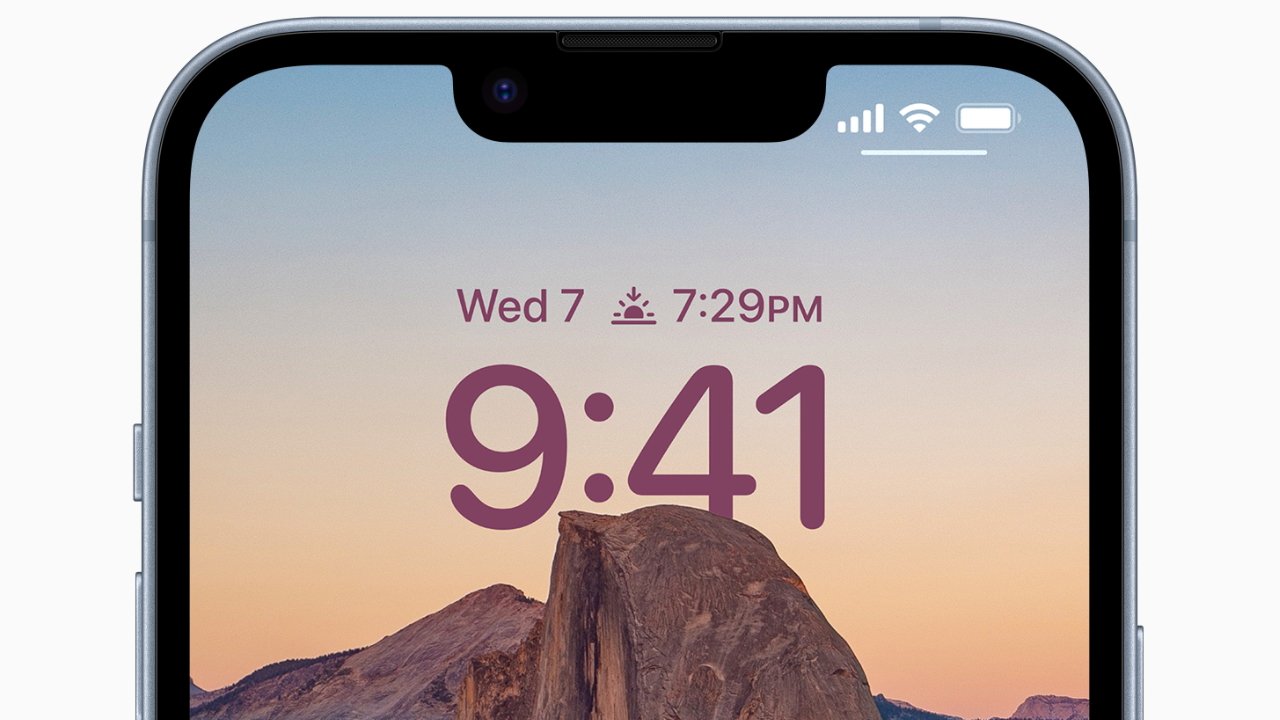 The option for a startup sound to assist visually-impaired iPhone 14 users has been found in the code for iOS 16 — and here's what it might sound like.
Apple has issued a release candidate beta of iOS 16, the ninth beta version, and it includes previously unknown details. Everything new found in the code relates to features that Apple either only announced at its "Far Out" event — or has not announced at all.
The existence of a startup sound option as part of iOS's Accessibility features was first spotted by Steve Moser.
"Wake and unlock iPhone when you tap the display or swipe up from the bottom edge of the Lock screen." "Play sound when iPhone is powered on and off." pic.twitter.com/sf55fhfdne

— Steve Moser (@SteveMoser) September 7, 2022
Moser does not include audio of the startup sound itself, and has not stated that it is present in the beta. However, the Twitter user AppleSWUpdates claims to have found it.
Without being sure of the provenance, it's not possible to be certain that this is the correct sound. Its brief, clear tones seem reasonable for an accessibility feature, however.
Apple has announced that iOS 16 will be released to the public on September 12, 2022.