Moment launches new lens-mounting cases for iPhone 14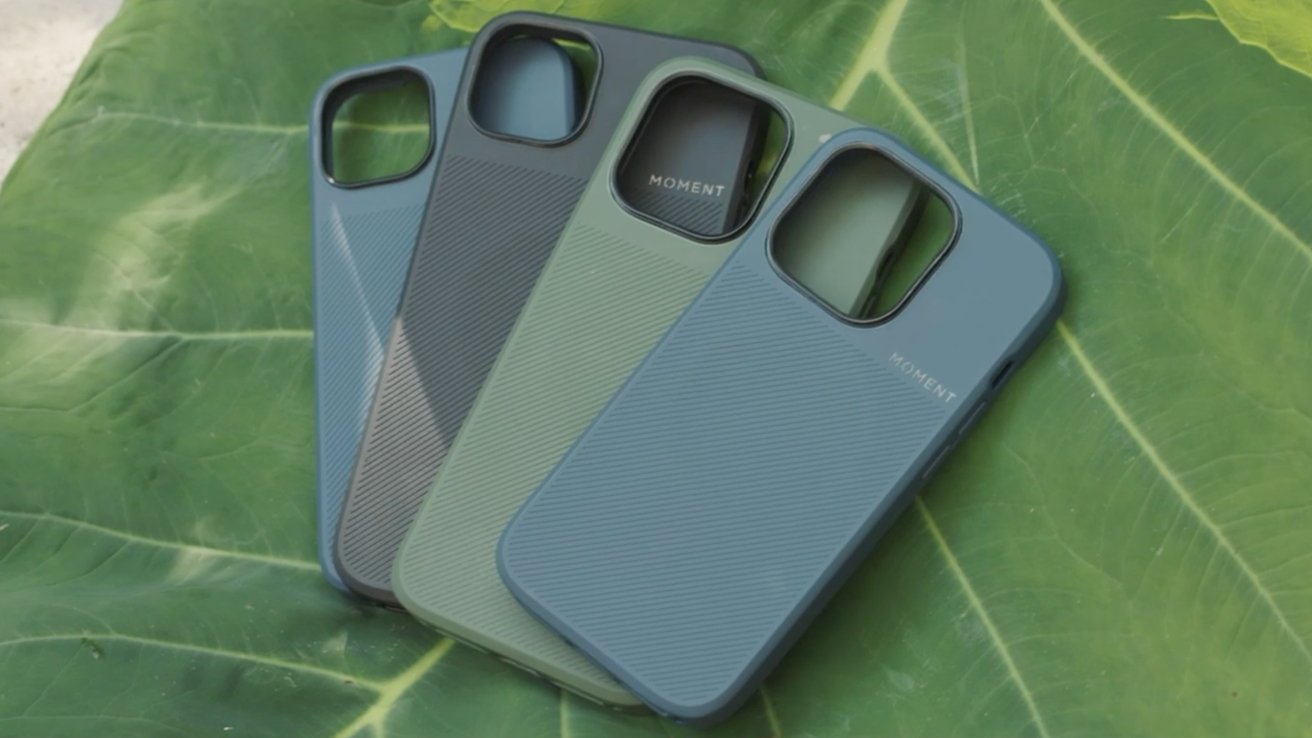 AppleInsider may earn an affiliate commission on purchases made through links on our site.
Photography retailer Moment has opened its iPhone 14 case lineup for preorder, with the cases set to ship in late September.
All cases in Moment's new lineup are compatible with MagSafe, feature 6-foot drop protection, and enable users to add Moment lenses to their iPhones. Each case is priced at $39.99 for a limited time.
Additionally, the cases also allow users to mount the new Cineclear Protection Filter and 67mm Filter Adapter.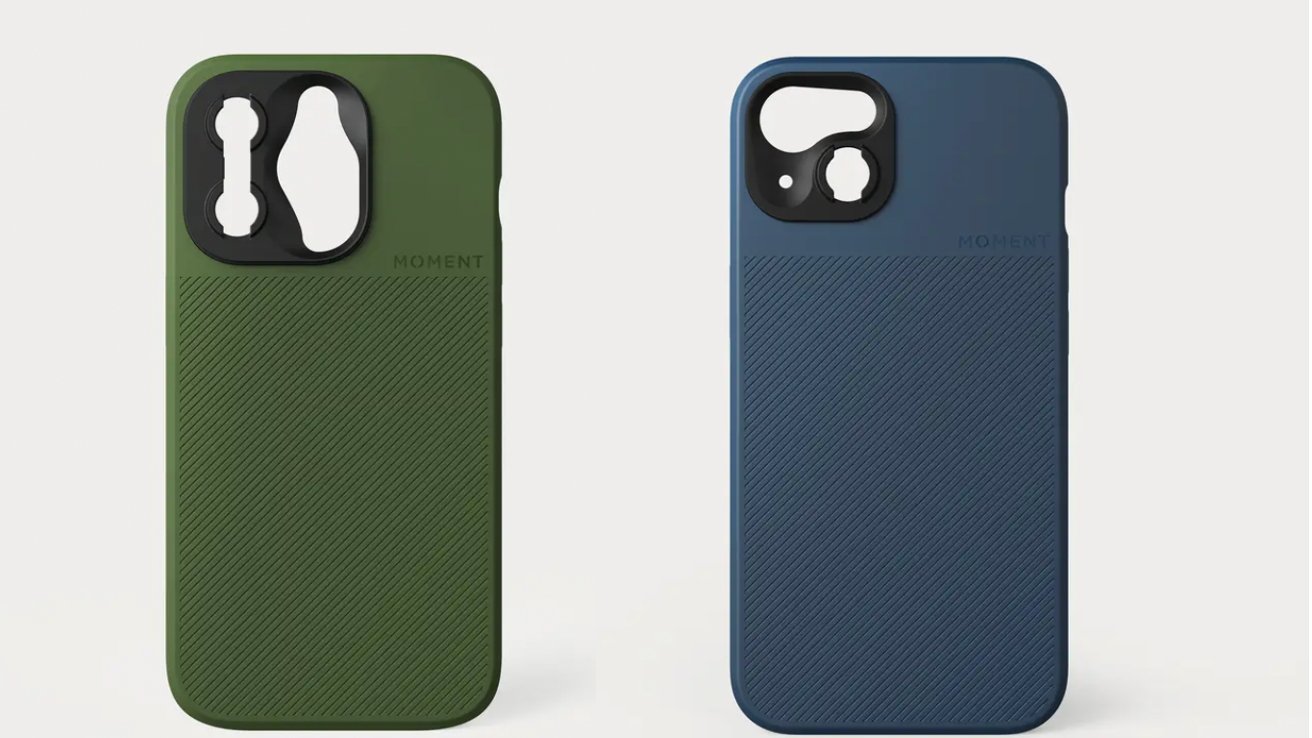 Moment notes that 3D-printed lens mounts are meant to be a temporary solution until the company can release an injection-molded version later in the year. In addition, 3D-printed lens mounts do not come with a warranty.