High demand for iPhone 14 Pro line crashed Chinese servers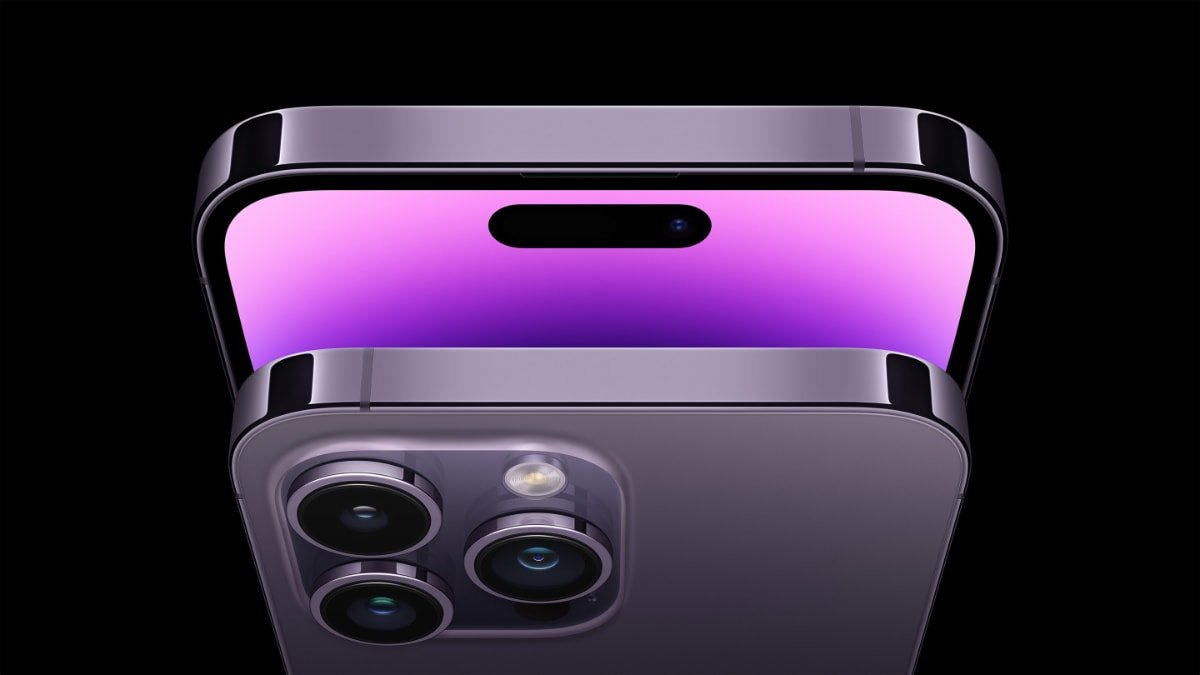 High demand for the iPhone 14 Pro and iPhone 14 Pro Max led to Apple server crashes in China as consumers placed over two million preorders in 24 hours.
Consumers placed the preorders through the official Apple Store on JD.com, a Chinese e-commerce company in Beijing. The iPhone 14 Pro received over a million preorders, while the iPhone 14 Pro Max hovered around 800,000.
A report on Monday said that the surge added a delay of five to seven weeks for iPhone 14 shipments after the September 16 launch date.
A similar incident happened in 2021 when Chinese preorders of the iPhone 13 line crashed Apple's China website. The total number of preorders across the iPhone 13 lineup at that time reached over five million.
The iPhone 14 Pro and iPhone 14 Pro Max also saw strong demand in other countries. TF Securities analyst Ming-Chi Kuo said preorders for the current iPhone 14 family exceeded iPhone 13 demand, classifying the iPhone 14 Pro Max as "good," and iPhone 14 Pro as "neutral."
So far, not many consumers are preordering the iPhone 14 Plus. Kuo said preorders for this model and the iPhone 14 are worse than the iPhone SE 3 and iPhone 13 mini.
However, this is likely due to the iPhone 14 Plus shipping in October and a bad compare to the small but enthusiastic contingent that likes the small form-factor in the iPhone 13 mini.