Crush of 5 million iPhone 13 preorders in China took down websites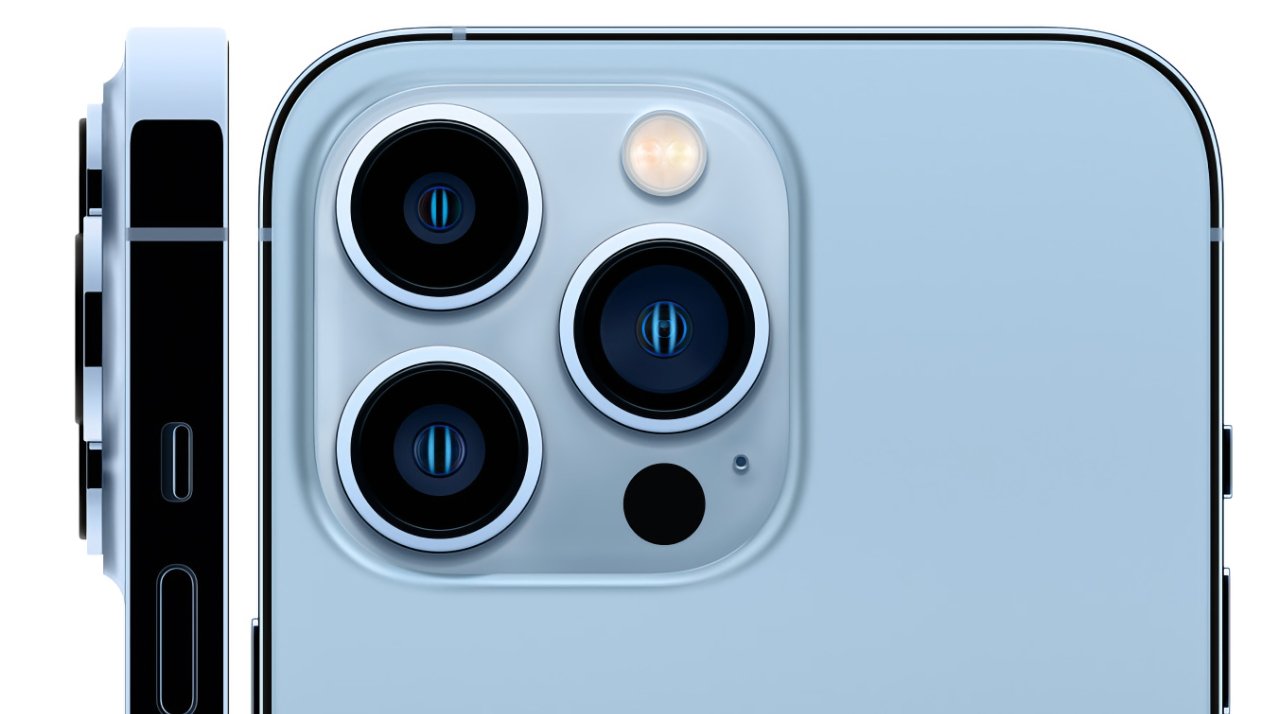 Chinese state media estimates that in excess of 5 million preorders were made for the iPhone 13 range, and the volume overwhelmed Apple's China website.
China began taking preorders for the iPhone 13 range ahead of the US, and initial reports claimed sales were outpacing those of the iPhone 12 in 2020. Now Chinese state media is saying, the total number of preorders for phones in the range has exceeded 5 million.
According to the South China Morning Post, the figure counts preorders across third-party sites as well as Apple's own online store. Reportedly Chinese retailer JD.com alone took over 3 million preorders.
Apple's own China website is reported to have been slowed to a crawl during the first preorder day. A #ApplesWebsiteIsDown hashtag was trending on social media site Weibo, getting over 460 million views.
The iPhone 13 Pro Max was the first to go on backorder, but reportedly it was shortly followed by all iPhone 13 models. Delivery dates are now estimated to begin in the second week of October, as opposed to the original September 24 date.
The South China Morning Post attributes the strong sales in part lower prices in the region. It also says that Apple is benefiting from how, because of US trade sanctions, Huawei's latest P50 and P50 Pro phones lack 5G.