Apple iPhone 13 Pro Max already seeing shipping date slips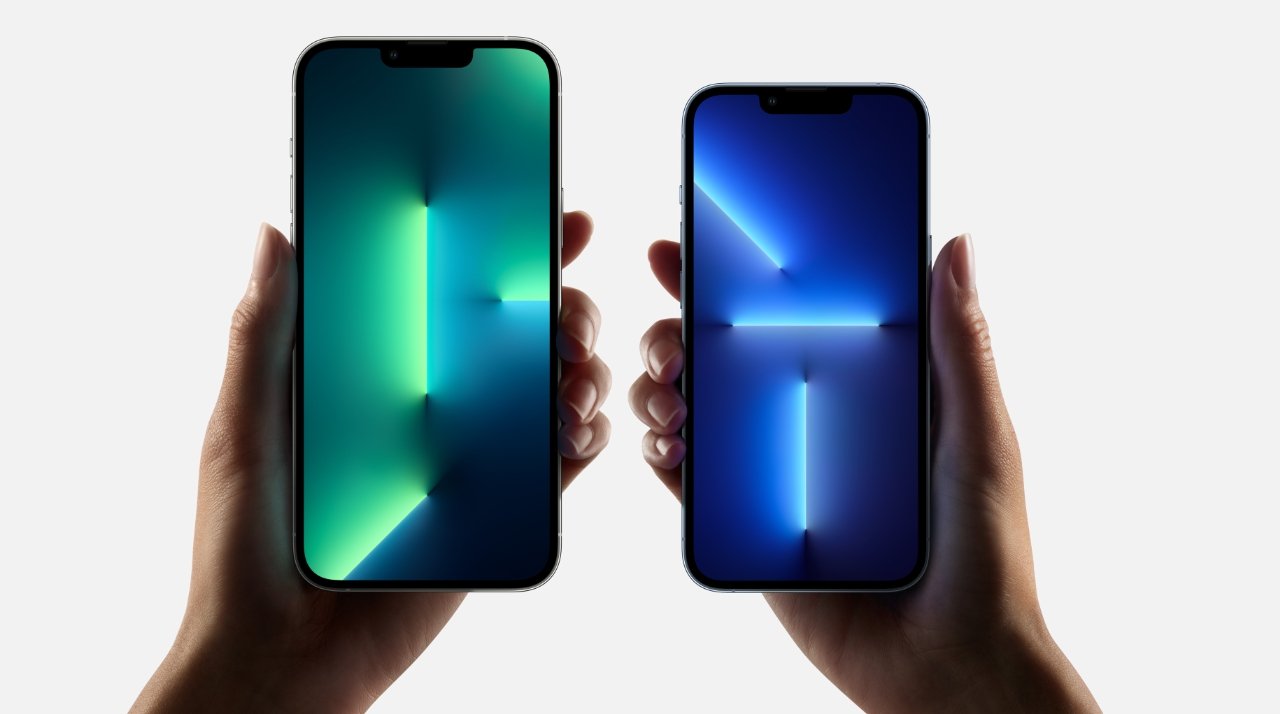 AppleInsider is supported by its audience and may earn commission as an Amazon Associate and affiliate partner on qualifying purchases. These affiliate partnerships do not influence our editorial content.
Following Apple's starting to take pre-orders for the iPhone 13 range, the iPhone 13 Pro Max has already slipped back more than a week.
As appears to have already happened in China with its early preorder release, US stocks of the iPhone 13 range are beginning to see delays. An hour after the preorders began in the States, the iPhone 13 Pro Max had already slipped back.
Currently, all models are showing as being available for in-store pickup on September 24, as before. However, delivery of the iPhone 13 Pro Max is now listed as being between October 6 and October 11, with some colors of the 1TB model beyond that.
The iPhone 13, iPhone 13 mini, and iPhone 13 Pro remain available for delivery on September 24. In China, the iPhone 13 and iPhone 13 mini will still be delivered on that date, but the iPhone 13 Pro has already slipped back to between two and three weeks.
It's a similar situation in the UK. There, the iPhone 13 Pro Max is currently backordered and won't deliver until between October 4 and October 11.
However, the UK is also seeing a delay on the base iPhone 13 model. Around an hour into preorders, that too had slipped back to between October 4 and October 11.
It's not possible to conclude that the iPhone 13 Pro Max is the best-selling version of the new range, however. Apple does not release details of how many it chooses to make, or has production capacity to manufacture, of any particular model.
However, it is at least possible that the iPhone 13 Pro Max may be selling more than Apple expected.