Apple unveils fourth South Korea Apple Store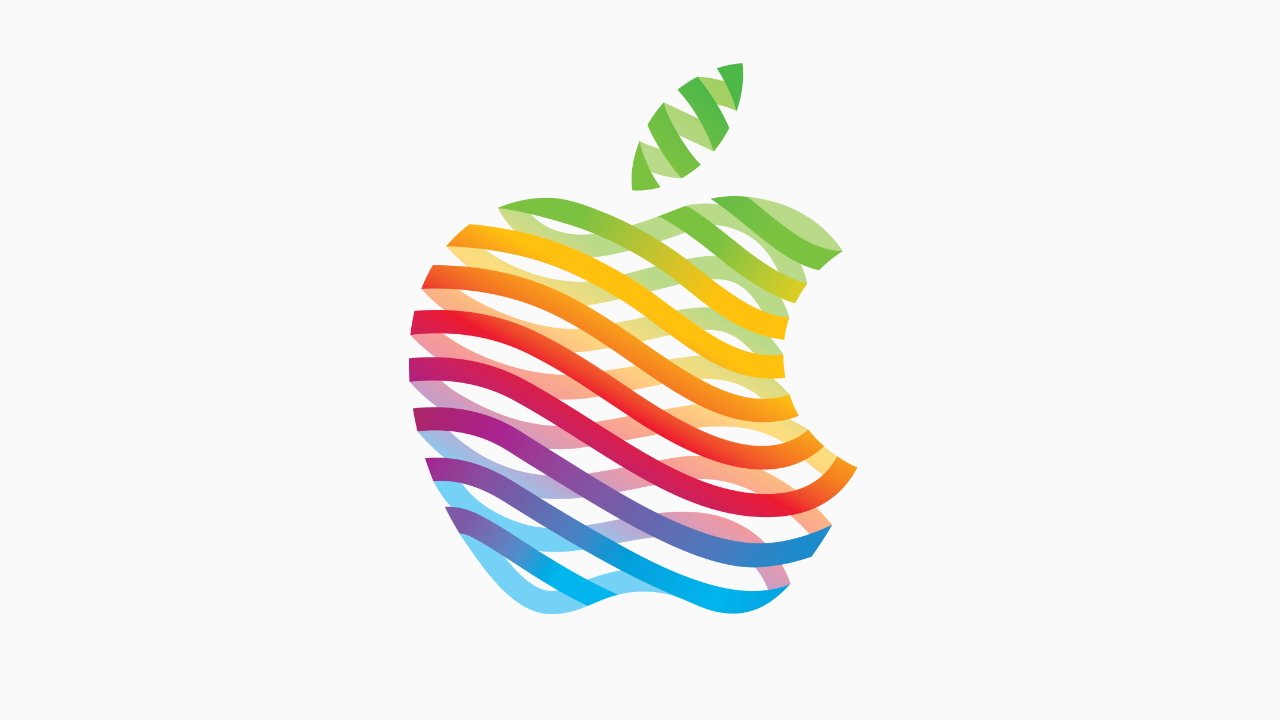 Apple Jamsil will open in South Korea's Songpa-gu District on September 24, 2022, and will be in the Lotte World Mall.
Following just months after opening Apple Myeongdong store in Seoul, Apple has announced another one. The announcement was made on Apple's official store website, which revealed that Apple Jamsil will open at 10:30 a.m. local time.
Apple Jamsil is situated 10 miles away from the Apple Myeongdong and across the Han River.
"A new Apple Store is coming soon in Jamsil, which has led to Seoul's prosperity," says the site, in translation. "Do you want to bring a unique idea to life or get inspired by something different?"
"Or do you need time to recharge in your exhausted daily life?," it continues. "A very special space for you... Apple Jamsil. Now, here, the colorful thoughts of each other come together and unfold like a piece of silk."