Apple holding Feb. 24 press event for second South Korean store launch [u]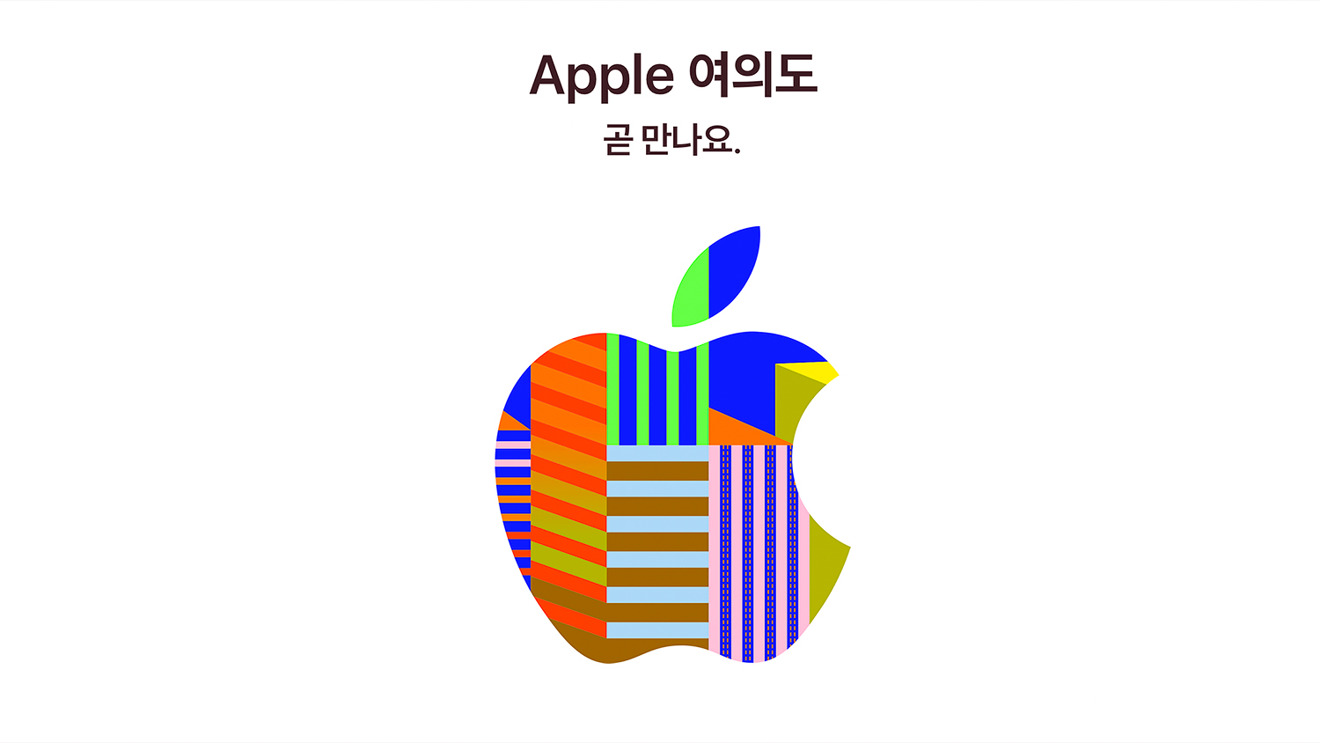 Apple is holding a Feb. 24 press event for its second South Korean Apple Store, as the company looks to boost iPhone sales in Samung's home country.
The Seoul store will be in Yeouido, an island on the Han River that is home to the capital's central financial district. Apple Yeouido will be the second South Korean Apple Store, following Apple Garosugil in Gangnam, Seoul, which opened in January, 2018.
The new outlet will be located in the IFC Mall Seoul, a large complex with multiple luxury stores and a "4D" movie theater. While the mall primarily takes up basement floors of the Yeouido IFC, the Apple Store will be located on the facility's first level.
Although Apple hasn't announced an opening date, the reported Feb. 24 press event suggests the retail outlet could open this month. The Apple Gangnam store opened days after its press event.
In Nov. 2020, Apple began promoting the new Yeouido store with a customized logo and downloadable wallpapers. A message on the Apple Yeouido website says, "See you soon."
Apple is reportedly planning a quick expansion in South Korea, with a third store in tourist destination Myeongdong, Seoul, and the fourth store in Busan, the country's second-most populous city. The company's rival Samsung currently dominates the South Korean smartphone market. In 2018, Apple hired Samsung executive Brandon Yoon as General Manager of Apple Korea.
Update, Feb. 23: Apple has announced the Yeouido store will open on Feb. 26.