Apple Music sponsoring NFL's Super Bowl half-time show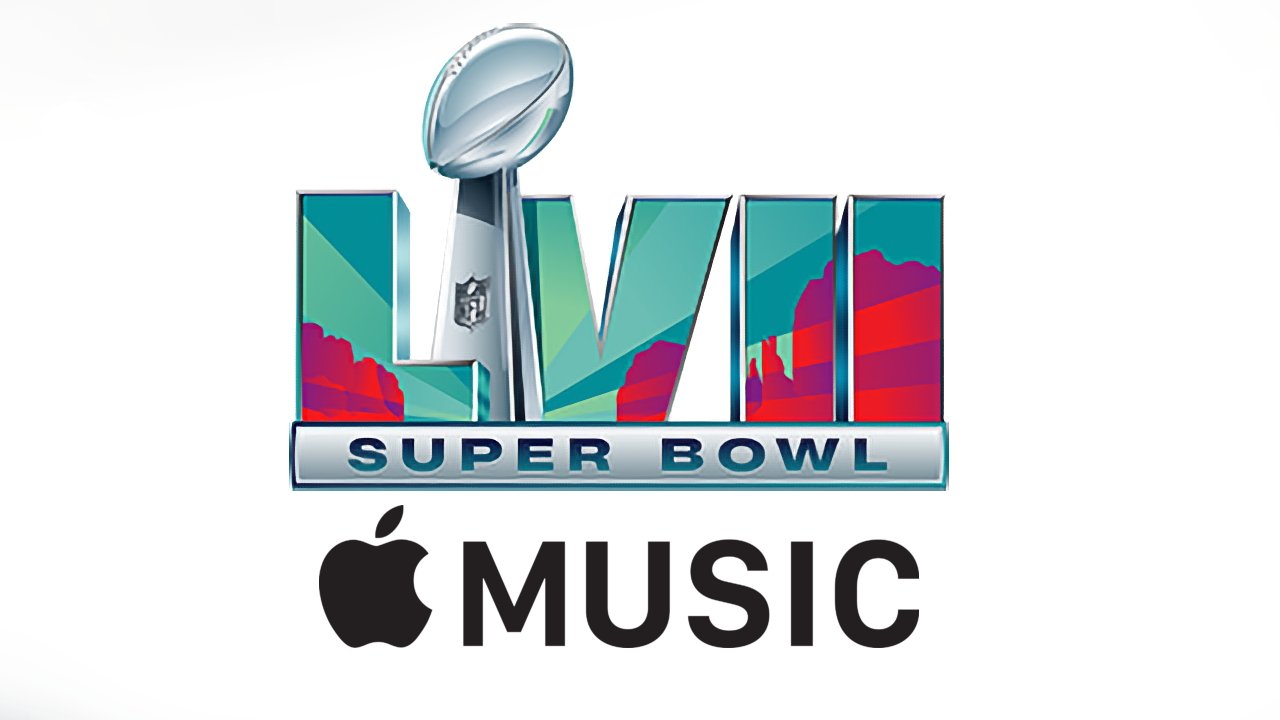 Back in the 1980s, Apple poached John Sculley from Pepsi. Now for 2022, Apple Music is replacing the soft drink firm as sponsor of what the NFL claims is "the most-watched musical performance of the year."
In February 2022, Pepsi pulled out of sponsoring the halftime show, though it will continue to sponsor the NFL. NBC Sports reported then that the NFL was looking for a replacement willing to sponsor the show for between $40 million and $50 million per year.
Now while it has not disclosed any of the terms of the deal, the NFL has announced that Apple Music will sponsor the 15-minute show.
"We are proud to welcome Apple Music to the NFL family as our new partner for the iconic Super Bowl Halftime Show," Nana-Yaw Asamoah, SVP of Partner Strategy for the NFL said in a press release. "We couldn't think of a more appropriate partner for the world's most-watched musical performance than Apple Music, a service that entertains, inspires, and motivates millions of people around the world through the intersection of music and technology."
"Music and sports hold a special place in our hearts," Apple vice president of Apple Music and Beats Oliver Schusser said, "so we're very excited Apple Music will be part of music and football's biggest stage.
"We're looking forward to even more epic performances next year and beyond with the Apple Music Super Bowl Halftime Show," he continued.
According to the NFL, 2022's Super Bowl LVI Halftime Show was watched by over 120 million people. Super Bowl LVII will be on Sunday, February 12, 2023.