Deals: save $400 on Apple's 14-inch MacBook Pro ahead of Amazon Prime holiday sale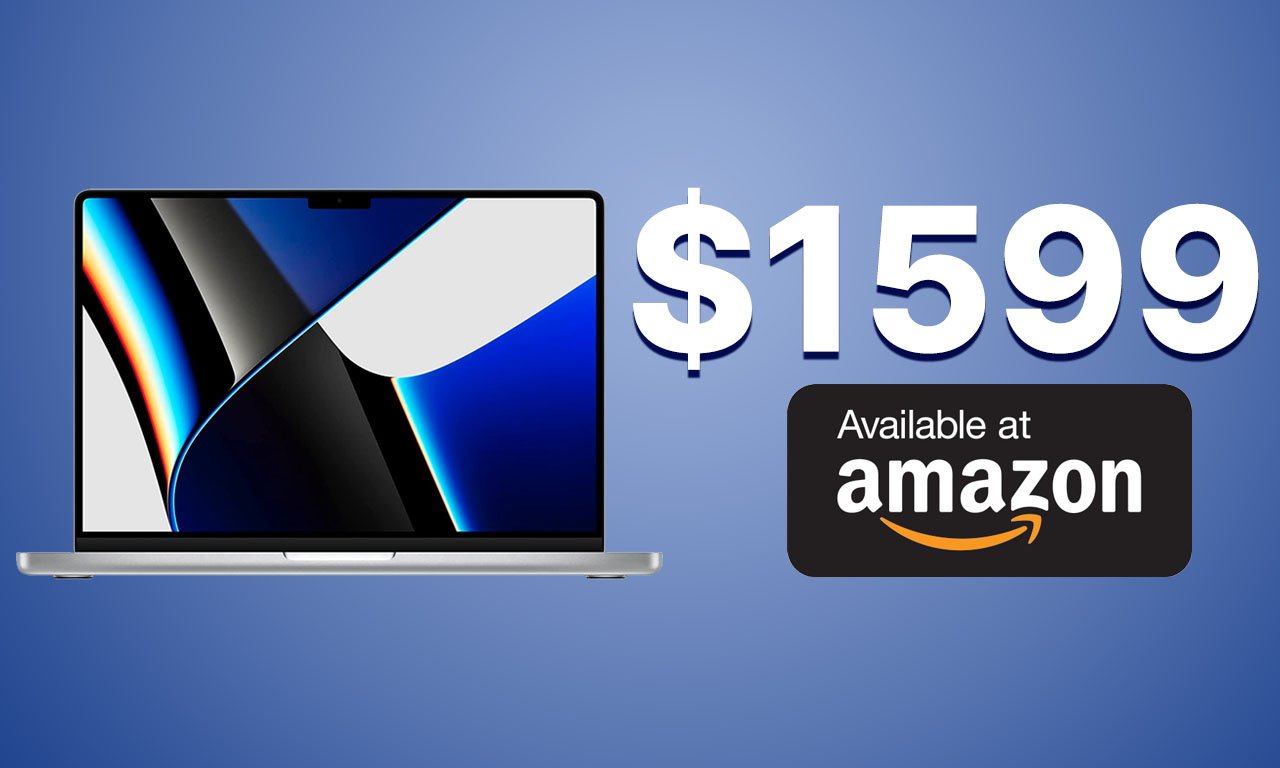 AppleInsider may earn an affiliate commission on purchases made through links on our site.
Today's lowest 14-inch MacBook Pro price is courtesy of Amazon, with bonus savings at checkout driving the price down to $1,599 ahead of the upcoming October Prime Early Access Sale.
Save $400 instantly
Prices start at $1,599.99 across the 14-inch MacBook Pro line, with the standard model in Space Gray eligible for $199.01 in bonus savings at checkout on top of a $200 instant rebate.
The combined $400 price drop matches the cheapest MacBook Pro deal we've seen this September, as holiday markdowns kick off early this year. You can also find exclusive savings on CTO models in our 14-inch MacBook Pro Price Guide, as well as AppleCare discounts.
Additional savings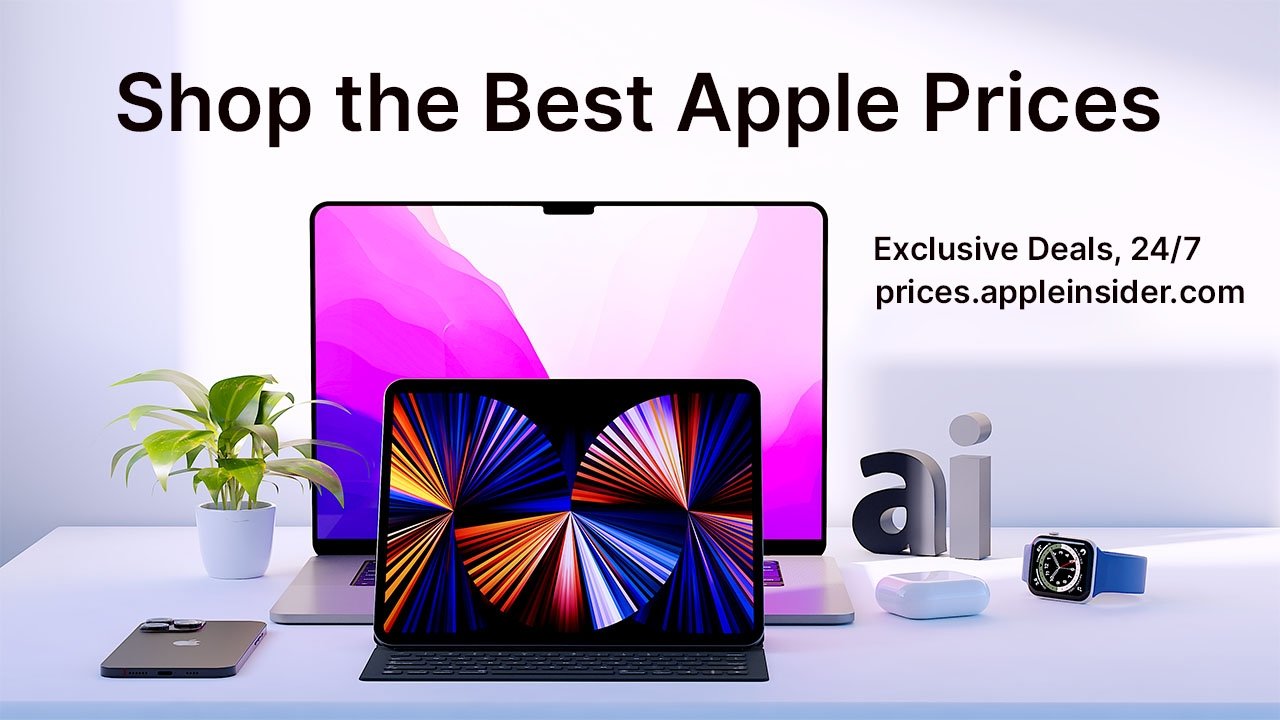 If you're looking for the best deals on complementary Apple products and accessories, it's worth checking out our Apple Price Guide. Updated daily, there are hundreds of exclusive discounts on everything from iPads to iPhones. Here are a few specials running this week: