MacStadium Orka Workspace offers macOS desktop in the cloud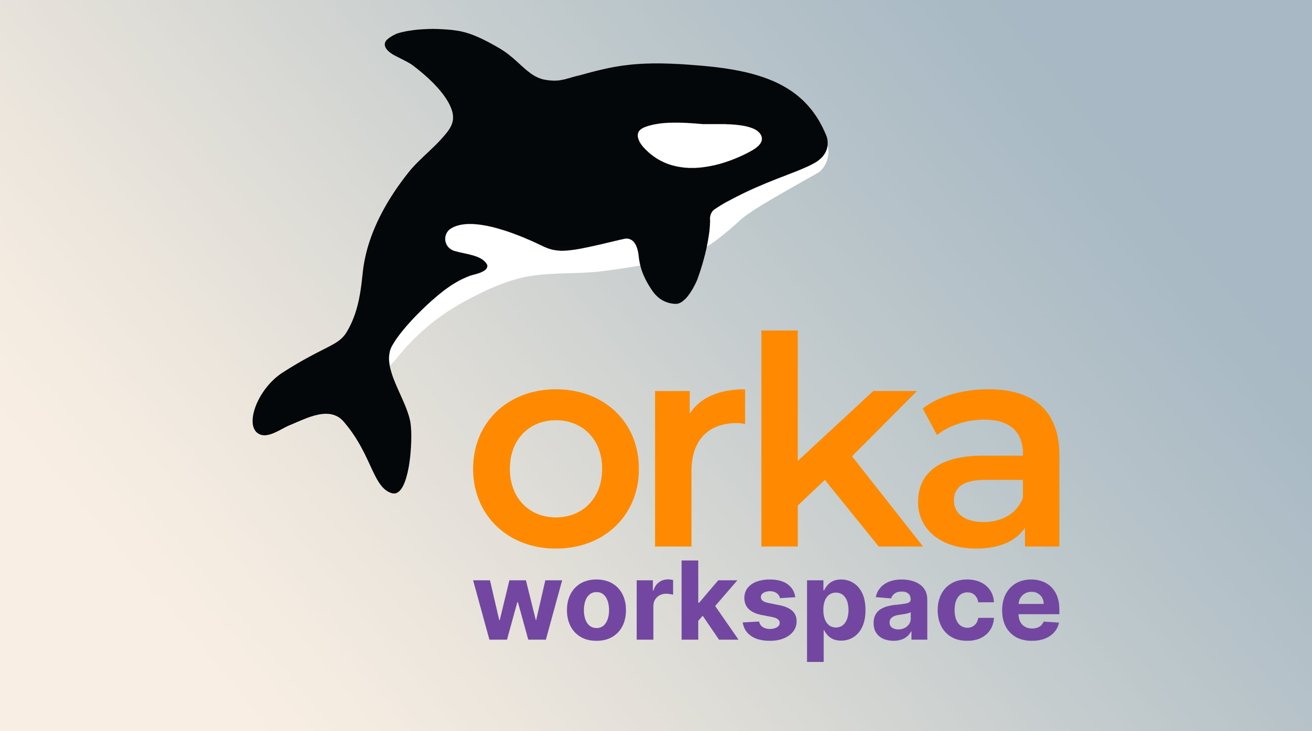 AppleInsider may earn an affiliate commission on purchases made through links on our site.
MacStadium has launched Orka Workspace, an enterprise-grade remote desktop service that provides access to a virtualized macOS desktop to users on any device.
Unveiled during the 2022 Jamf Nation User Conference, MacStadium's Orka Workspace is a cloud-hosted macOS desktop-as-a-service intended for business and enterprise users. Rather than just providing a Mac desktop to work from, Orka Workspace claims to offer high performance and secure desktop access.
Orka Workspace handles the connection and management of the macOS computing environment for its users, on behalf of its clients. Rather than an internal team within a company dealing with virtualization of macOS or providing physical hardware and dealing with users remotely accessing them, MacStadium's new offering aims to replace them with a cloud-based solution.
For growing companies, it also enables a scaling of availability for working Mac desktops, since MacStadium is handling the infrastructure. It also allows for businesses to mix the operating systems and hardware of users, especially when working remotely and where hardware could wildly differ, by connecting to the same cloud-based environment.
The system relies on dedicated M1 Mac minis, with workspaces created using the latest macOS images. The non-persistent desktops are faster and more secure than persistent versions, with access provided through any modern browser supporting HTML5, along with support for single sign-on systems and cloud storage.
"Orka Workspace's introduction is nothing short of a paradigm shift for professionals who work in Mac environments, giving organizations the ability to easily and securely manage user workspaces wherever they may be, and on any device," said MacStadium SVP and CTO Chris Chapman.