Adobe Elements 2023 for Photoshop & Premiere natively support Apple Silicon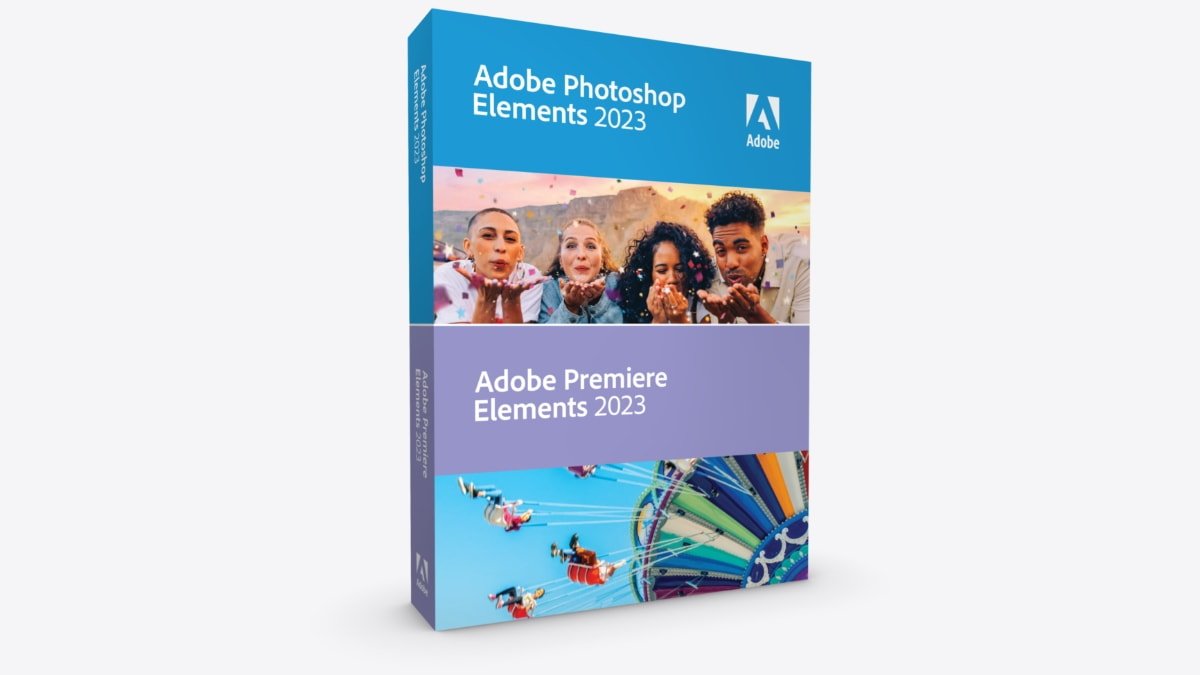 Adobe has unveiled the latest versions of Photoshop Elements and Premiere Elements, adding full support for Apple Silicon Macs, and new AI features.
These tools are aimed at casual users who want easy-to-use editing options. The tools may be attractive for Instagram and TikTok users who need audio tracks and artistic effects for videos.
Photoshop Elements 2023 and Premiere Elements 2023 add features powered by Adobe Sensei, the company's AI and machine learning system. New web and mobile companion apps are also available as an English-only beta.
New Features in Elements 2023
Some of the new features in the updates include:
AI advancements for photos and videos that let users add Moving Elements to still images that users can save in MP4 or GIF formats.
Artistic effects inspired by popular art styles can transform entire video clips with a single click.
Updated creative content include new backgrounds, patterns, and skies.
Peek-through Overlays create an illusion of depth in photos with framing around the edges, such as flowers, tree branches, grass, and others.
Over 87 step-by-step Guided Elements help everyone at all skill levels to create professional images and videos.
Adobe brought performance enhancements with up to 35% faster installation, 50% faster launch times, a 48% reduction in app size, and up to 70% faster launch times on M1 Mac computers.
"We believe everyone should be able to create anything they imagine," said Ashley Still, Senior Vice President, Digital Media Marketing, Strategy & Global Partnerships, Adobe. "With Photoshop Elements and Premiere Elements, anyone can bring their creative visions to life in new ways with AI-powered editing, hands-on learning content, and the flexibility to enjoy their creative content from any location," she continued.
Pricing & Availability
Photoshop Elements 2023 and Premiere Elements 2023 are available to purchase on Adobe's website and most major retailers for $99.99 each, or bundled for $149.99.
System requirements for the Mac include an Intel 6th-gen or newer processor, or an Apple Silicon M1 or M2 processor; macOS Big Sur or later; 8GB of RAM; 10GB of available storage space to install, and up to 20GB additional space for other files used by the software; and a 1280x800 or larger display resolution at 100% scale.