Apple continuing command of global smartphone profits, and the lead is growing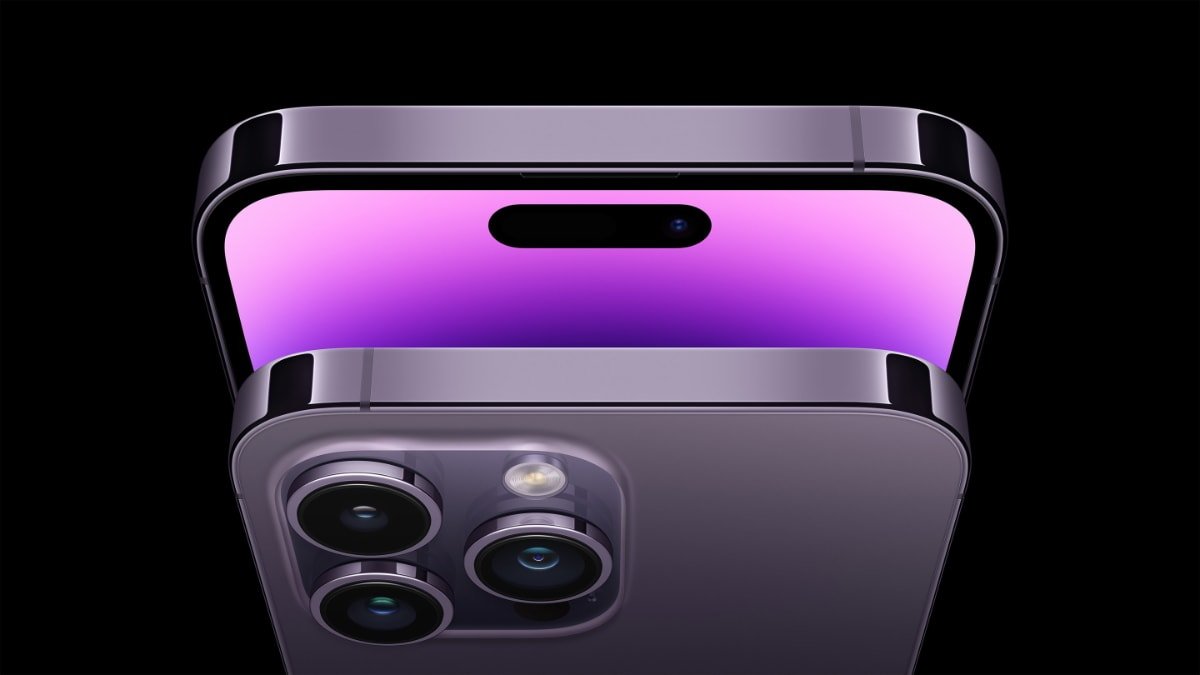 Continuing a decade-long string of domination, Apple is again on top of the heap for smartphone profits, with the iPhone collecting 80% of all the profit in the industry.
Apple's revenues grew 3% year-over-year despite having the second-highest position for smartphone shipments at 16%, shipping 46.5 million iPhones in this timeframe.
Apple's revenue share was just over 40%, a 24% lead over Samsung in the second-highest place in the revenue share of just under 20%, and approximately the same in the first fiscal quarter of 2021.
Meanwhile, Apple's share of operating profits was approximately 80%, a massive lead over Samsung's 20% share. Apple's share is a big increase from the first fiscal quarter of 2021 at 75%.
Overall, global smartphone revenues dropped 2% year over year and 15% quarter-to-quarter to $95.8 billion in the second fiscal quarter of 2022. However, global profits grew 6% year-over-year to $13.1 billion in the same timeframe.
According to Counterpoint Research, factors involved in a drop of global smartphone shipments include lockdowns in China and ongoing geopolitical factors such as rising inflation and COVID-19.
"Much of the annual growth can be attributed to a smaller base in the COVID-battered Q2 2021 rather than to consistent growth in operating profits through the quarters," Counterpoint Research notes. "Compared with the previous quarter, operating profits declined 29% after declining 26% QoQ in Q1 2021."
The firm expects revenue and profit share growth in the second half of 2022, driven mainly by Apple. The top smartphone makers tracked are Apple, Samsung, Xiaomi, OPPO, and Vivo.