Logitech's 'Designed for Mac' collection includes a mechanical keyboard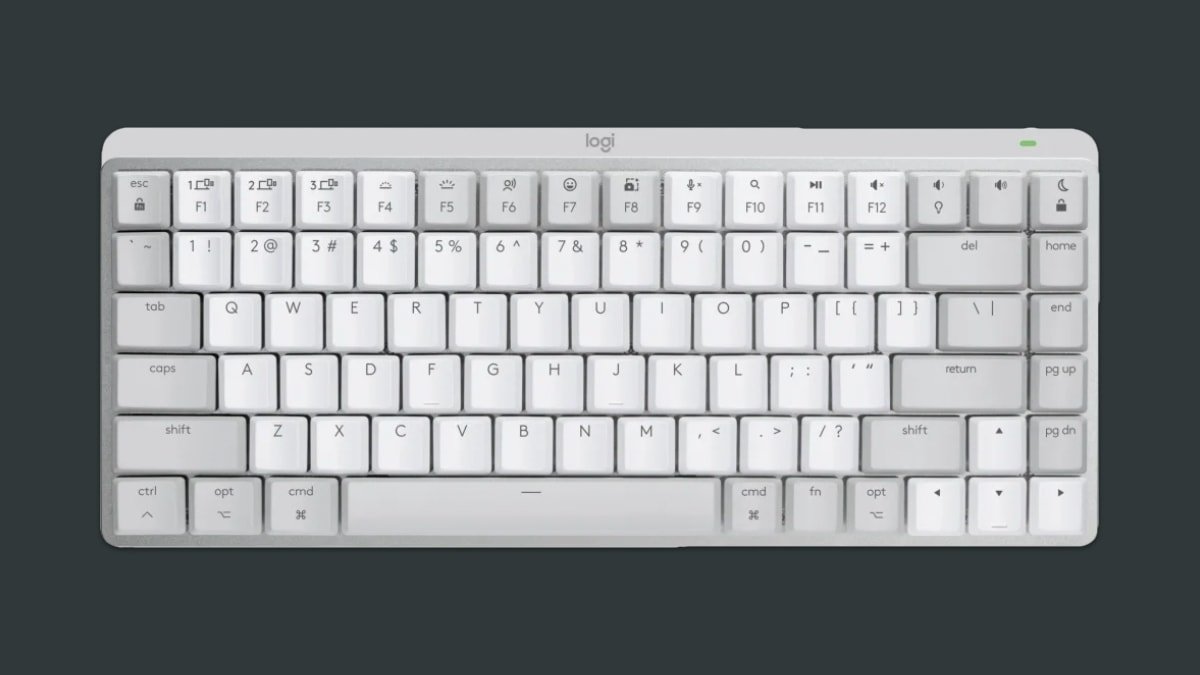 Logitech released a line of mice and keyboards designed for Mac, including a mechanical option that may appeal to enthusiasts.
Logitech says plastic parts in MX for Mac and Lift for Mac products include certified post-consumer recycled plastic to give a second life to end-of-life plastic from old consumer electronics.
New Logitech Keyboards
MX Mechanical Mini for Mac: The Mechanical Mini is Logitech's first mechanical keyboard optimized for Mac. MX Mechanical Mini for Mac features Tactile Quiet low-profile switches and Smart Backlighting.
K380 Multi-Device Bluetooth Keyboard: This modern keyboard features round, scooped keys for smooth, quiet typing in a minimalist layout. It's available in new Blueberry color.
Although the collection is called Designed for Mac, Logitech says the keyboards have an Easy-Switch button to use on iPads and iPhones.
New Logitech Mice
MX Master 3S for Mac: The MagSpeed Electromagnetic wheel handles 1,000 lines per second, and can set the DPI between 1,000 and 8,000 for work on either one or multiple high resolution monitors.
Lift for Mac: The vertical ergonomic mouse is ideal for people with small to medium-sized hands. At a 57-degree angle, it puts less pressure on the wrist throughout the day and places the arms and upper bodies in a more natural posture.
Pricing & Availability