App Store sales fell, but Apple services revenue will still grow overall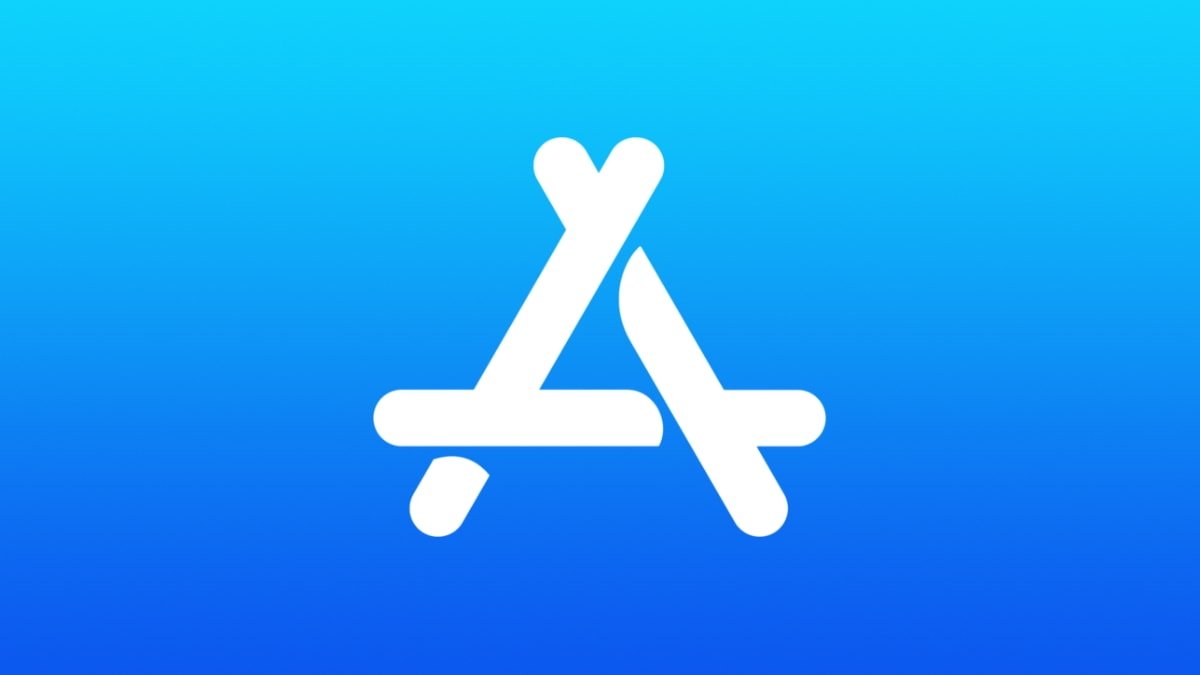 Revenue from the App Store has reportedly taken a hit in the last quarter due to a decline in revenue from games, but Apple's services growth overall will continue.
Analyst Erik Woodring from investment firm Morgan Stanley reported on Monday that net revenue from the App Store dropped 5% in September. He based his report on data from Sensor Tower, a company that tracks app downloads and sales.
For reasoning behind the drop, Woodring cited that Apple customers may be spending less on soft goods like software due to inflation and other economic concerns. Primarily, gaming revenue is said to have fallen by 14%, and the overall decline of 5% is the largest since Morgan Stanley began tracking the data in 2015.
"We believe the recent App Store results make clear that the global consumer has somewhat de-emphasized App Store spending in the near-term as discretionary income is reallocated to areas of pent-up demand," Woodring said in the note.
Apple doesn't report App Store sales individually, but includes it as part of its Services business. The company takes 15% to 30% of app purchases and in-app purchases made on its devices.
In the June 2022 quarter, Services brought $19.6 billion in revenue, up year-over-year from $17.4 billion.
As has been typical during the pandemic, Apple did not provide formal revenue guidance for the upcoming September quarter. However, Luca Maestri, Apple's Chief Financial Officer, said the company doesn't expect Services to grow more than 12% in the quarter.
Morgan Stanley expects Apple's total revenue from Services to increase by 8% in the quarter that ended on September 30, 2022.
Apple Services includes a wide range of products, such as AppleCare, repairs, the Apple One subscription, Apple Music, Apple TV+, Apple Card, and more.