Apple is tentatively stepping into more manufacturing in the US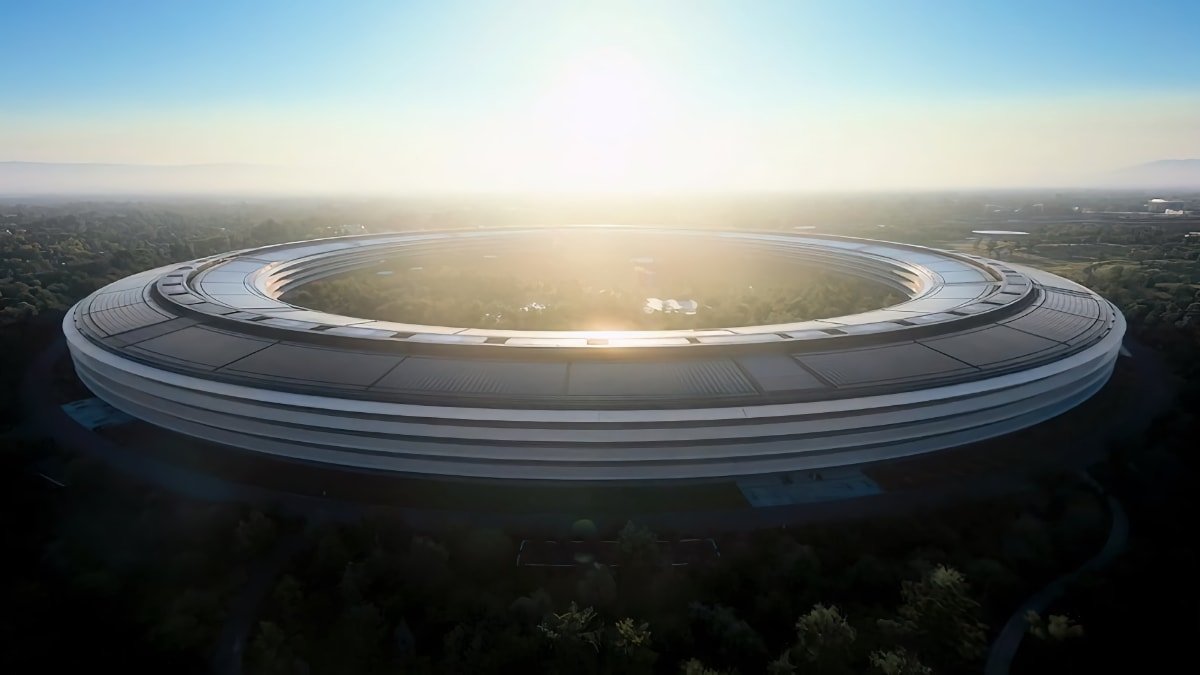 Apple is slowly adding more manufacturing sites in the United States with a focus on California, as it tries to shift more manufacturing out of China.
Apple released a supplier list for the fiscal year 2021, showing that 48 of its 180 suppliers have moved some operations to the US as of September 2021. The number was up from 25 suppliers in 2020.
Over 30 manufacturing sites were in California, compared with less than 10 in 2020.
Major suppliers such as Qualcomm, Foxconn, and Sony added more production sites in 2021, although the list doesn't mention which states they are located. These companies provide Apple with critical components such as modems, image sensors, and product assembly.
However, the supplier list doesn't mention how much business Apple does with each company or describe what they do. It also contains some errors, and actual numbers may be slightly different than official data.
Supplier officials say these factories tend to be small production lines for testing new products or service-related operations. However, they still play an important role in Apple's supply chain.
China remains the dominant country for Apple's supply chain, hosting approximately 150 out of its 180 suppliers. These suppliers are responsible for making chips, screens, camera parts, and motors.
Some suppliers have already extended production outside China, such as in Vietnam and India. For example, Apple started iPhone 14 production in India a few weeks after its release.
Officials say it's helpful to be near Apple's headquarters on certain occasions. Travel has been challenging between California and China since 2020 due to COVID-19 restrictions, although Apple has tried to alleviate some of the burdens through live streaming.
The move is also good for Apple to show that it's working to bring more manufacturing to the US. In August, President Biden signed a law that brings over $50 billion in aid for companies to build semiconductor plants in the country.