Feds detail plan for $50 billion investment in chip manufacture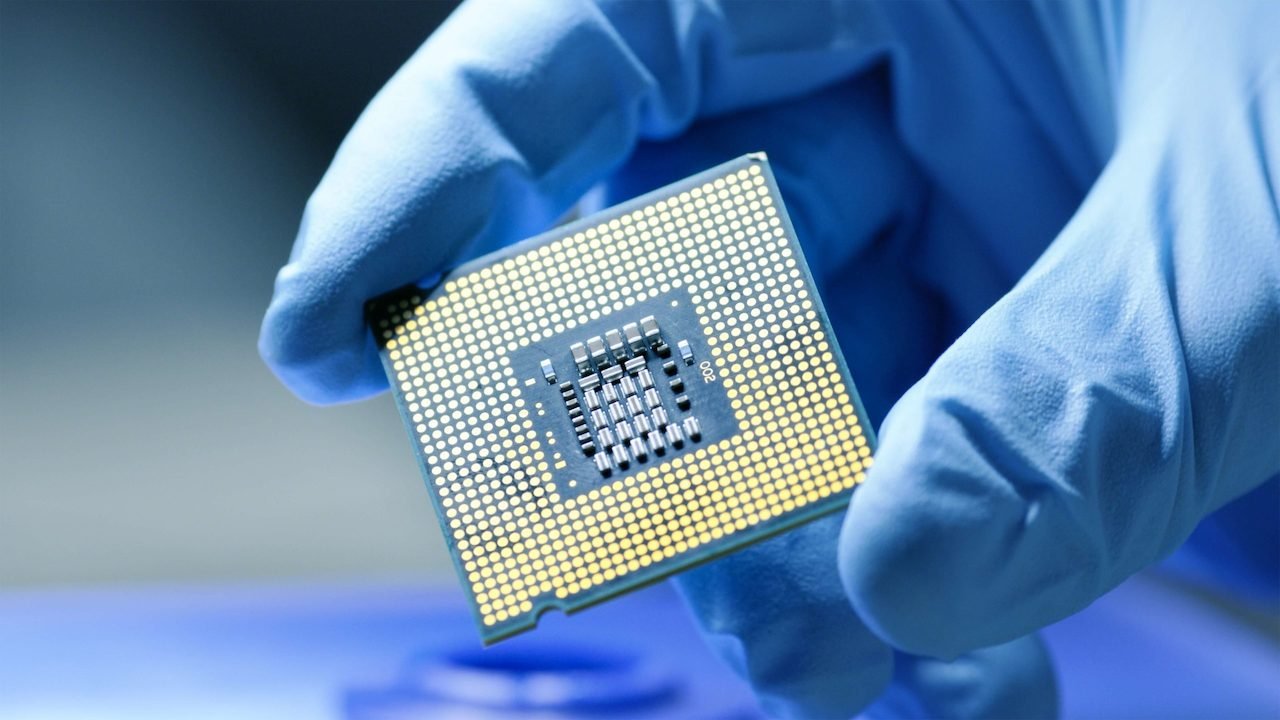 The US Commerce Department has said how the "CHIPS for America Fund" will be spent to build up the US semiconductor industry — and has detailed some caveats, as well.
Now that the new investment has been passed by Congress in July 2022, and President Biden has signed it into law on August 9, 2022, the first details of its operation have been revealed. It will now see grants and funding totaling $50 billion going toward growing America's processor industry.
According to the New York Times, the Department of Commerce has now revealed its plans for how to dispense the funding. The majority of it will go to grants and loans for the building of new plants, while the rest will be split between research and expanding existing manufacturing.
"This is a once-in-a-lifetime opportunity, a once-in-a-generation opportunity, to secure our national security and revitalize American manufacturing and revitalize American innovation and research and development," Gina Raimondo, the secretary of commerce, told the publication.
"So, although we're working with urgency, we have to get it right," she continued, "and that's why we are laying out the strategy now."
Ultimately the details of how much will be invested in which aspects of the industry will depend upon which firms apply, and what they apply for. However, the New York Times says that the expectation is that around $28 billion will go toward new facilities for making and assembling processors.
Then $11 billion is expected to be spent on as-yet unspecified research and development initiatives.
Finally, around $10 billion is earmarked for use in what is being described as the expansion of manufacturing for older generations of technology. Those are specifically to do with cars and communications.
According to the New York Times, the Commerce Department will set up the funding application programs via new offices housed under the aegis of the National Institute of Standards and Technology.
Alongside the new funding aimed at incentivizing processor production in the US, the government is also adding restrictions on exporting chips, or producing them overseas. With exceptions for lower-tech legacy processors, firms that accept CHIPS funding will not be allowed to make new investments in China or countries of concern that have yet to be named for 10 years and perhaps more, depending on the situation.
It has also been agreed within the Biden Administration that executive action should be taken to scrutinize US firms investing in other industries in these countries. However, no details have yet been finalized.
The bipartisan bill that enables the funding was created specifically to boost US processor manufacturing and competitiveness with China. It's also intended to help mitigate the global chip shortage, which President Biden has called a national security issue.