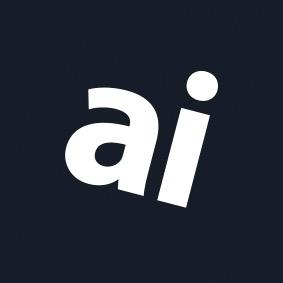 Why you can trust AppleInsider
Jaxson Compact Standing Desk Review: A great desk for home and office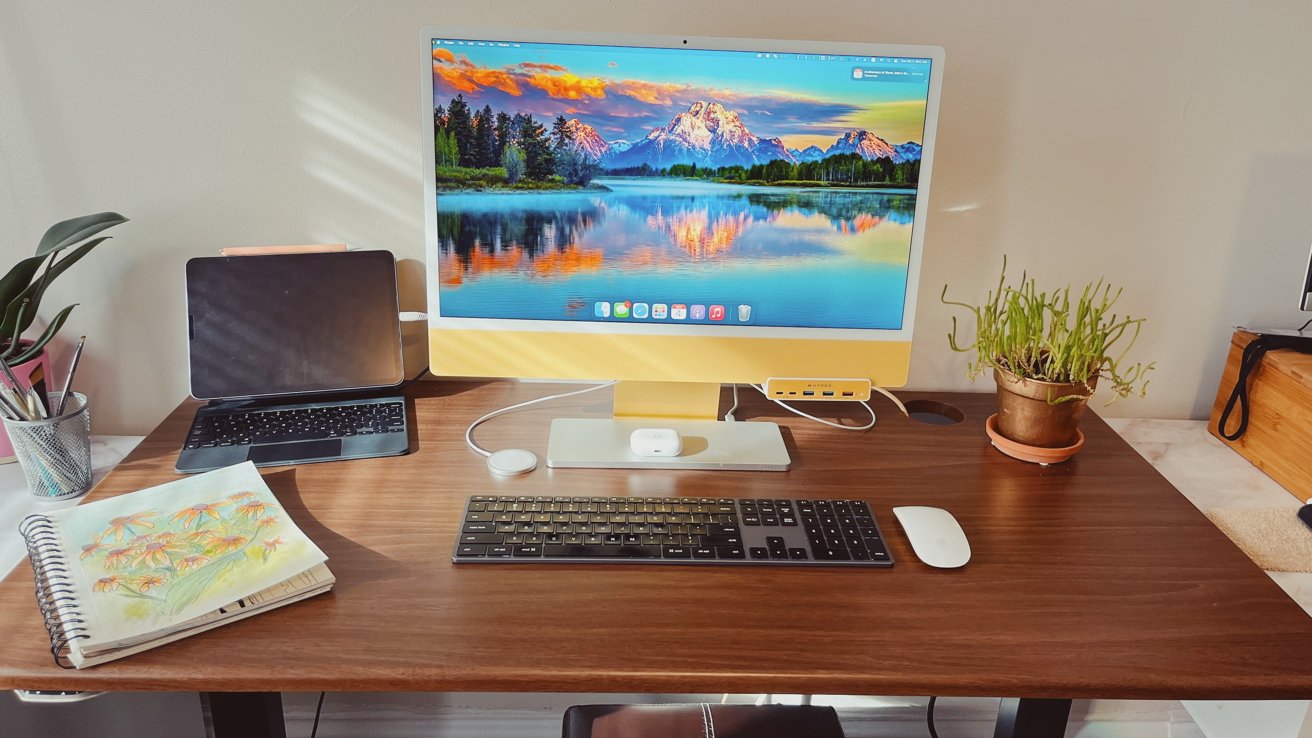 Jaxson Compact Standing Desk
4.5 / 5
---
Get a little more active at work with the Jaxson Compact adjustable sit-stand desk — a desk that boasts some great features to keep you at your best.
We've long known that sitting in front of your computer all day isn't good for your health. It can lead to increased blood pressure, muscle atrophy, joint pain, and circulation problems — among other issues.
Of course, any cashier can tell you that standing for an entire day isn't good for you, either. Standing for too long causes nerve damage in the feet and knees, it can increase your risk of heart disease, and it can be difficult to focus if you're getting little pangs of pain all day.
Instead, it's important to change positions throughout the workday. The human body was designed to move, and move you must.
There should be points where you're sitting, standing, and moving around. That's why we wanted to check out the Jaxson Compact desk. It's an adjustable sit-stand desk that helps you keep your body moving while at work.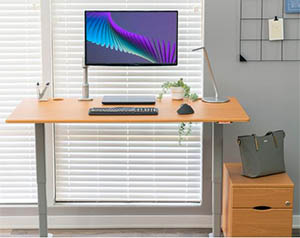 Jaxson Compact Standing Desk
---
The Jaxson Compact Standing Desk is made in the USA and features brushless motor technology.
Assembly
We're seasoned flatpack pros, so when it came to assembling the Jaxson standing desk, we assumed it wouldn't be hard.
And, to be clear, it wasn't hard, but there were a few sticking points.
The first problem we encountered is that none of the individual parts of the desk are labeled, and the desk hardware comes in one single bag rather than individual bags for each hardware type.
Should you get a desk from iMovR, we highly suggest grabbing yourself a roll of masking tape and a marker and identifying each piece of the desk ahead of time.
The second sticking point was the instructions. Some of the pictures in the instructional booklet are less than clear, and some of the written instructions are a bit difficult to follow.
While there's no specific fix for this, you may want to allocate extra time for trial and error. Additionally, you may find it helpful to watch the setup video on the product page beforehand.
We will point out that every piece was pre-drilled correctly, and everything lined up perfectly. With the help of a trusty power drill, we still assembled the desk in just 45 minutes with a single person. The manufacturers and us here at AppleInsider suggest using two people if possible.
Design
The Jaxson Compact is one of the smaller desks offered by iMovR, making it perfect for many work-from-home setups. It measures 47 inches wide and 24 inches deep, and can be raised from 26.9 inches to 45.9 inches.
On one side of the desk, there is a two-button controller that raises and lowers it. If you enable auto-drive in the companion app — more on that later — you can double-tap the up or down arrow to adjust between your preferred sitting and standing heights automatically.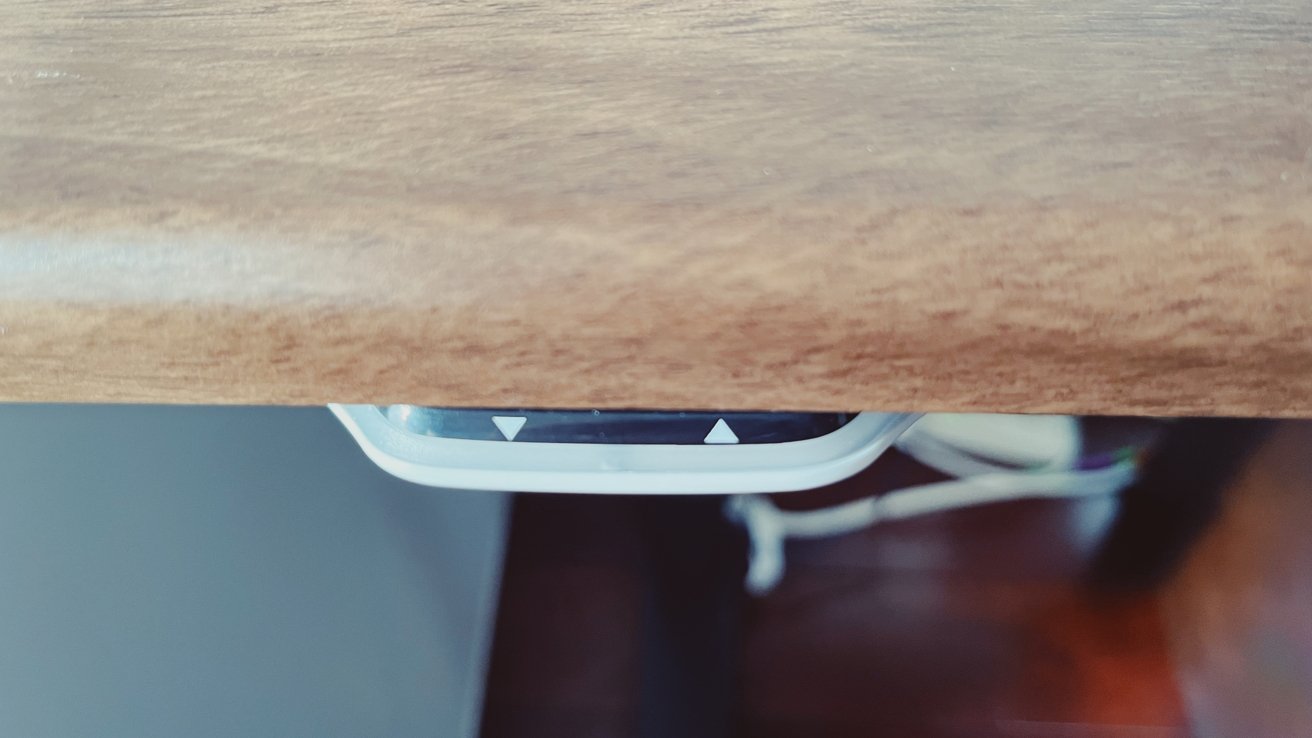 Regarding tabletop options, you'll have 24 different types to choose from. Options include a handful of solid colors, some simulated woodgrains, and what the manufacturers call "specialty designs," like faux stone, carbon fiber, and metal.
We chose Bella Walnut, which has a very authentic walnut color and a little bit of texture.
The desk also features soft-contoured edges, making it very comfortable to use, whether sitting or standing.
We went with the barebones setup — no cable management, no standing mat — just the desk. However, if you want to deck out your workspace with cable management, standing mats, balance boards, or anything else, iMovR offers almost anything you could want.
Performance
We've been using the Jaxson Compact desk for a while now and have been pretty impressed with it. The operation is relatively quiet, so you shouldn't worry about bothering coworkers or napping toddlers.
The desk is rock-solid and steady even if you're somewhat of a fidgety worker, and it supports up to 220 pounds, which should allow it to handle pretty beefy setups.
The laminate top also cleans up easily with a little soap and water — perfect if you're prone to the accidental coffee stain.
In addition to using it for our day-to-day work, we also found that it's excellent in an art-centric setup. For example, pairing it with a desktop easel or raising it up to allow for painting or drawing while standing is fantastic.
Extra features for those who want them
In addition to being an easy-to-use adjustable desk, the Jaxson line comes with some extra features for the user — or users. Namely, the app.
The most significant selling point of the Jaxson Desk Control App is that it allows individual users to save preferred standing and sitting heights. This is great for workplaces where multiple users may need to use the same desk, and it cuts down on time spent fidgeting to find the perfect height every time a different person uses it.
But there are some other features to take note of as well. For example, an infrared presence sensor tracks how long you've been sitting and standing and reminds you to stand regularly.
Of course, if you have an Apple Watch, you'll be reminded to stand on the regular. Still, it's a nice feature, especially for multi-user workplaces.
The app will also track how long you've been sitting and standing, allowing you to keep track of your time spent in each position — perfect if you've got personal goals you'd like to meet.
Overall
We think the Jaxson Compact is a fantastic sit-stand desk for those looking to switch up their working positions throughout the day. While it may take a little time to set up, its ease of use and attractive design make for an enjoyable work surface.
Pros of the Jaxson Compact desk
Easy two button control to raise and lower desk
App allows multiple workers to save their preferred sit and stand positions
Plenty of design options to choose from
Desk is very stable in all positions
Infrared tracker a nice reminder to encourage you to stand regularly
Cons of the Jaxson Compact desk
Setup could be clearer
$800 price tag is a bit steep
47" desk may still be too wide for some work-from-home setups
Rating: 4.5 out of 5
Where to buy