Second Apple Retail union will be at Penn Square, Oklahoma City store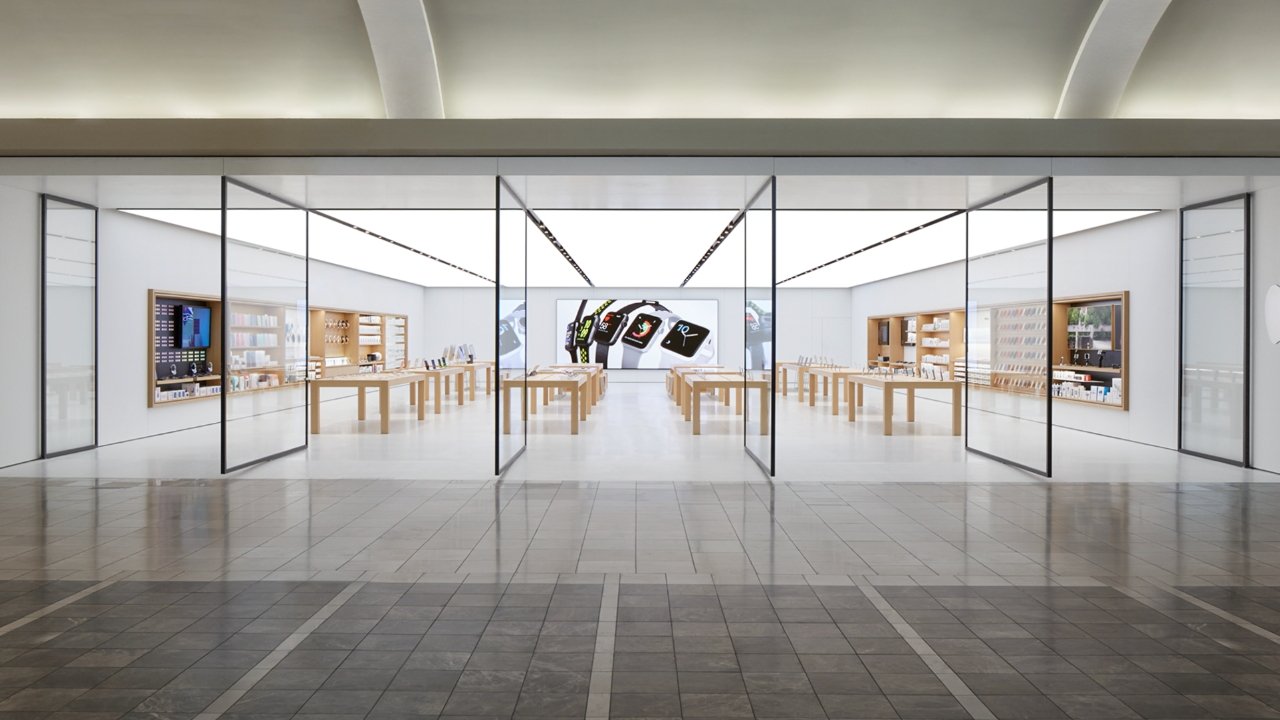 Workers at Apple's Penn Square Store in Oklahoma have voted to unionize, making it the second store in the US to have done so.
The vote was 56 in favor of unionization, and 32 opposed. The union will be part of the Communications Workers of America.
"I want everyone to realize unions aren't just for those bad and hard workplaces, it is for everyone in America, we have the right to unionize," organizer Patrick Hart from the store said before the vote. "I just want people to realize that, because it can do a lot of good for a lot of people who feel they're stuck in their workplace."
"They don't have to leave their job, they can just make their current one a better place," he continued.
Staff at the store have said that the motivation behind the unionization effort is to "have a seat at the table and negotiate what our experience looks like." Workers also reportedly grew tired of store management repeating "that's just the how it is" to complaints.
Apple has not commented publicly on the vote's results. The National Labor Relations Board executed the election.