iPhone 14 Plus allegedly suffering from production cuts after only two weeks on the market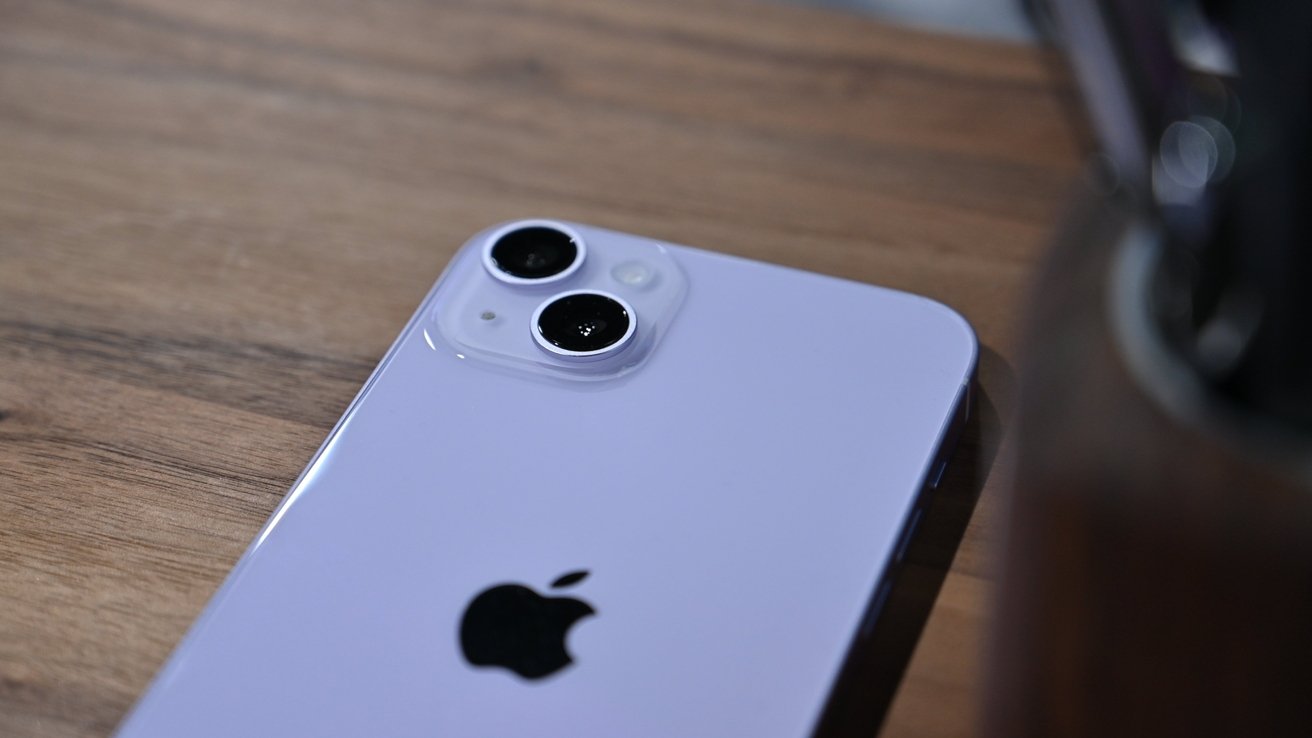 A new report suggests that Apple has cut production on the iPhone 14 Plus, although the interpretation is based on several bad assumptions.
The iPhone 14 lineup has four models, distinguished by display size and class features. The iPhone 14 and iPhone 14 Plus are nearly identical except for the display size.
According to a report from The Information, two supply chain sources suggest that Apple is cutting production on the iPhone 14 Plus. One source stated that at least one manufacturer in China was told to halt production of iPhone 14 Plus components while its procurement team reevaluates demand for the product.
Also, two downstream suppliers in China that assemble parts into larger modules are cutting their production by 70% and 90%, respectively. The other person said Apple asked at least one manufacturer to increase production for iPhone 14 Pro and iPhone 14 Pro Max parts, but not equal to the reduction in iPhone 14 Plus parts.
The second person also stated that despite changes in production orders, Apple is still expected to include a Plus model in its "iPhone 15" lineup in 2023.
However, Apple's iPhone supply chain is large and complex, so viewpoints from a single source or manufacturer may not reflect the bigger picture — and Tim Cook is on record in saying the same thing. While one manufacturer might see production cuts, another might see increases.
The same concept applies to sub-assembly manufacturers like camera assemblers. Apple's supply chain inventory may fill up as supply catches up to demand.
The iPhone 14 Plus is an example of Apple's ladder strategy, with a product at a wide array of price points. It is $100 more expensive than the iPhone 14 and $100 cheaper than the smaller yet more feature-filled iPhone 14 Pro.
Pre-orders also went live a month later for the iPhone 14 Plus, which is probably what's driving lower short-term demand. People who wanted a new iPhone on release day already got their desired model in September.
It is difficult to determine device success based on order demand. Pro models tend to get ordered in significantly higher quantities at release, then non-pro models increase sales volume and are a higher percentage of the orders after the first four months of availability.