Jony Ive's replacement Evans Hankey is leaving Apple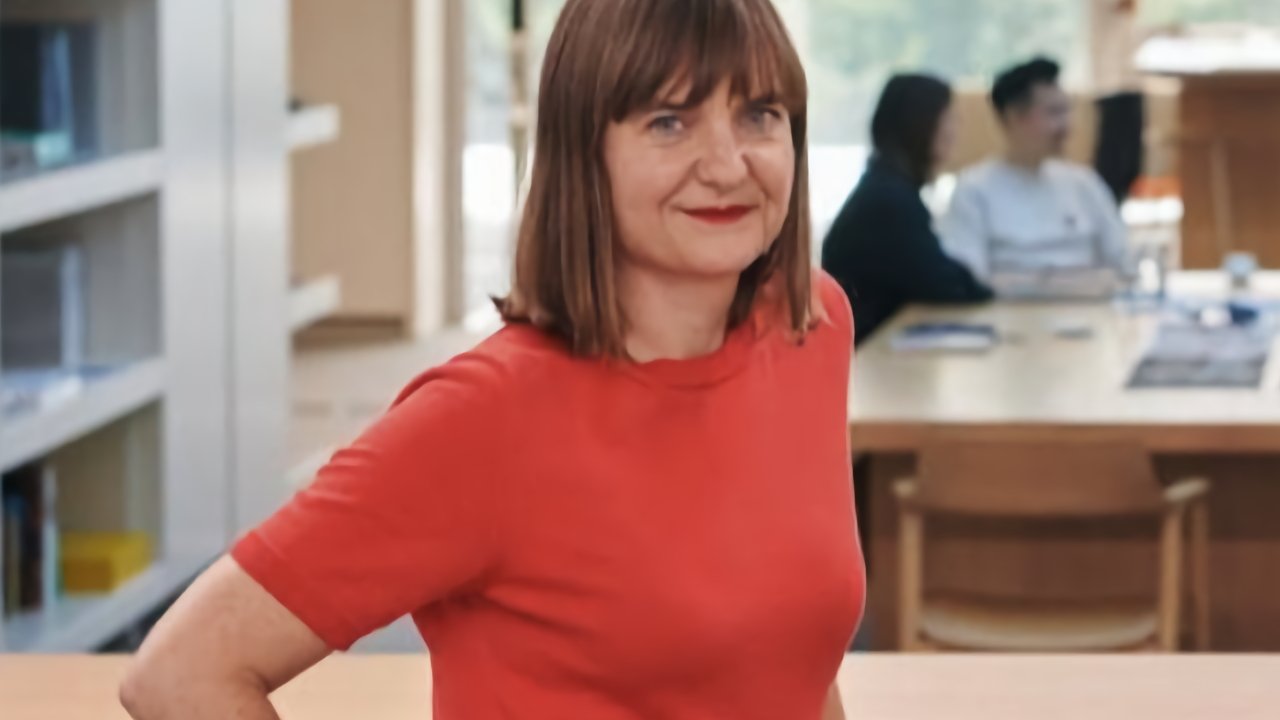 Apple's vice president of industrial design, Evans Hankey, is leaving the company three years after she was appointed Jony Ive's replacement.
After Ive left, Hankey was made the head of hardware design while Alan Dye was design lead for software and user interfaces. Hankey had already been with Apple and in the design team for many years before stepping up to lead it, and her departure creates a major gap for Apple.
According to Bloomberg, Hankey has told colleagues that she will remain in post for the next six months. No details have been given of what she is leaving to do, nor of whether there is a succession plan.
"Apple's design team brings together expert creatives from around the world and across many disciplines to imagine products that are undeniably Apple," an Apple spokesperson said in a statement to Bloomberg. "The senior design team has strong leaders with decades of experience."
"Evans plans to stay on as we work through the transition," continued the spokesperson. "We'd like to thank her for her leadership and contributions."
Evans has become a more public figure since taking over the hardware design team, including speaking to publications such as Wallpaper* about the team's moving in to Apple Park.
"It's just so quiet and calming," Hankey told the magazine. "We never really understood what that would mean for us until we'd been here for a while. It's been designed for serendipitous meetings as well as collaboration."
Hankey's counterpart in software, Alan Dye, is reportedly staying with Apple.