YouTube Premium Family Plan gets a big price hike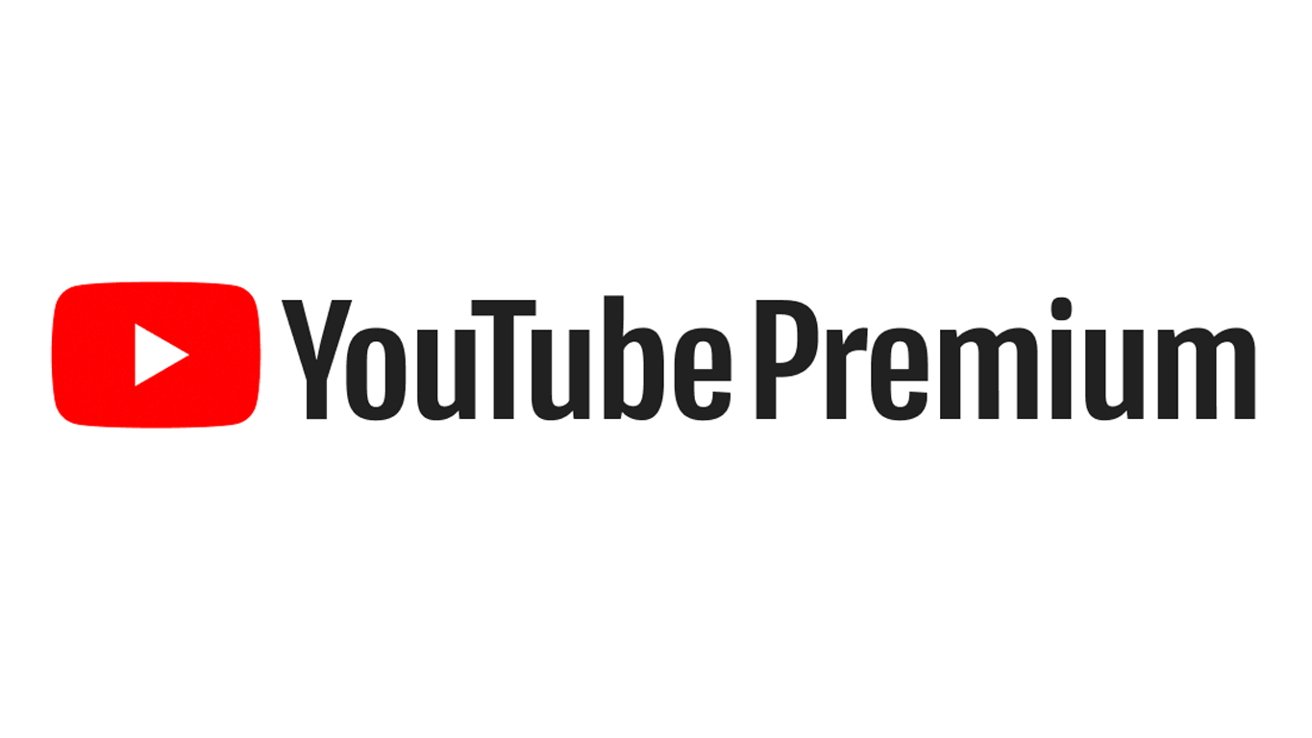 Apple users who are paying for the YouTube Premium Family Plan via in-app purchase will see a substantial price hike on top of an already steep increase for the service.
YouTube has begun informing customers that they will see a price hike on YouTube Premium family subscriptions starting November 21. The subscription will jump from $17.99 to $22.99.
However, it seems that those who subscribe through the App Store will be hit even harder. Instead of paying $22.99 per month, they'll pay $29.99 per month.
For many years, YouTube has been charging Apple customers paying with in-app purchases extra for YouTube Premium. The company is now explicitly saying that that it charges more to offset the 30% or 15% cut Apple takes from in-app purchases.
This may be the first time that the company is clear in the subscription dialog that the service is cheaper on the website itself, though.
YouTube was testing a program where it limited 4K video to Premium subscribers. That test has been stopped without any clarity from the service what its future intentions are regarding 4K video.