Get ready to pay to see 4K video on YouTube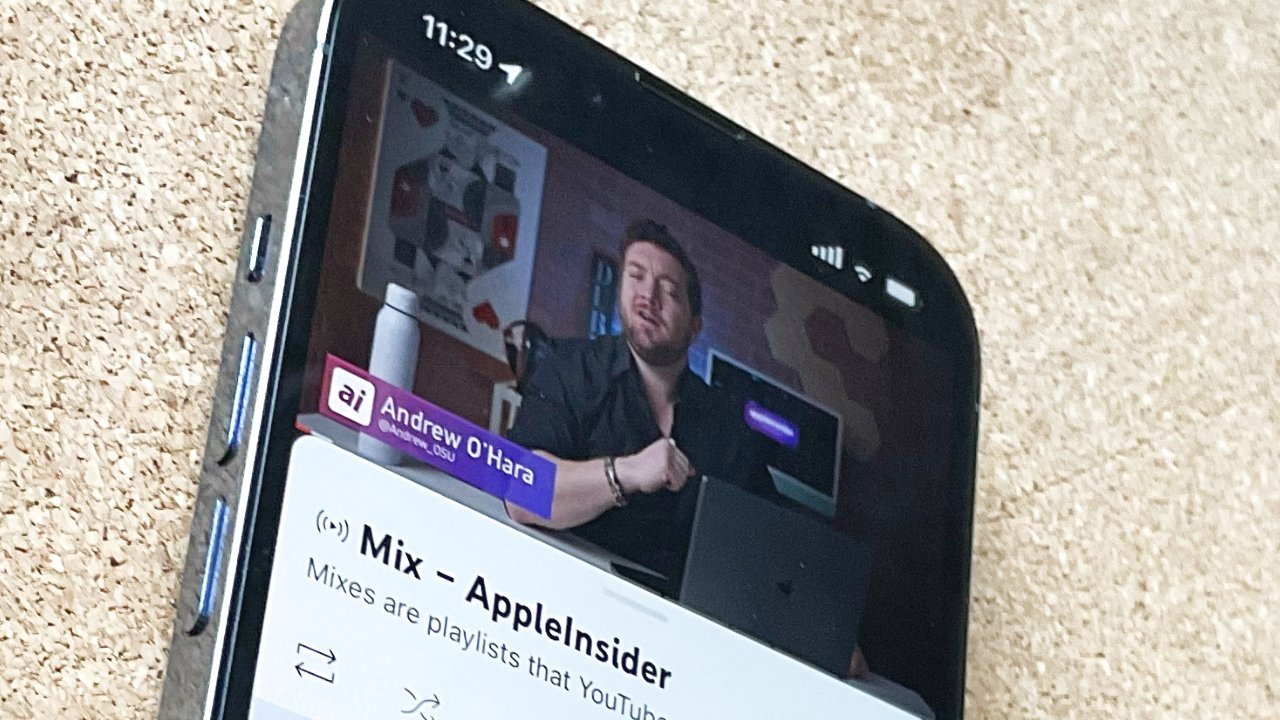 YouTube viewers may have to pay if they want high-resolution streams in future, as the video service is testing limiting 4K video resolution to Premium subscribers.
A number of users discovered in September that the option to play a YouTube video at 2,160p was restricted, accompanied by text claiming it was a "Premium" feature and to "Tap to upgrade" to it. The change allowed viewing of video at 1,440p and lower, but 4K was off limits for some people.
On Sunday, YouTube's Twitter account confirmed that affected users are "part of our experiment to know better the feature preferences Premium & non-Premium viewers." YouTube didn't formally announce the changes before they were introduced, but did request for feedback about it.
hi! it looks like your part of our experiment to know better the feature preferences Premium & non-Premium viewers. if you have more thoughts in mind, you can share it here so we can make improvements: https://t.co/P97P6LUQmf

— TeamYouTube (@TeamYouTube) October 2, 2022
It is unknown how many people are affected by the change, nor if it will be rolled out to all non-paying users, but it could be a major alteration to the service in multiple ways.
The most obvious one is that more people could sign up for the $11.99 YouTube Premium subscription to get 4K playback. YouTube Premium provides ad-free viewing, as well as YouTube Music Premium, downloadable videos, and the ability to play videos in the background on the iPhone and iPad.
Aside from bringing in money to YouTube, the change could also save the service money. High bandwidth requirements of 4K video could mean a reduction in cost if free users are limited to lower resolutions.
The burden of video streaming isn't only being felt by YouTube. Netflix, which already limits 4K to more costly plans, has worked to increase revenues by cracking down on password sharing and introducing an ad-supported tier.
YouTube has previously tested a cheaper ad-free "Premium Lite" tier of service, providing video streams but without the extra Premium level benefits.