Netflix to charge $7 to $9 for ad-supported tier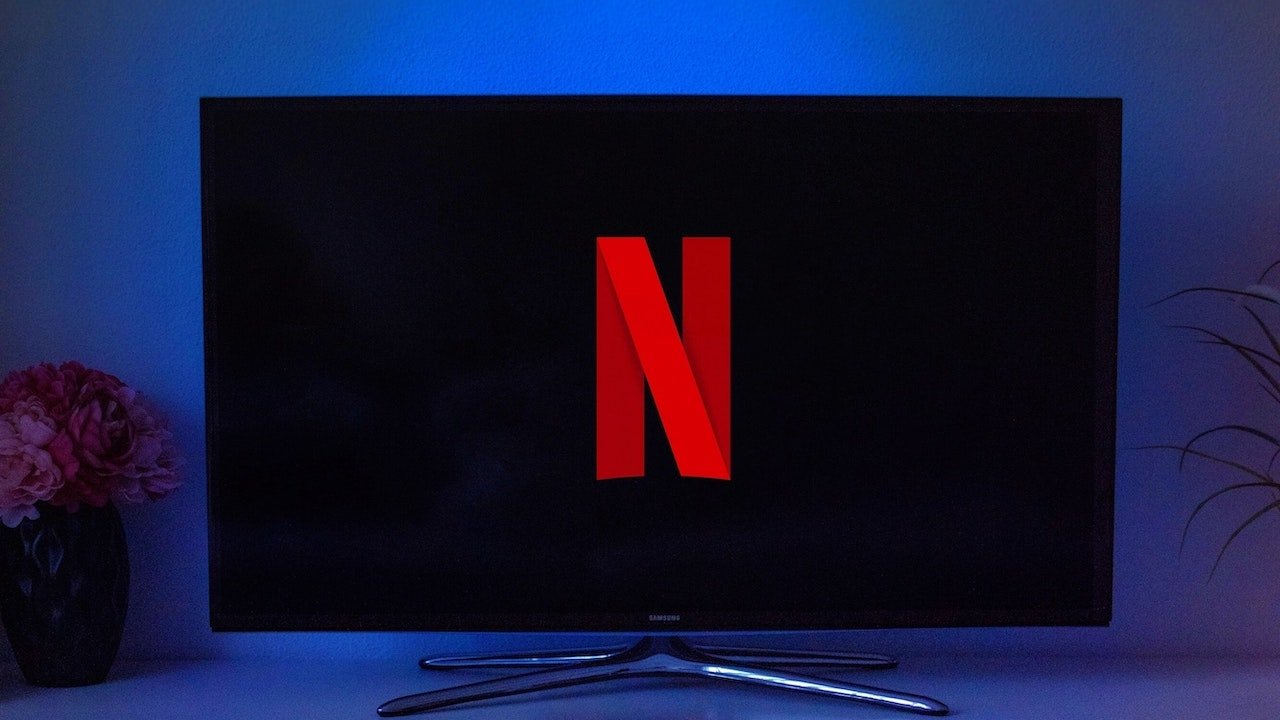 Netflix is reportedly planning on charging $7 to $9 for its upcoming "ad-light" experience, which works out to be about half the cost of its standard plan.
Netflix's most popular plan — the "standard" plan — costs $15.49 per month for an ad-free experience. The new advertising-supported tier would allow customers to pay less to receive the same benefits.
Bloomberg notes that Netflix is trying to "strike a careful balance" between ads and user experience.
The streaming giant currently hopes to sell four minutes of ad space per hour. It also plans to show ads before and during programs, but not after.
Netflix intends on releasing its ad-supported tier in a handful of markets during the final quarter of 2022. The full rollout will likely occur in early 2023.
The ad-supported tier will likely launch around the same time that the company begins to crack down on account sharing.
However, the company also now faces competition from other streaming services, such as Apple TV+, Disney+, Hulu, and others. As a result, Netflix customers may be experiencing subscription fatigue.
In January, Netflix had also raised prices for all plans in the United States and Canada, which likely contributed to subscriber loss as well.