Netflix raises monthly price of standard plan to $13.99, premium to $17.99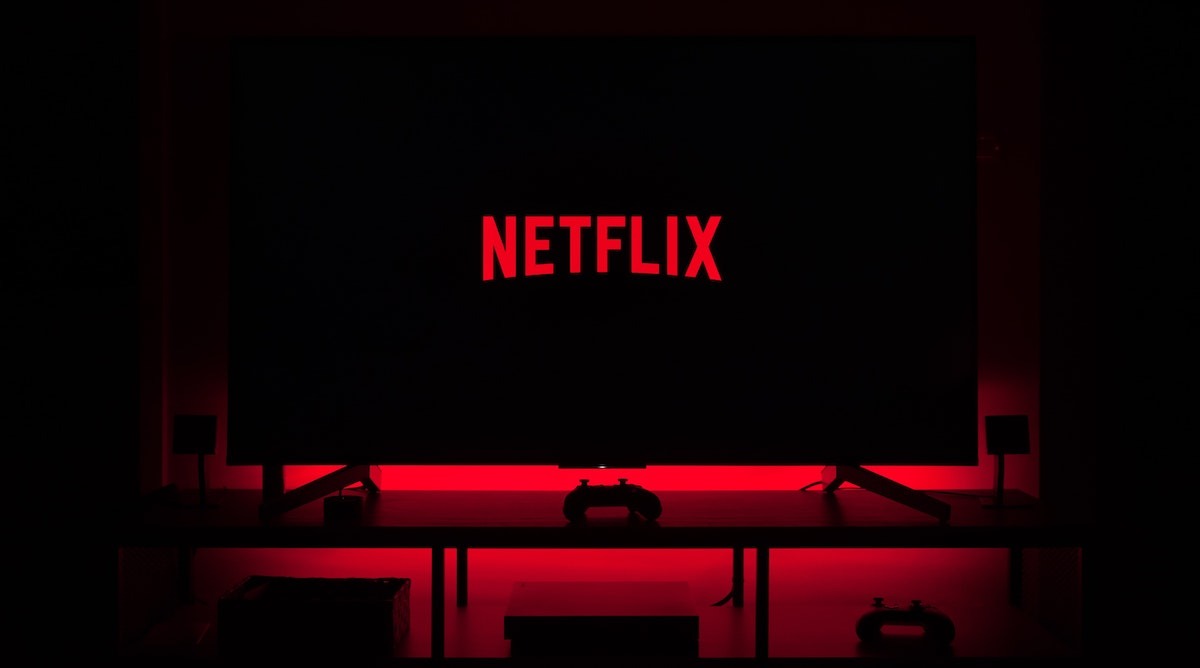 Netflix on Thursday raised the price of its standard and premium plans to $13.99 and $17.99, representing a hike of $1 and $2, respectively.
The streaming giant last raised the prices of its plans in Jan. 2019, bumping the cost for the standard subscription to $12.99 and its premium subscription to $15.99, respectively. That pricing remained in effect until Oct. 29, 200.
Effective Thursday, the new pricing of $13.99 and $17.99 a month kicks in. The basic plan, which only includes support for non-HD 480p streaming on a single device, remains priced at $8.99 a month.
The standard plan allows streaming quality of up to 1080p and simultaneous viewing on up to two screens or devices. The premium plan supports 4K resolutions, HDR, and streaming to up to four screens at the same time.
Netflix's share price rose 5.24% on the new pricing, reaching an intraday high of $510.29 as of 3:30 p.m. Eastern (12:30 p.m. Pacific).