An unapologetically plastic iPad isn't going to happen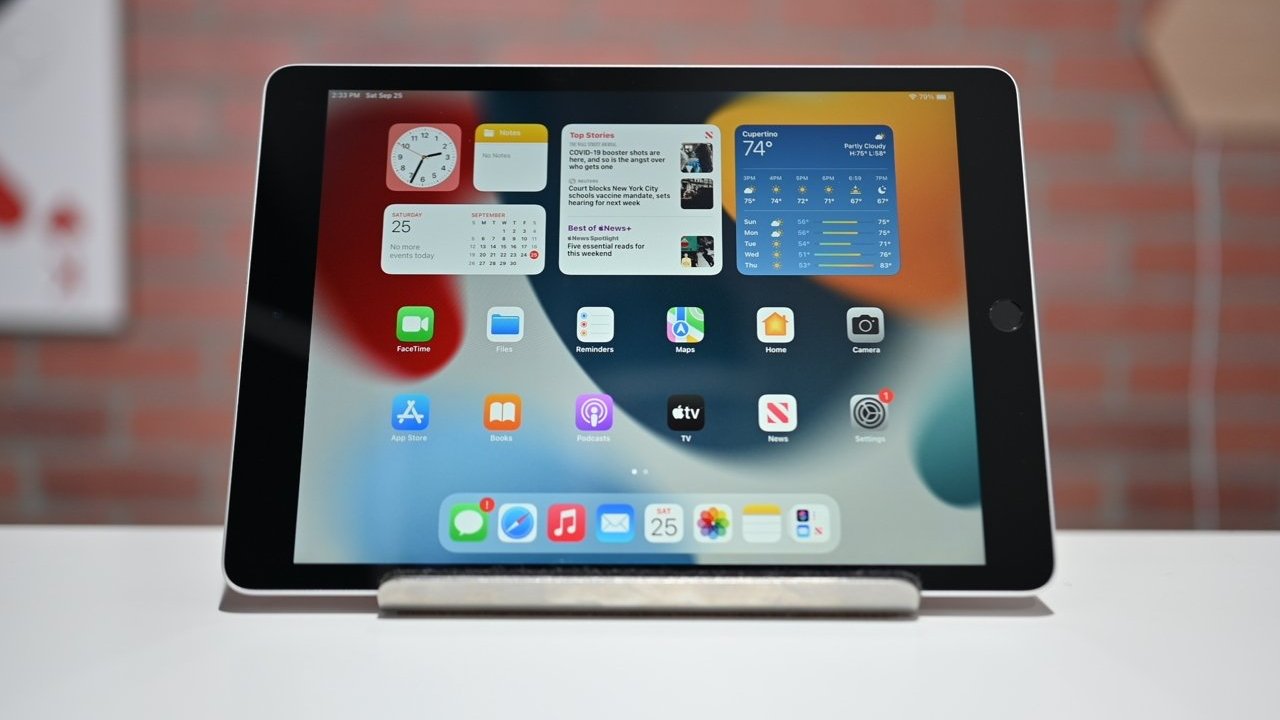 AppleInsider may earn an affiliate commission on purchases made through links on our site.
A report claims that there was an internal Apple project to create a lower cost iPad that included a keyboard in the box, but it was abandoned.
As Apple's newest iPad launch has had the peculiar effect of making last year's model seem more compelling, a new report claims that there could have been a different launch.
Bloomberg's Mark Gurman says that Apple considered making an iPad that would have been less expensive, although he does not give any indication of when this was.
Commenting that an iPad plus Magic Keyboard Folio would cost $700, Gurman argues that this puts the whole package out of the budgets of most students.
"This is why Apple internally considered launching an iPad with a plastic back and plastic keyboard that ships together in one box for under $500," he wrote. "The idea was seemingly abandoned, but that was probably Apple's only real hope of ever giving Chromebooks a run for their money in most schools."
Gurman has no further details. However, while Apple may have decided against a $500 iPad and keyboard bundle, it has effectively made a $508 one.
The 2021 well-received ninth generation iPad is still being sold by Apple for $329, and it is compatible with the Smart Keyboard, which is a separate purchase costing $179.
There's no word if Apple was going to call it "unapologetically plastic" like it did the iPhone 5c.