Meta lashes out about Apple's new charge for social media boosts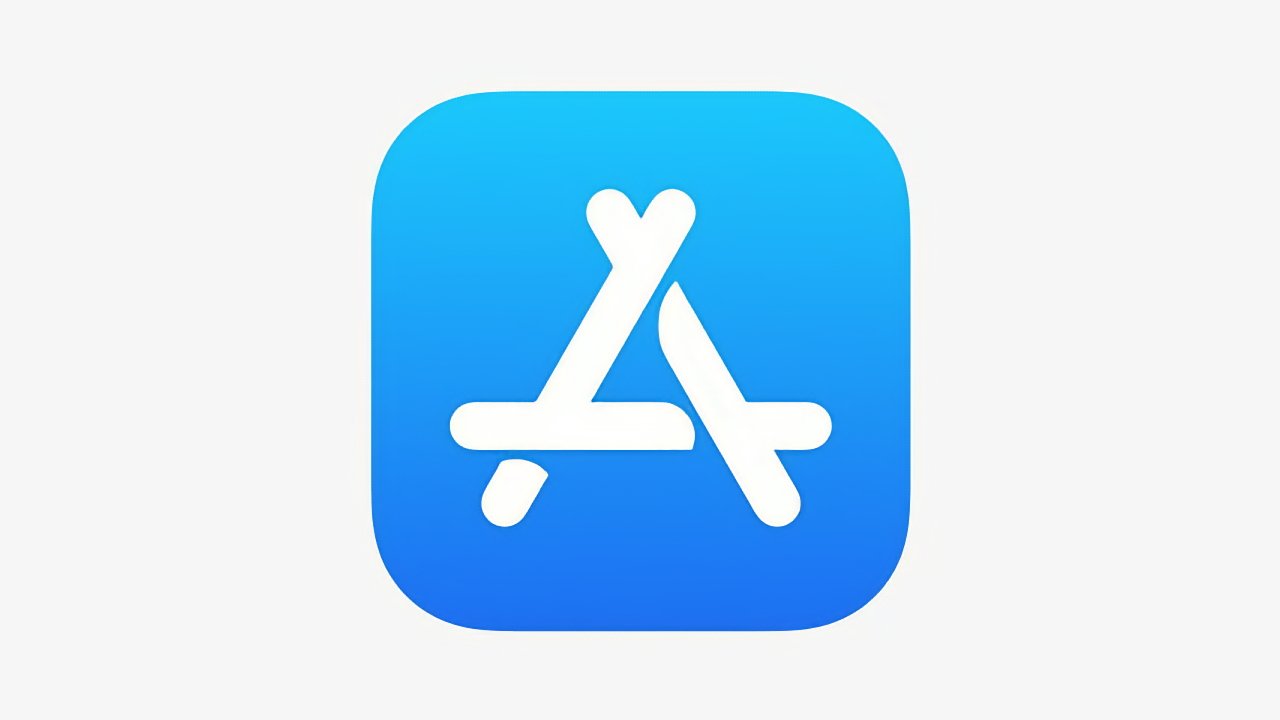 Facebook's parent company Meta has spoken out against Apple's newly updated App Store rules that require apps to pay a cut of social media boost revenue.
The new App Store rule that says a social media app's selling of a "boost" for a post is an in-app purchase and so the developer must pay Apple 30%. Now Meta, which owns Instagram as well as Facebook, is leaning on its repeated argument that Apple is hurting small businesses with its choices.
"Apple continues to evolve its policies to grow their own business while undercutting others in the digital economy," said a Meta spokesperson in a statement to AppleInsider. "Apple previously said it didn't take a share of developer advertising revenue, and now apparently changed its mind."
"We remain committed to offering small businesses simple ways to run ads and grow their businesses on our apps," continued the spokesperson.
It's not clear why Meta believes that the Apple is solely responsible for the impact to small business. The only way it would hurt business owners is if Meta and other social media companies increase the price of the social media boost to offset the commission charge.
Commenting on the change in its guidelines, Apple has issued a statement saying that it is an extension of its longstanding policy.
"For many years now, the App Store guidelines have been clear that the sale of digital goods and services within an app must use in-app purchase," said Apple in a statement. "Boosting, which allows an individual or organization to pay to increase the reach of a post or profile, is a digital service — so of course in-app purchase is required."
"This has always been the case and there are many examples of apps that do it successfully," continued Apple.
The new charge on social media apps effectively advertising posts by boosting them, comes as Apple is also being criticized for how its new App Store ads are seemingly favoring gambling apps.